The official newsletter of TechForce Foundation®, made possible by donors like you who believe everyone should have a chance to succeed.


Hello,

It's almost March! Read our newsletter below to take advantage of TechForce opportunities this spring. Vote for the FutureTechs Rock Grand Prize Winner this week, hear from scholarship recipients, find scholarships of your own, compete for major giveaways and more!


---

Top Stories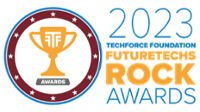 TechForce needs your help to decide which of our 10 Category Winners will take home the 2023 FutureTechs Rock Awards Grand Prize! Vote by Friday 3/3 at TechForce.org/Vote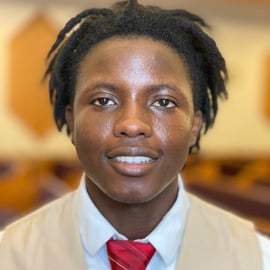 Meet TechForce scholarship recipient Gideon. Gideon and his family crossed an ocean so that he could pursue his education in the US! We had the chance to hear from Gideon, who has plans for a career in the future of mobility. Read Gideon's story here.


Economic, social and other barriers mean not everyone has the same opportunity to become a tech. TechForce's Diversity, Equity & Inclusion (DEI) initiatives work to remove these barriers, with support from our partners New Ford Tech, General Motors, Snap-on Industrial, Nissan and INFINITI. Learn more about our first DEI initiative here.


A few years ago Melesa Starks wasn't certain what she wanted to do, but she knew she needed a career change. After shadowing a few friends Melesa decided to give automotive a try and hasn't looked back. Watch her #WomenTechsRock interview to hear how Melesa found success as a tech!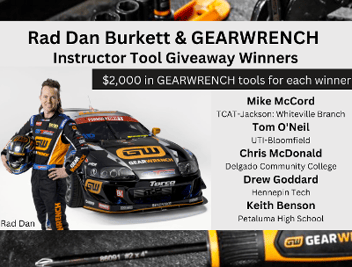 Rad Dan Burkett, TechForce and GEARWRENCH teamed up to award 5 instructors with $2,000 in tools each! If you haven't joined TechForce yet, what are you waiting for? Find our next giveaway with a free TechForce account>>


---

Scholarships & Grants
New TechForce scholarships open and are Awarded each month. Visit TechForce.org/Scholarships to learn how TechForce can help you cover the cost of your technical education, with these Awards and more:



TechForce Accelerate Tuition Scholarships
Deadline: End of each month | Amount: $1,000–$2,000
Learn more and apply>>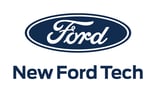 Ford Students: TechForce Ford Accelerate Tuition Scholarship
Deadline: End of each month | Amount: $1,000–$2,000
Learn more and apply>>



LAST CHANCE: The Pheobe Omlie Scholarship
Deadline: Feb 28, 2023 | Amount: $500–$2,500
Learn more and apply>>



Automotive Aftermarket Scholarships
Deadline: Mar 31, 2023 | Amount: Varies
Learn more and apply>>


---

Upcoming Events
Join us for an upcoming event! Find our full calendar of industry events, ticket giveaways, and more in TechForce. Get started with your own free account here>>


---

Other Stories
Auto technician and first-ever TechForce Humble Mechanic Scholarship recipient I'Rule sat down with Motor Age to talk cars, meeting the Humble Mechanic and what he's been up to since the scholarship. Read I'Rule's Motor Age interview.


Check out TechForce training, trivia and more to earn points and climb the Leaderboard. The three students with the most points on March 27 will win a CRC Industries parts washer with a year's worth of supplies! Sign up to start earning points now>>


Additions expand TechForce's impact on students' technical education and career success with added collision repair, reconditioning, automotive service, fleet maintenance and business development expertise. Read the announcement>>
---

Stay connected. Get the TechForce App!



Join the great organizations below in supporting TechForce.

Donate Now




Thank you to TechForce Foundation's top-tier Corporate Partners & Celebrity Ambassadors!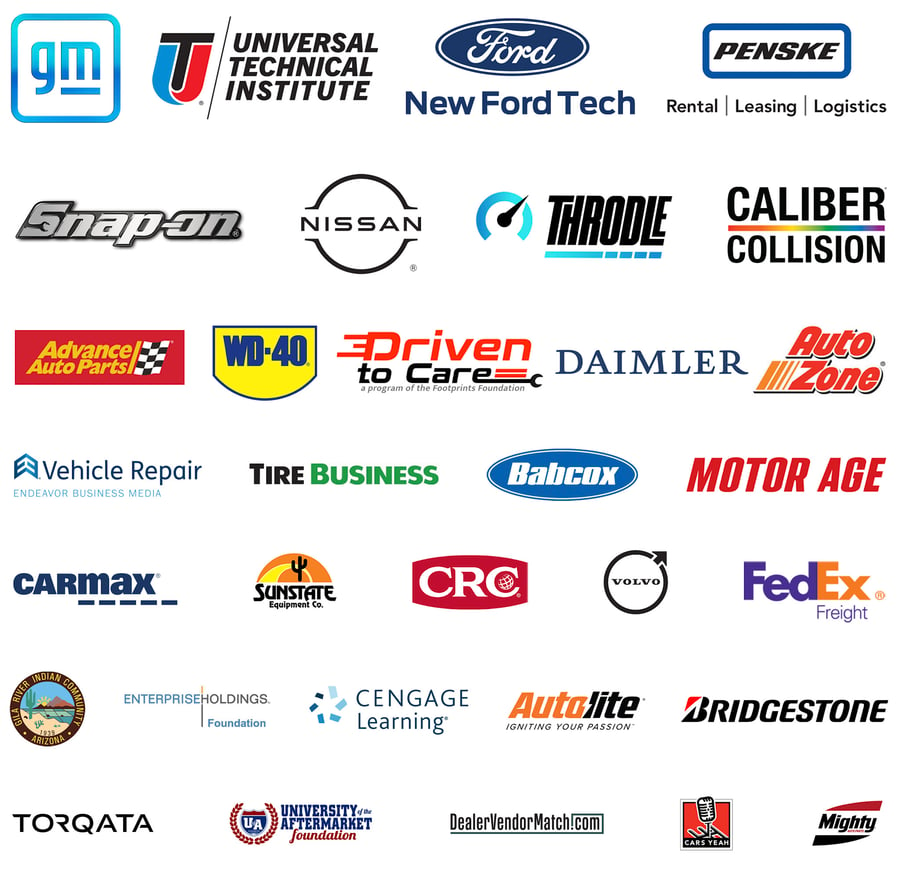 TechForce Foundation 12621 N. Tatum Blvd.


 

Suite 304 Phoenix

 

AZ

 

85032