TechForce Foundation is a nonprofit, 501(c)(3) committed exclusively to the career exploration, technical education and workforce development of technicians.
We're all wired differently and not every student needs to go to a 4-year college. There's more than one road to success. It's time our nation brings back respect for technical education, skilled trades, and "new collar careers".  Technicians are essential workers who keep America moving.  Our nation needs skilled technicians across all sectors of the auto, aviation, diesel, collision, motorcycle, marine, motorsports, restoration, welding, and emerging technologies (electric and autonomous vehicles).
TechForce starts in middle and high school to urge career exploration and stays with future techs through their technical education, workforce development, and job placement journey (from pipeline to placement).  
Our work is to serve as the "connector," linking students and working techs to resources that fuel their success, from scholarships, mentors, apprenticeships, employers, and jobs. The TechForce Network, a gamified, online career hub, is the channel through which TechForce delivers its mission and programs. 
The TechForce Network connects with GenZ the way they want to engage, research, and learn. 
In addition to being the connector, TechForce offers 3 key programs to support future techs:
1. Championing the Profession
Reframing outdated stigmas and educating students and parents on the benefits of this career path.


2. Hands-On Student Experiences
Getting students hands-on with technology and physically meeting mentors and employers.


3. Scholarships &
Grants
Awarding $1.5M annually to support financially-disadvantaged students so they can obtain their technical education.

Promote the benefits of the career and dispel oudated stigmas
1. Championing the Profession
The industry needs 258,000 new techs a year, but schools only graduate 48,000. That's 5 jobs for every 1 tech. The technician shortage is real!
Being a trained technician instills the fundamentals that can lead to a multitude of other jobs across the industry, including owning your own business.
Technicians enjoy generous wages, options to live & work anywhere, career advancement, job security, ability to help people & the freedom to do something you love.
Parents dissuade kids from being techs due to outdated stigmas. It's important for young people to find an education and career that fits them!
Diversity, Equity & Inclusion: Women Techs Rock
Less than 3% of techs are women. The workforce needs to welcome women & people of color to the technician profession promptly!
Veterans
at Work:
Military Transition
TechForce supports Veterans in transitioning their skills from deployment to professional technician jobs here at home.
This annual giving campaign encourages donations to support our mission, career & technical education, skilled trades, and workforce development. Donors select a nominal monthly giving amount or a single, annual gift. All donations are 100% tax-deductible.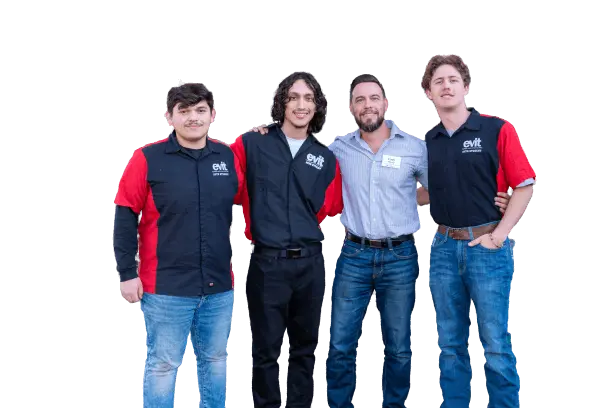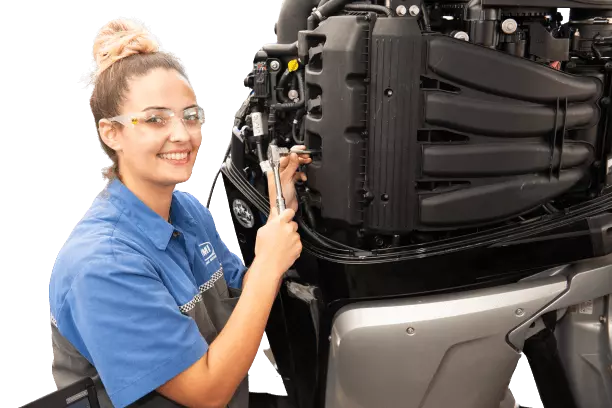 …fill in the blank. "Because I'm a Tech, I bought my first house at 24." Discover the benefits the technician profession offers, from compensation to job security, the ability to help people, and live & work anywhere.
Parents and counselors tap resources to help young people discover an education and career that fit them. Not everyone needs to go to a 4-year college. Technical education offers a viable pathway to rewarding careers.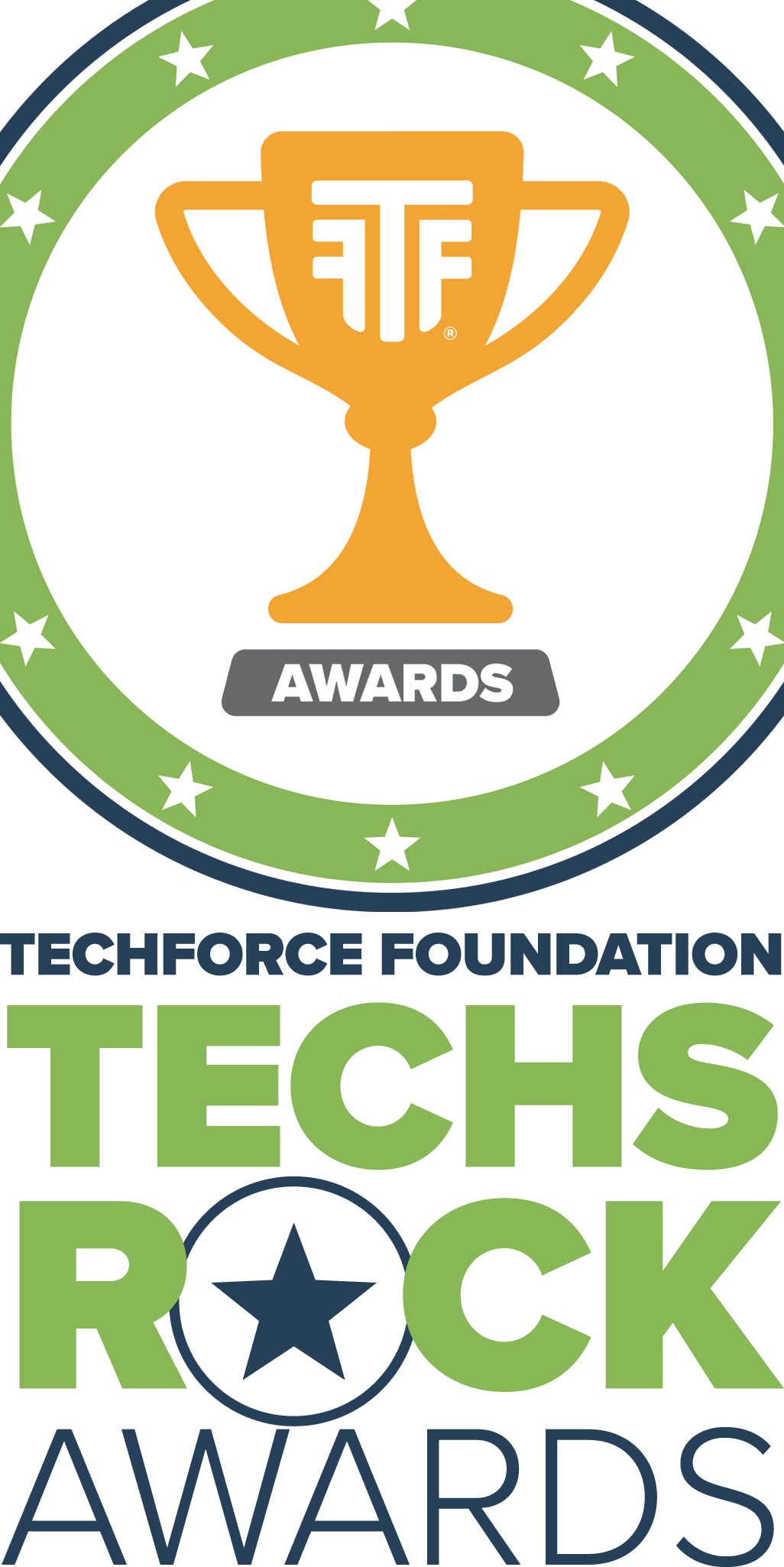 Each year, TechForce honors working technicians across all sectors who are full of passion, overcame incredible barriers to pursue the profession of their dreams, and pay it forward in helping the next generation of technicians to thrive. Nominate, vote, and celebrate these amazing transportation technician professionals!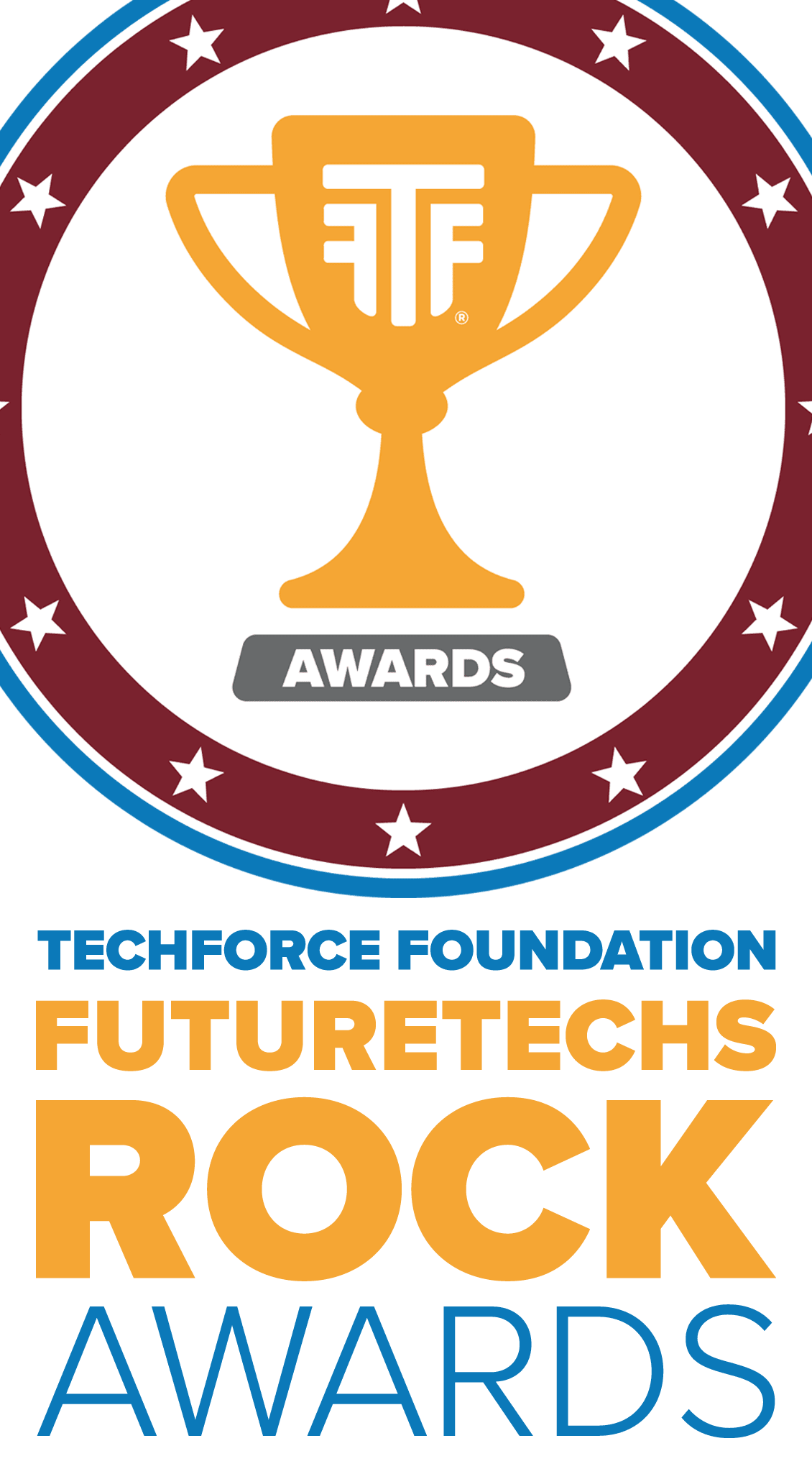 TechForce celebrates the student community of aspiring, next-generation technicians. Nominate, vote, and celebrate high school and post-secondary students enrolled in auto, aviation, collision, diesel, marine, motorcycle, motorsport, restoration, welding, and EV training programs across the country who evoke passion, grit, and commitment.
Students get hands-on while building a network of mentors and employers
2. Hands-On Student Experiences
Mobile STEM Career Center
TechForce hits the road delivering its message that becoming a transportation technician is a great career choice for those who are curious, love problem-solving, technology, and working with their hands. This new collar, STEM (Science Technology Engineering Math) career is in high demand and ever-changing, and our 2,000-square-foot, pop-up exhibit provides a hands-on experience for people to consider these technician careers and meet employers.
Student Experiences
We believe that students need hands-on, physical experiences with engines and technology to get interested and build their passion. They need to meet industry mentors, brands, and employers in order to have insight as to what the career offers. TechForce coordinates free, local, hands-on experiences for students to meet mentors & employers. Building their network and exploring the transportation technician profession.
3. Scholarships & Grants
TechForce Foundation has been awarding scholarships and grants for financially-disadvantaged students to obtain their technical education since 2007. From tuition scholarships to relocation and emergency grants, TechForce helps students to stay in school, get trained, and be workforce-ready.