We're all wired differently and not every student wants to go to a 4-year university. For many, a technical education and career is an ideal pathway to a vibrant, sustainable future. 
It's time our nation brings back respect for technical education, skilled trades and  these `new collar' STEM careers. Skilled technicians are essential workers who keep America rolling.
Using a cloud-based, IT platform, TechForce Foundation starts early, helping middle and high school students consider and explore the technician career and stays with them through their journey, connecting them to resources, such as schools, scholarships & grants, apprenticeships and jobs-the tools needed to steer their future success.


Scholarships &
Grants
TechForce will award $2.3M in 2023 to financially-disadvantaged students to obtain their technical education.
Internships & Apprenticeships
TechForce connects students to apprenticeships with employers across all sectors of technology. .
Part- + Full-Time Technician Jobs
Students, recent grads or working techs find part-time and full-time technician-oriented jobs in industry.
Campaigns & Promotions: Help Students and Parents Explore the Career
This annual giving campaign encourages donations to support our mission, career & technical education, skilled trades, and workforce development. Donors select a nominal monthly giving amount or a single, annual gift. All donations are 100% tax-deductible.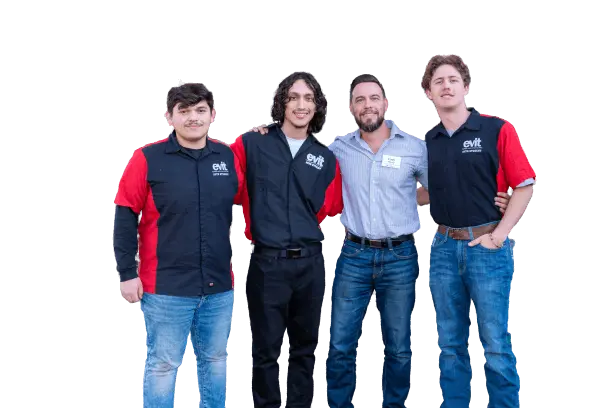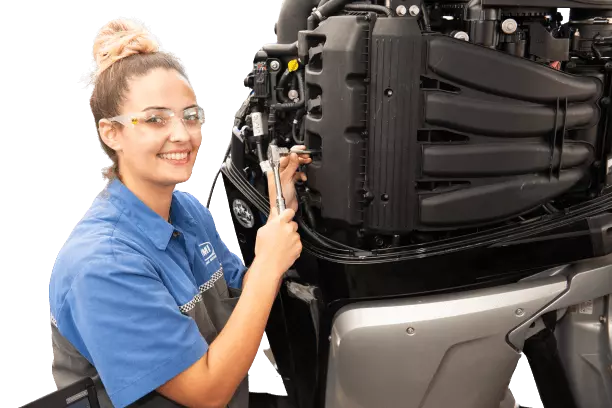 TechForce and its partners activate national social media, PR, advertising and community promotions to show respect for technicians and to reframe the image, opportunities and exciting emerging technologies related to this career path during this "lead up to Labor Day-campaign."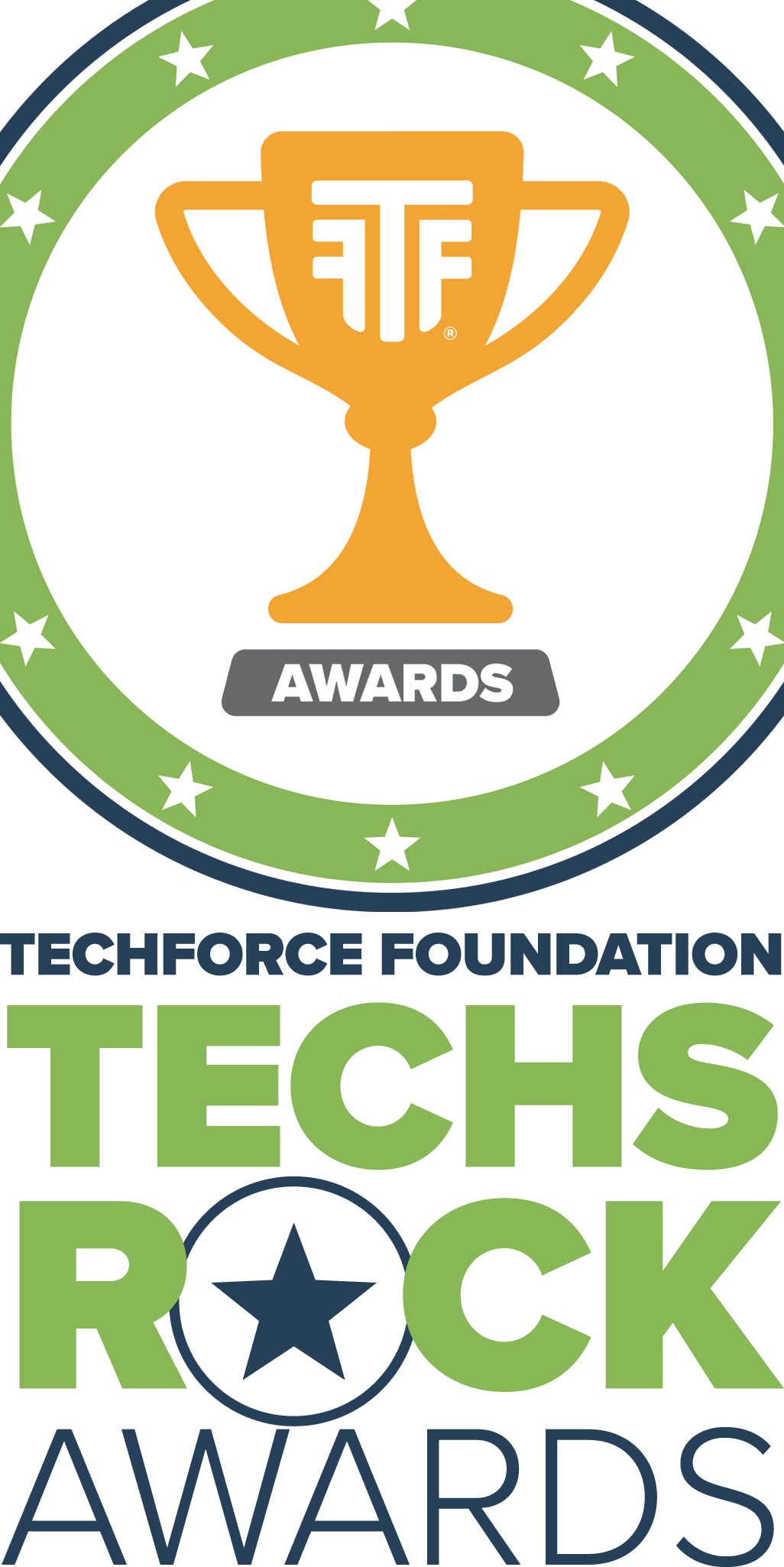 Each year, TechForce honors working technicians across all sectors who are full of passion, overcame incredible barriers to pursue the profession of their dreams, and pay it forward in helping the next generation of technicians to thrive. Nominate, vote, and celebrate these amazing transportation technician professionals!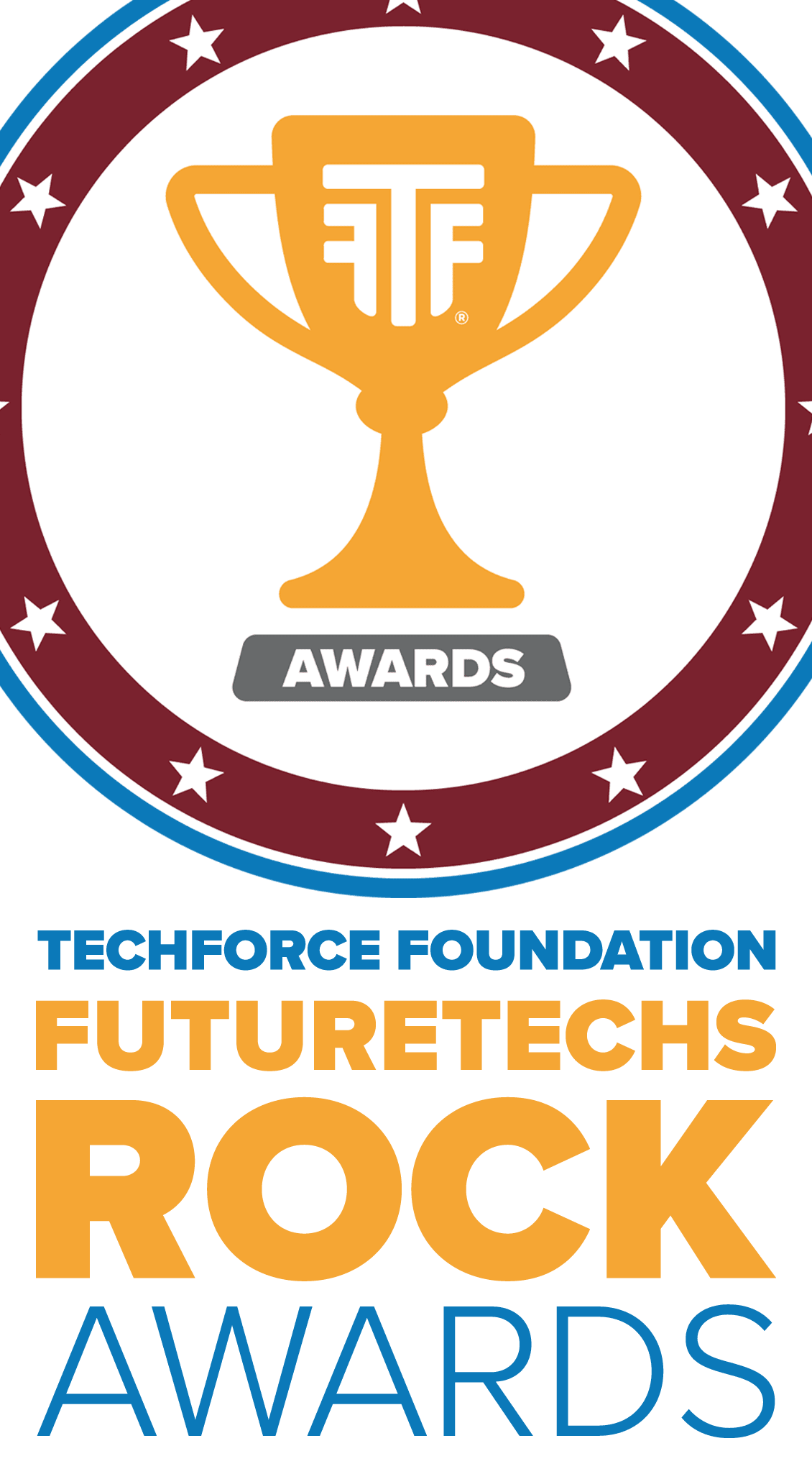 TechForce celebrate aspiring, next-generation technicians. Nominate, vote, and celebrate high school and post-secondary students enrolled in auto, aviation, collision, diesel, marine, motorcycle, motorsport, restoration, welding, and EV training programs across the country who evoke passion, grit, and commitment.
Diversity, Equity & Inclusion
TechForce's DE&I initiative ensures diverse populations see themselves represented in the industry, gain scholarships and grants, and have access to mentors and peers.


Veterans
at Work:
Military Transition
TechForce supports Veterans in transitioning their skills from deployment to professional technician jobs here at home.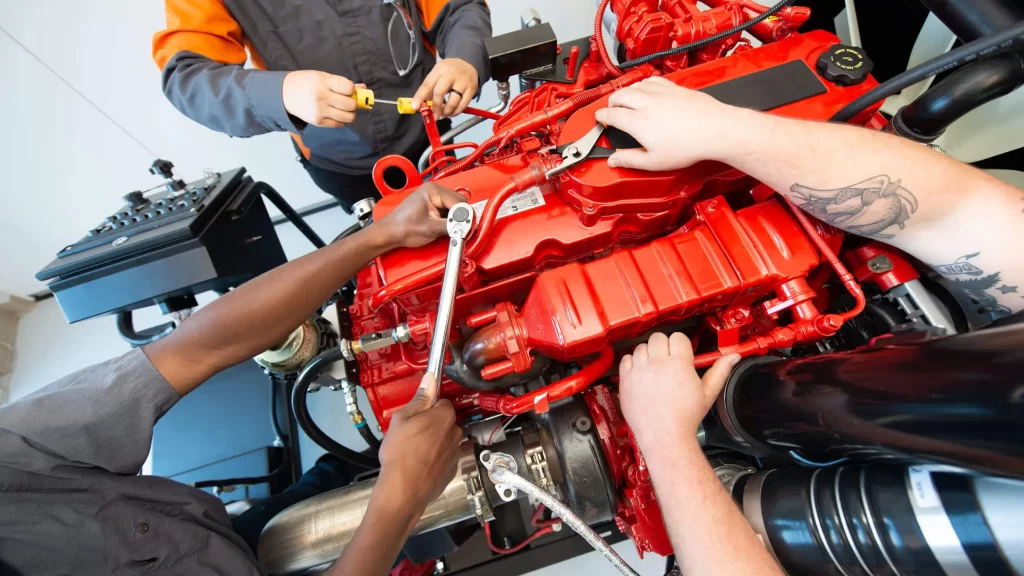 $2.3M Scholarships & Grants
TechForce Foundation has awarded $18M+ in scholarships and grants since 2007 to financially-disadvantaged students to obtain their technical education. From tuition scholarships to relocation and emergency grants, TechForce helps students to stay in school, get trained, and be workforce-ready.
Local, Hands-On Student Experiences
Mobile STEM Career Center
TechForce hits the road delivering its message that becoming a professional technician is a great career choice for those who are curious, love problem-solving, technology, and working with their hands. This new collar, STEM (Science Technology Engineering Math) career is in high demand and ever-changing, and our 2,000-square-foot, pop-up exhibit provides a hands-on experience for people to meet employers and consider the career.
Student Experiences
We believe that students need hands-on, physical experiences with engines and technology to get interested and build their passion. They need to meet industry mentors, brands, and employers in order to have insight as to what the career offers. TechForce coordinates free, local, hands-on experiences for students to meet mentors & employers. Building their network and exploring the transportation technician profession.