"There are a lot of discouraging things happening out there, and I think the way to keep people in the field is we have to mentor each other and show up for each other. We have to realize that the woman standing next to you is not your competition, and there's room for more than one woman at the table.
We can all fit there."
– Jill, Auto Tech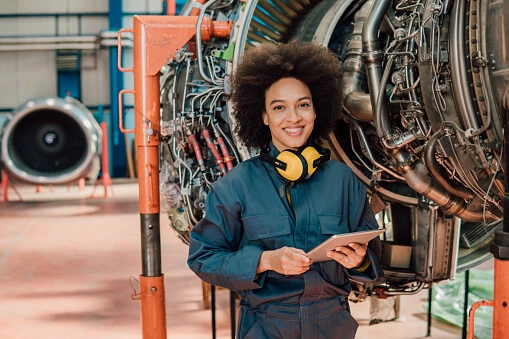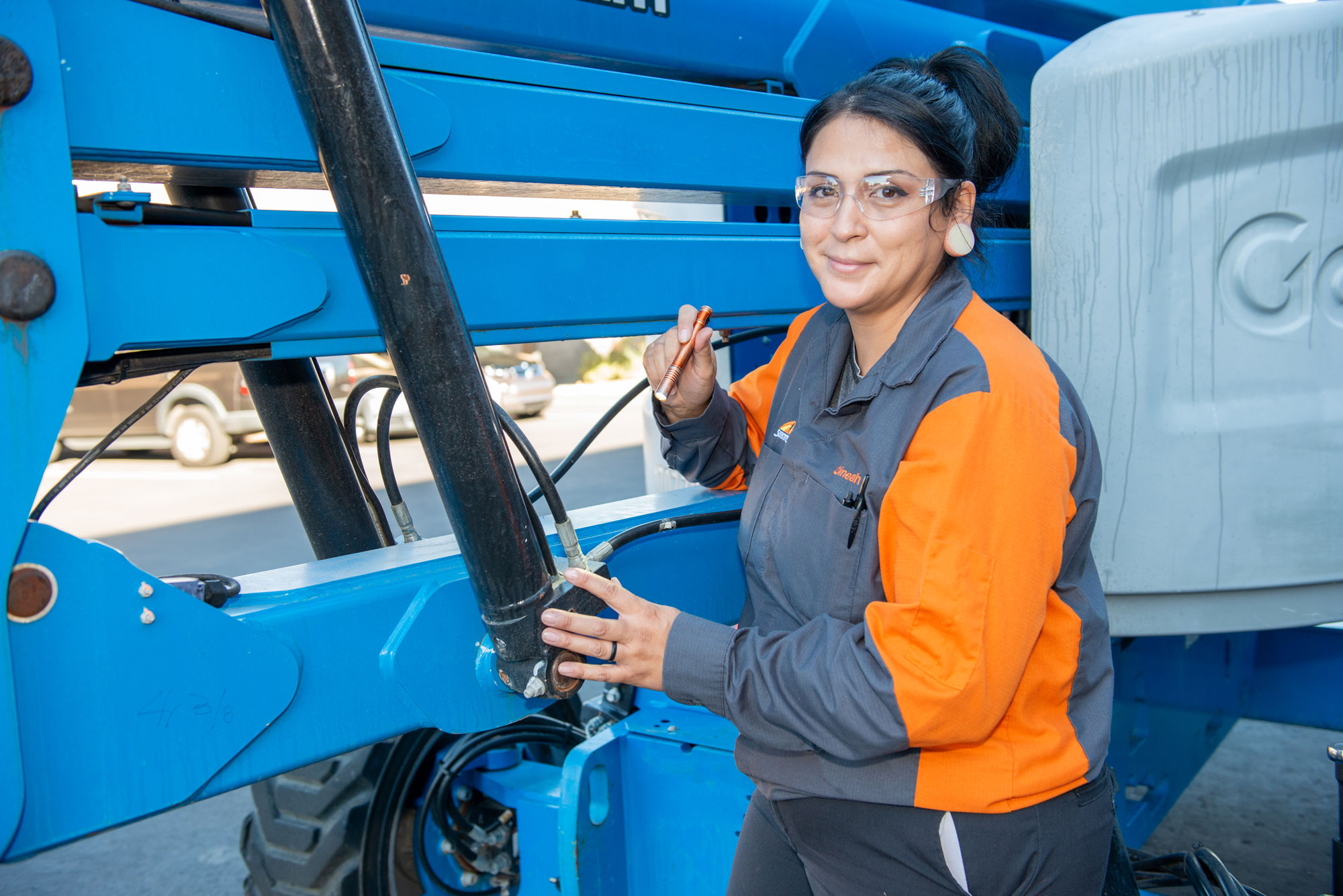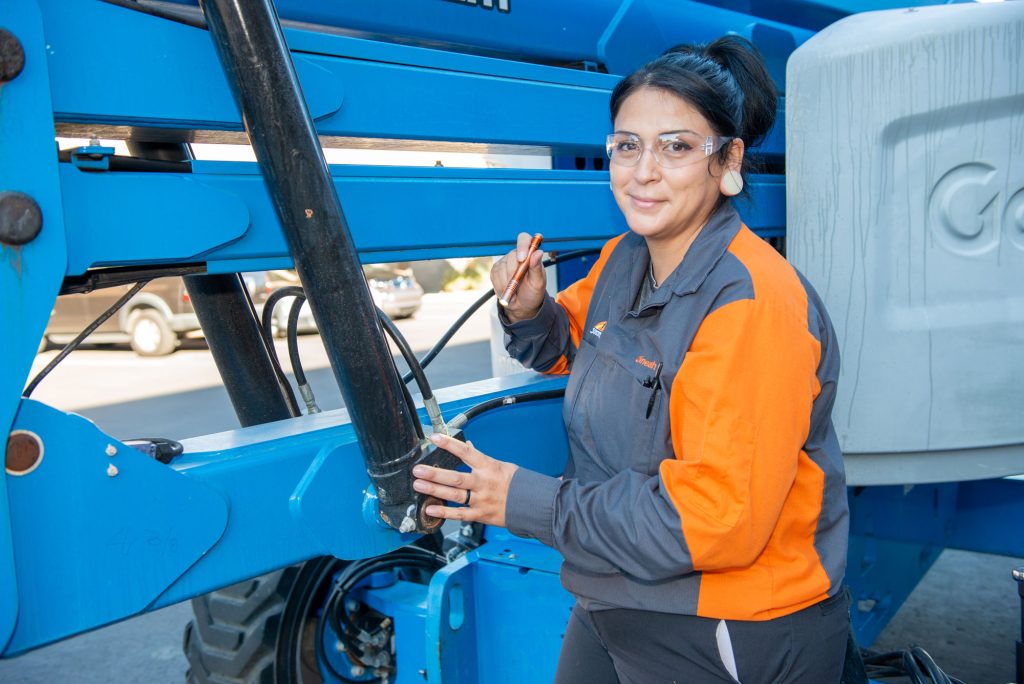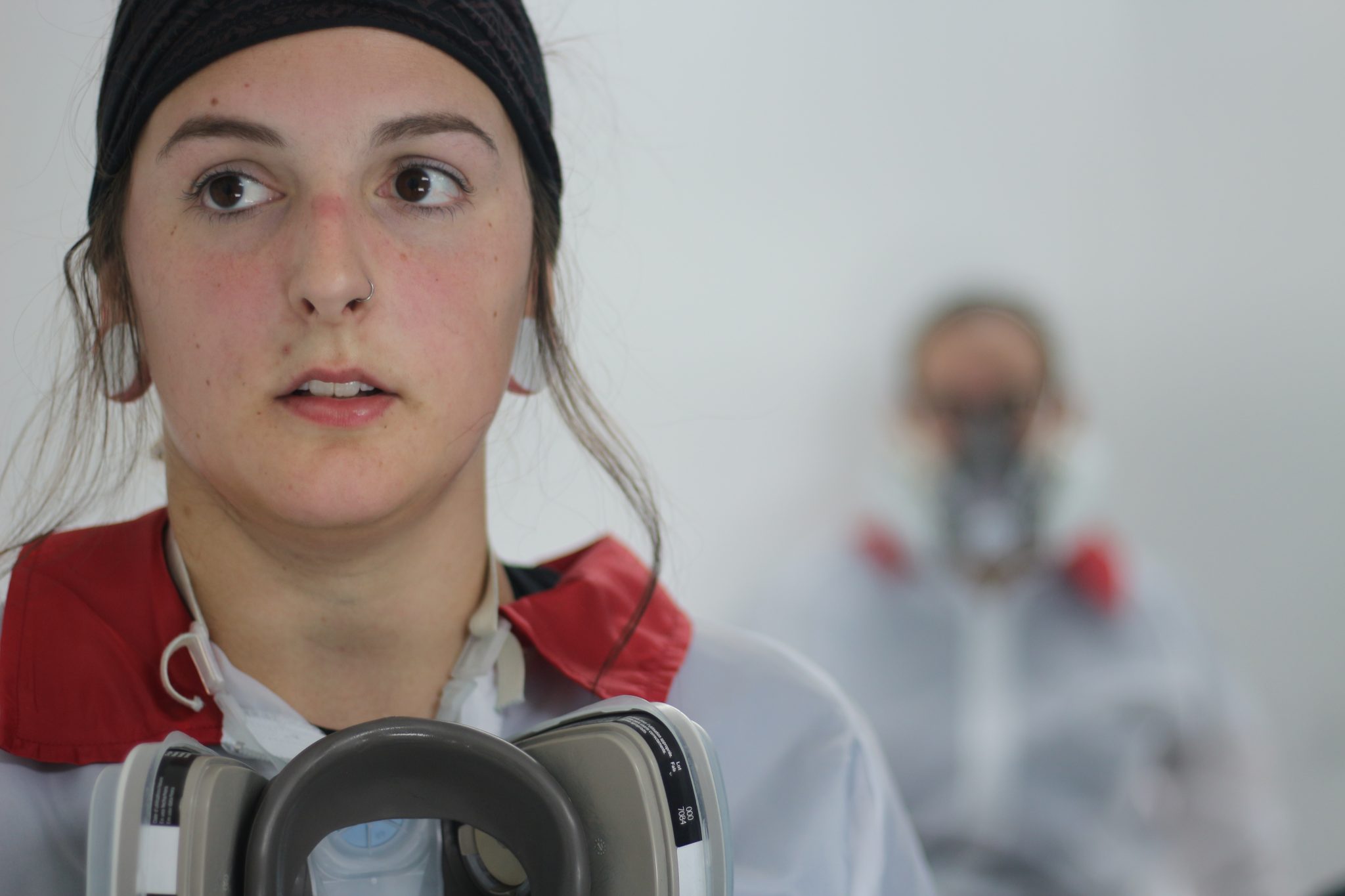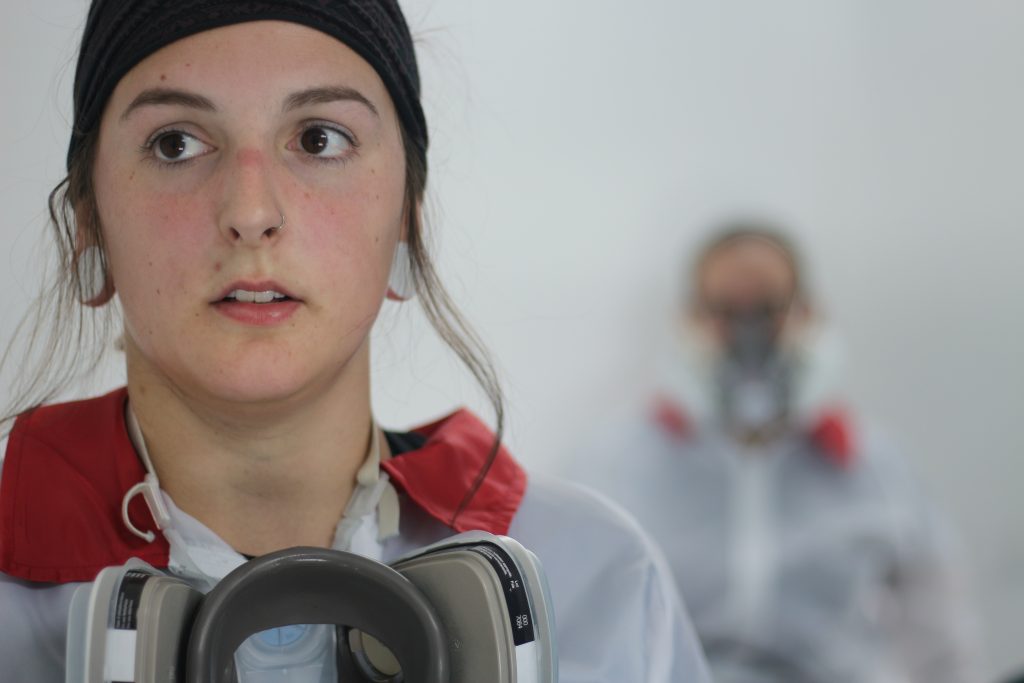 Women Techs
by the Numbers
left a job that limited their growth.
want to be respected for their skills, not their gender.
have experienced a bias in the workplace.
What is happening in the world of Women Techs
SOLVING THE TECH SHORTAGE PROBLEM
Complete the form to receive Women Techs: Solving the Tech Shortage – Strategies for Attracting, Retaining and Advancing Women in the Transportation Industry.
GET INSPIRED: FIX FLY TRAVEL
Elena Gonzalez works as an Aircraft Maintenance Technician, she helps mentor and support those interested in entering the aviation industry. Check out her blog!


AAPEX EVENTS: WOMEN IN AUTOCARE
Women in Auto Care organizes and hosts a variety of events which help to further our mission of connecting, empowering and mentoring young women within the auto care industry.
SPOTLIGHT: GIRL GANG GARAGE
The mission of Girl Gang Garage is to elevate, encourage, and champion women's entry and advancement within the automotive & skilled trade industries.


Help us find as many women technicians as possible. Tell us who we should celebrate and recognize. We want to share as many stories as we can.
Complete the form to introduce us to women techs who rock. TechForce will reach out to them and share their story to help inspire the next generation.
Help us celebrate women techs who rock and inspire the next generation. Let's get connected and start the celebration!
We appreciate you!
TechForce Staff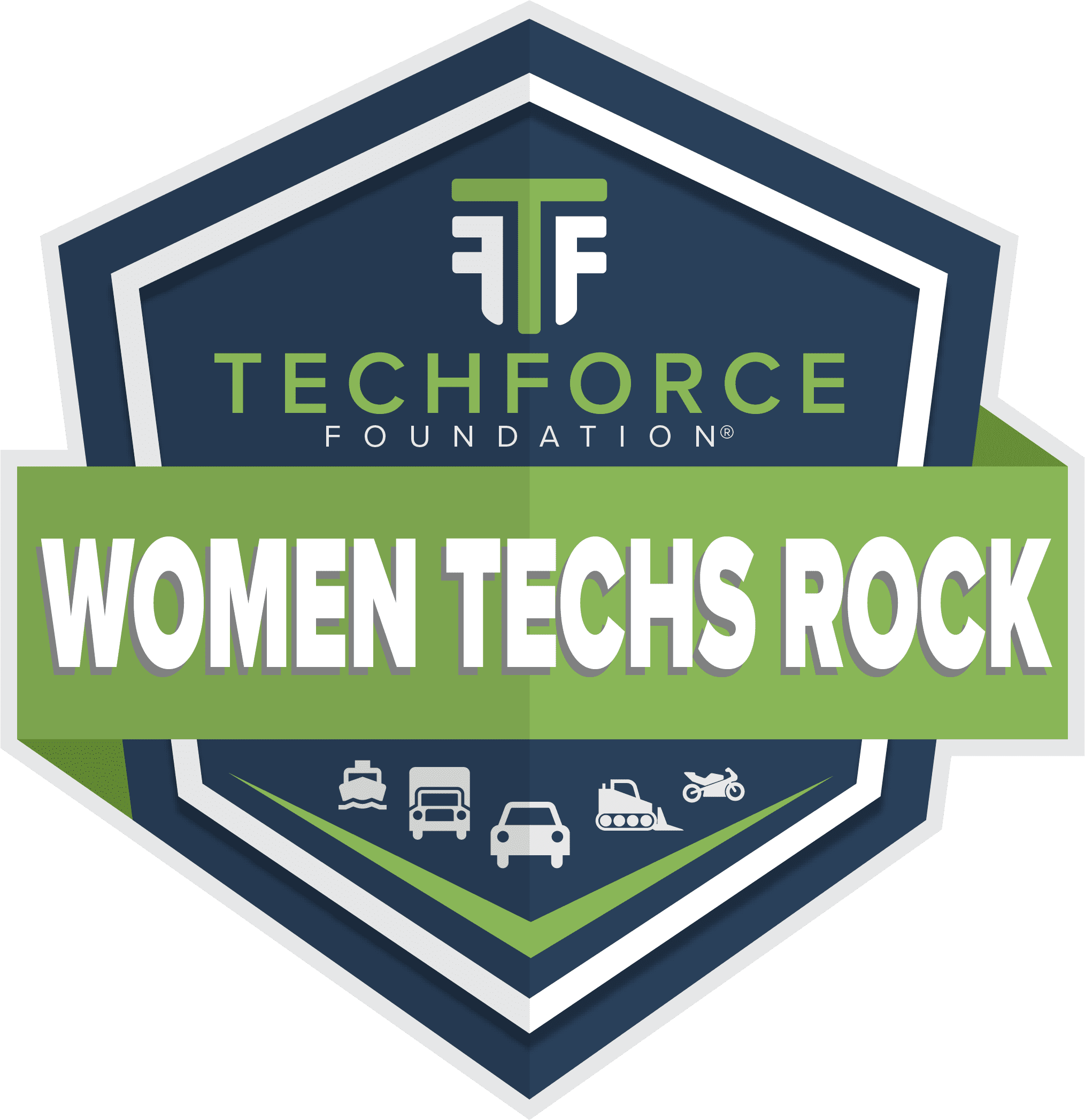 Community: Let's Hear From You
Do you have a question you'd like answered? Send an email to diversity@techforce.org.





"Don't look at that job as a chance to prove yourself in a male-dominated industry. We belong here, but proving it is not the point of taking the job. Take the job because you love the mechanics – because you love working on motors or vehicles. Narrow your mind and focus on that. Don't worry about what the next guy, or even the next girl, thinks about you. That's not important, and it's not why you took this job. Be passionate about your skills."

– Edica, Auto Tech
Women in Motorsports North America
Support
Women Techs
Donate specifically to support TechForce's mission to bring attention to women in the technician field. Add "Women Tech's Rock" to the comment section of the donation page.