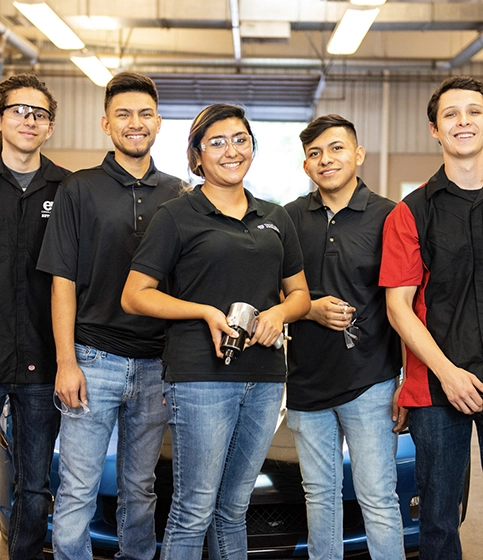 Our Purpose & Mission
TechForce™ powers technical careers so communities thrive.
TechForce™ is a community of students, working techs, educators, industry and donors committed to helping young people find a technical education and career that fits (Hence the name "Tech-Force"). Our mission is to champion all students to and through their technical education and into careers as professional technicians.
TechForce Foundation is the only nonprofit 501(c)(3) committed to the career exploration and workforce development of professional technicians across all sectors including (but not limited to) automotive, aviation, collision, diesel (trucking, agriculture, construction, heavy-duty, stationary engines, and rentals), fleets, marine, motorcycle, motorsports, restoration, welding, and emerging technologies.
TechForce inspires people to explore the technician profession; supports students obtaining the technical education needed to be workforce-ready; and connects techs to resources, mentors and employers to thrive in their careers. 
As a public charity, TechForce is funded by donations from corporations, foundations and individuals.
OUR FINANCIALS
Committed To Transparency
TechForce Advisory Councils
Instructors Advisory
Council
The voice of high schools and post-secondary technical school instructors across the country.
National Leadership Cabinet
Top tier strategic alliance partners have a front row seat to solving the technician shortage.
Diversity, Equity & Inclusion Council
Leading our commitment to diversify the technician workforce, including Women Techs Rock.
TechForce Board of Directors
Donor Spotlight: Ford Motor Company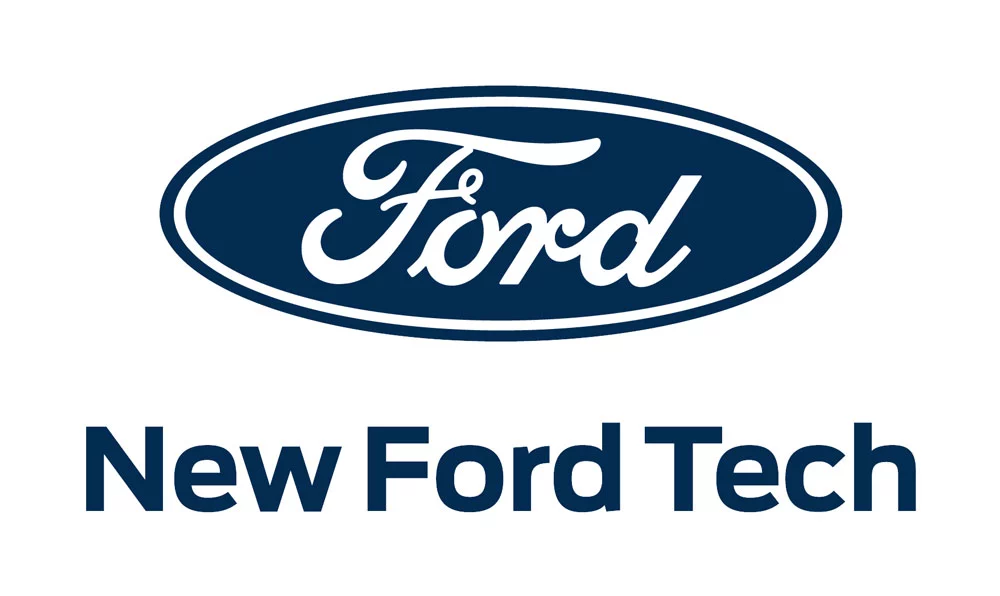 New Ford Tech and TechForce
Ford Motor Company selected TechForce to administer all its technician Ford FACT and Ford ASSET scholarships across the U.S. Additionally,  Ford enthusiastically activates TechForce's promotions via its dealerships nationwide with a Ford tech recently being named the national winner of the Techs Rock Awards.
Strategic Alliance Partners
TechForce Providers $10,000+ annually
Autoshop Solutions
RAD Dan Burkett in partnership with GEARWRENCH
Cythero VR

Steve DeMarzio
Enterprise Rent-A-Car
Thomas B. Evans
Jennifer & Greg Maher
Navistar
Marshall Payne
Penske Foundation Inc.
TechForce Educators $5,000+ annually
USA Science Engineering
Vesely Family Foundation
White Family Dealerships
TechForce Champions $1,000+
annually
Donald Ableson
Austin Healey Association of SoCal
Alpio Barbara
Angie Babin
ANSED Diagnostic
Barrett-Jackson
Canteen Vending Services
Steve Kirby/China Auto Group
Chris Blanchette
Barrett Crane
Executive Car Events
Lynn Fee
Mark Ferner
Festivals of Speed
Michael and Brenda Fischer
Susanna Gotsch
Gustafson Brothers
Harbor Freight
Humble Mechanic/ Charles Sanville
Michelle Johnson
Denise Kingstrom
Bryan Levenson
Stu Libby
Mary Mahoney
Kim McCullough
Ed and Jean Moffett
Robert Neff
Reid Family
Greg Rintala and Ellen Stanley
Nimisha Savani
Schneider Foundation
Gregory Settle
Jill Trotta
West Valley Mavericks Foundation
Andrew Carl Sliwinski
William "Willy" Bertoti
Terry Emig
John F. Weinberger
Andrew VanGorder
Justin E. Beutel
John E. Leao II
Bobby Bove
Daniel W. Gruber
John & Helga Garofalo
Jerry W. Reynolds Sr.
Matthew W. Madole
Brienne Davis
Richard "Pup" Conklin
Association & Nonprofit Partners
AutoBio LLC
AutoShop Solutions
Automotive Software Advisors
Harbor Freight
Hunter Engineering Company
Greg Maher
RoushYates
Greg Settle
SVRA
Quorum I.T., LLC
REPORTS &WHITE PAPERS
Annual Technician Supply & Demand Report and Women Techs Rock whitepaper.
Stay up to date with the TechForce Event Calendar
From School Visits to Student Experiences, Speaking engagements to Exhibitions, and more.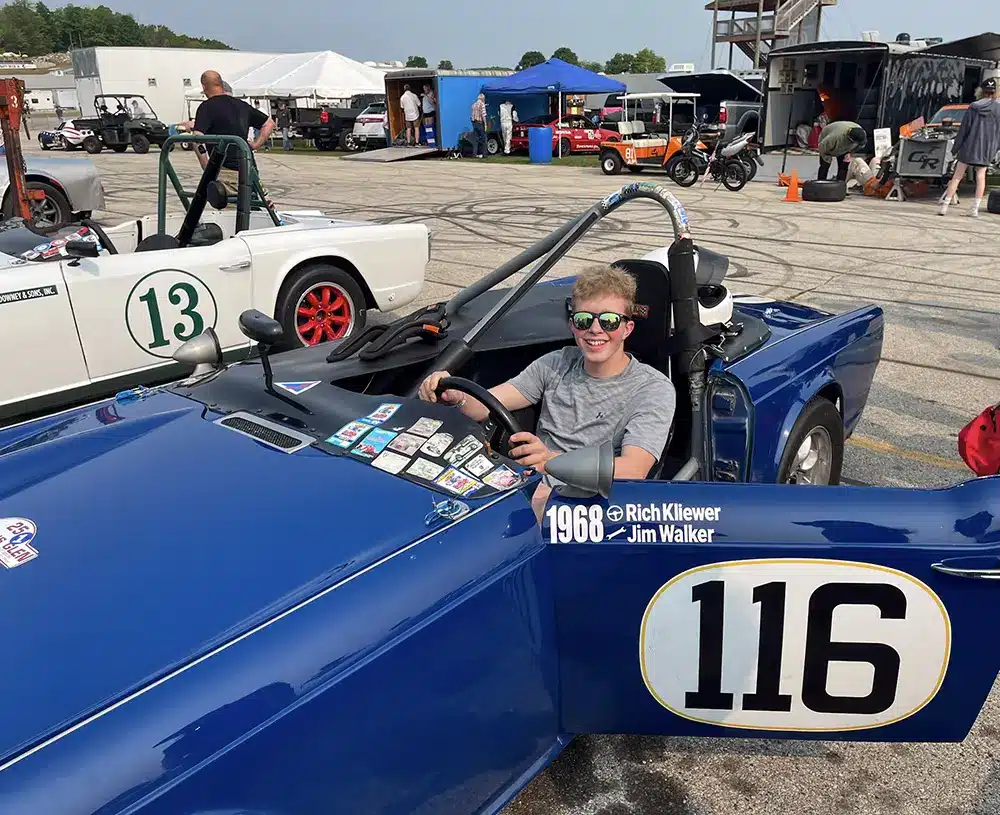 What is TechForce's mission?
Our mission is to champion all students to and through their education and into careers as professional technicians.
What is TechForce's purpose?
We power technical careers so communities thrive.
How is TechForce structured?
TechForce is an Arizona nonprofit corporation designated by the IRS as a 501(c)(3) charitable organization. Contributions are tax deductible. TechForce works nationwide to power the technician workforce. TechForce's staff, consultants and volunteers work remote across the U.S. We are directed by a 15-member, volunteer board of directors comprised of industry employers, technicians and professionals, instructors and philanthropists.
How long has TechForce been in existence?
TechForce was founded in 2005 and began operations in 2007 as the Universal Technical Institute Foundation. For the first eight years, it existed as a scholarship and grant organization, supporting financially-disadvantaged students who chose to attend a UTI campus. In 2014, the charity's board of directors elected to expand its mission to do more to solve the technician shortage and support students everywhere. In 2016, the organization changed its name to TechForce Foundation, expanded its scholarships to support students attending any post-secondary technical program, and entered into strategic alliances to fuel career exploration and workforce development for students starting in middle- and high-school. Today, TechForce helps students from more than 508 schools nationwide find a technical education and career that fits.
How does TechForce help students?
TechForce helps students who love working with their hands and are interested in exploring the technician career to learn more about the profession, find technical schools, scholarships and grants, mentors, apprenticeships, jobs and successful careers.
What are TechForce's programs and services?
TechForce 1) promotes the professional by sharing information, resources and marketing that reframes the technician profession and dispels myths and stigmas; 2) provides hands-on experiences to engage students with auto/diesel technology, explore the career and get workforce ready; and 3) awards more than $2.3 million annually in scholarships and grants to support technical education (students, schools and fellow nonprofits). Additionally, TechForce collaborates with businesses, schools, associations and nonprofits offering additional workforce development solutions and connects students to all these valuable resources through TechForce's online career hub.
If you need help logging in or with TechForce™, simply click on the green HOW CAN WE HELP button in the lower right part of your screen. Our technical team will get back to you more quickly than contacting us by phone or email.