Abraham pursues aviation tech training with TechForce scholarship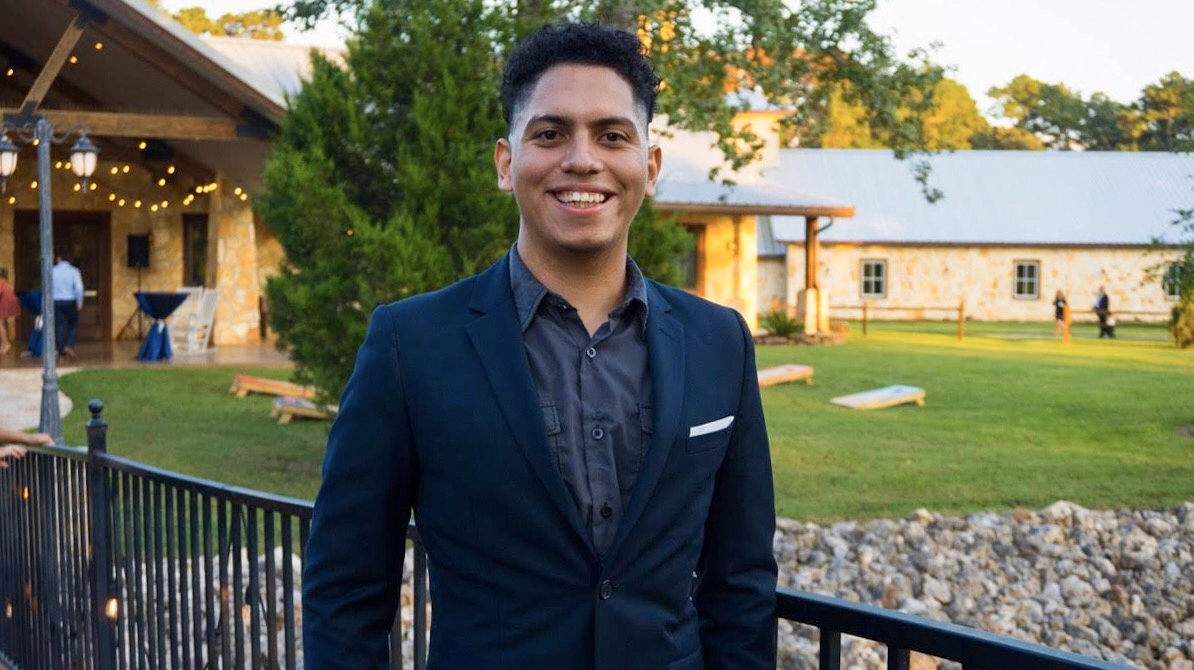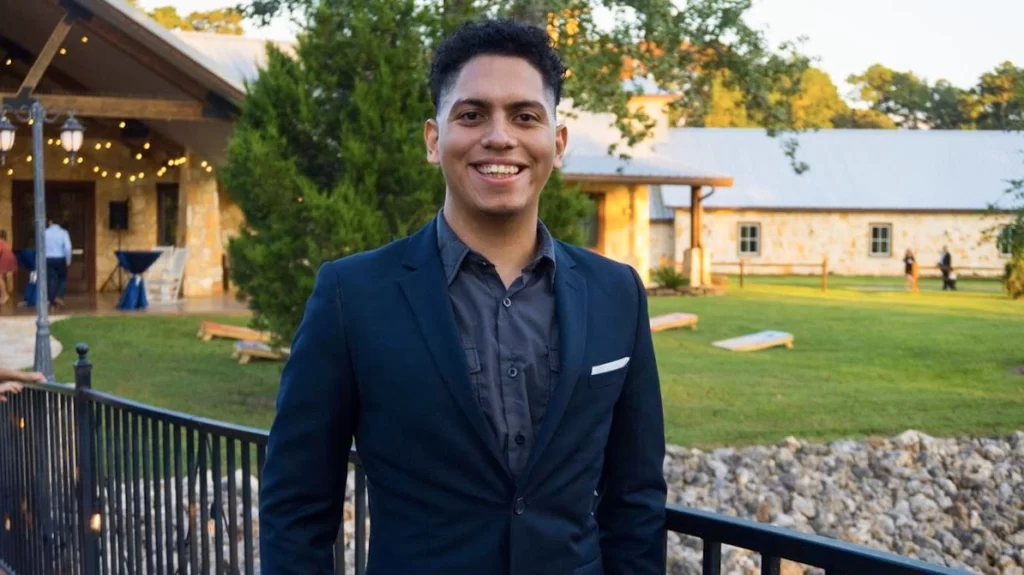 Abraham has always known that a career in aviation was right for him
"From the moment I was exposed to aviation, I knew it was my calling in this life. I've lived close to the airport my entire life and seeing the planes pass above me was always interesting to me. The airline industry is one of those puzzle pieces in my life that I've always wanted to fill. Being drawn to how things work and providing an extremely important service to this society is what being a maintenance technician is all about to me." 
TechForce scholarship allows students to focus on school
Given his future educational goals and their associated costs, Abraham is extremely grateful for the funding given to him via the MIAT Scholarship Education Support grant. He is passionate about the aviation industry, and cannot wait to continue to grow his knowledge and experience in this field.
He is enthusiastic about his current program at MIAT, and he anticipates graduating in October 2022. He is currently working a non-technical job on the ramp at United. He enjoys working closely with the technicians, and is grateful for opportunities to be exposed to their work in aircraft maintenance.
Abraham states, "This is just the beginning for me and I plan on continuously growing within my dream of being in aviation maintenance."
Learn more about how TechForce can help you cover the cost of your technical education at TechForce.org/Scholarships
Mecum Auctions and TechForce Foundation Team Up with Dallas ISD to Provide Autotech Students Experience Designed to Spark Interest in Transportation Tech Careers
Students get revved up for futures working on muscle cars, Hot Rods and customs as auctioned at Mecum Dallas 2022 at Kay Bailey Hutchison Convention Center
Add Your Heading Text Here
200 autotech students from four Dallas Independent School District high schools
Thursday, Sept. 8 and Friday, Sept. 9 from 10:30 a.m. to 1 p.m. CT
Kay Bailey Hutchison Convention Center in Dallas, 650 S. Griffin St., Dallas, TX 75202
The autotech students, part of the Career and Technical Education programs, will begin this school year visiting Mecum Dallas 2022, taking place at the Kay Bailey Hutchison Dallas Convention Center this Sept. 7-10 featuring an estimated 1,500 American muscle cars, classics, Corvettes, trucks, exotics, Hot Rods, customs and more to cross the auction block.
Mecum Auctions, the world's largest collector car auction company and TechForce Foundation, a national nonprofit dedicated to workforce development for technician careers, have teamed with the Dallas Independent School District (DISD) to provide CTE students a tour of the auction venue and display of the consigned vehicles. Representatives of Mecum Auctions and TechForce will welcome the students and teachers.
TechForce coordinates events to provide students the opportunity to explore rewarding and high-tech careers such as transportation technicians. The national shortage of trained techs is critical with five open jobs for every tech school graduate. Mecum Auctions partners with TechForce on student experiences at other auction venues, also. Someday, these aspiring techs will build and tune these rolling works of art that are the result of their passion for craftsmanship, hands-on skills and technology.
TechForce Foundation is a nonprofit, 501(c)(3) with the mission to champion all students to and through their education and into careers as professional technicians. TechForce powers the technician workforce by awarding more than $1.5 million in scholarships and grants annually to financially-disadvantaged students; changes perceptions towards this evolving, 'new collar' STEM career; and provides local career exploration and workforce development programming. TechForce's online, social network of students, working technicians, instructors, employers, industry professionals and enthusiasts committed to championing the technician workforce is the conduit through which the charity delivers its free resources, programs and career hub for the benefit of aspiring technicians. For more information, visit www.techforce.org.

Follow us on TikTok, Facebook, Instagram, Twitter and Linkedin.
The Mecum Auction Company is the world leader of collector car, vintage and antique motorcycle, and Road Art sales, hosting auctions throughout the United States. The company has been specializing in the sale of collector cars for more than 30 years, now offering more than 20,000 lots per year and averaging more than one auction each month. Mecum Auctions is headquartered in Walworth, Wisconsin, and since 2011 has been ranked No. 1 in the world with number of collector cars offered at auction, No. 1 in the world with number of collector cars sold at auction, No. 1 in the U.S. with number of auction venues, No. 1 in the U.S. in total dollar volume of sales, and is host to the world's largest collector car auction held annually in Kissimmee, Florida, as well as the world's largest motorcycle auction held annually in Las Vegas.