Topics in Spark News for May 2020:
Women in Tech | MMI Marine Student Scholarship | How To Talk To Your Parents | Student Earns 90+ Certifications
Women in Tech Guide Now Available!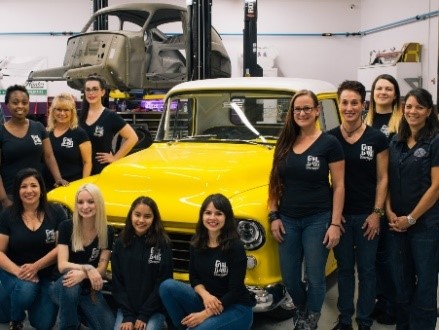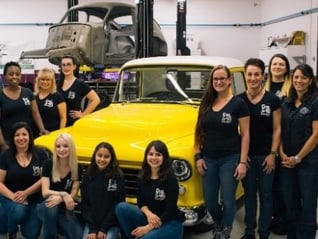 Opportunity abounds for women interested in transportation technician careers. To help you navigate the industry TechForce published our Women in Tech e-book. This guide includes resources and advice from women who have made it as professional technicians. Get your copy of this free resource here>>
As an added bonus, TechForce Celebrity Ambassador Bogi has a special message for women interested in a technician career. Watch the video>>
Scholarship recipient highlight: MMI student & Marine

Thomas is the recipient of TechForce's Veterans at Work Grant. Thomas has always been passionate about motorcycles and cars, something he carried through his Marine Corps service. "Making people happy, knowing they will be back on the road… is a big win for me. Just something about the roar of an engine and the smell after a good day's work brings me peace." The grant will assist Thomas with the cost of relocation and schooling to jumpstart his civilian career. Congratulations, Thomas! Apply for TechForce Foundation scholarships here>>




TechForce blog highlight: How to Talk to Your Parents About Going to Technical School

Do you subscribe to the TechForce blog? Check out this highlight from a throwback post:

"Got parent problems? We get it. You've done your research, you know technical school is your best path to a hands-on career you are passionate about it—you've made your decision… but your parents don't see it that way.

Don't worry: You're not alone…" read the full blog post here>>

Free Driver's Ed

Need help covering the cost of your Driver's Education? Hagerty can help. Their License to the Future program, provides free drivers ed to teens ages 14 – 18 years. The deadline is June 30!
Tech Student Earns 90+ Training Certs During Shutdown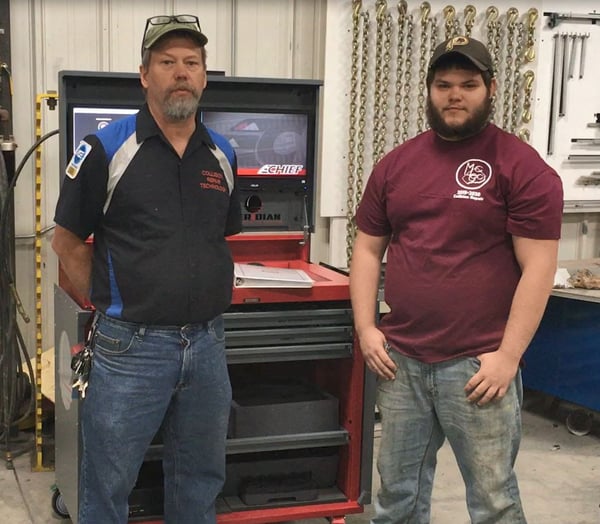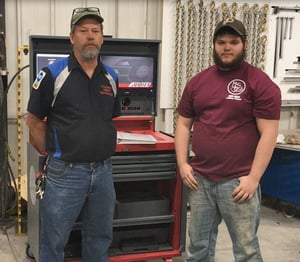 When his shop classes moved online Mercer County Technical Education Center (MCTEC) student Alex Pruitt could have taken the opportunity to relax at home. Instead he chose to not only continue but step up his Collision Repair education, earning 95 certificates from OSHA, PPG, 3M and ToolingU!
"Despite the shutdown, I wanted to continue my learning because I really enjoy working in the shop, and since this is my senior year, this was the only chance I had since I won't be back at MCTEC next year." Congratulations, Alex! Watch this video for Alex's full story>>
How have you stayed hands on during the shutdown? Let us know by sharing your story on social media with #handson and @TechForceFoundation.
Thank you to all FutureTech Success partners!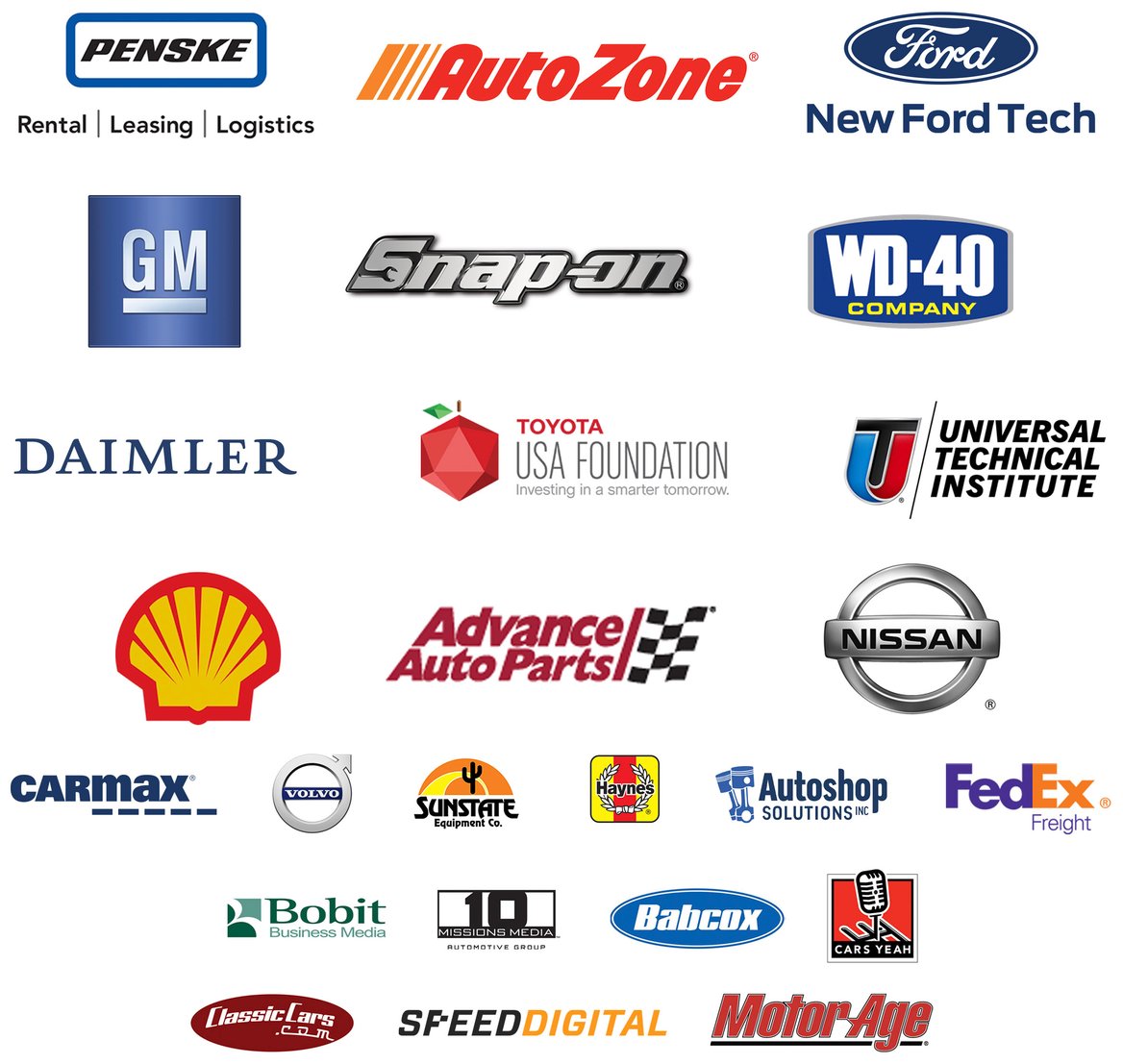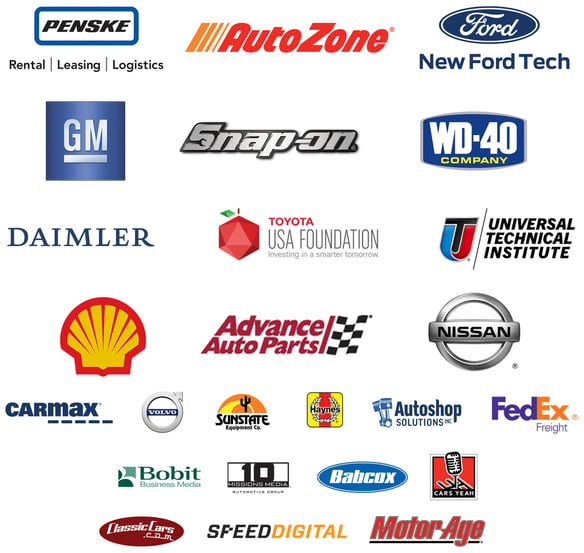 Associations: Associations: America's Automotive Trust (AAT), Automotive Communications Council, Automotive Maintenance & Repair Association (AMRA), American Rental Association (ARA), Automotive Service Association (ASA), Automotive Service Excellence (ASE), ASE Education Foundation, ASE Training Managers Council (ATMC), Auto Care Association/Women in Auto Care, Collision Repair Education Foundation (CREF), Coordinating Committee for Automotive Repair (CCAR), Marine Retailers Association of the Americas (MRAA), National Automotive Service Task Force (NASTF), National Coalition of Certification Centers (NC3), RPM Foundation, SkillsUSA, and American Trucking Association's Technology & Maintenance Council (TMC)
Celebrities: Bogi Lateiner (Girl Gang Garage), Steve Johnson (Steve Johnson Racing – NHRA), Julia Landauer (Julia Landauer Racing – NASCAR)
Were you forwarded this newsletter? Click here to subscribe to FutureTech Spark News for monthly events, scholarships and after-school opportunities to help future techs explore and pursue the professional technician career path.