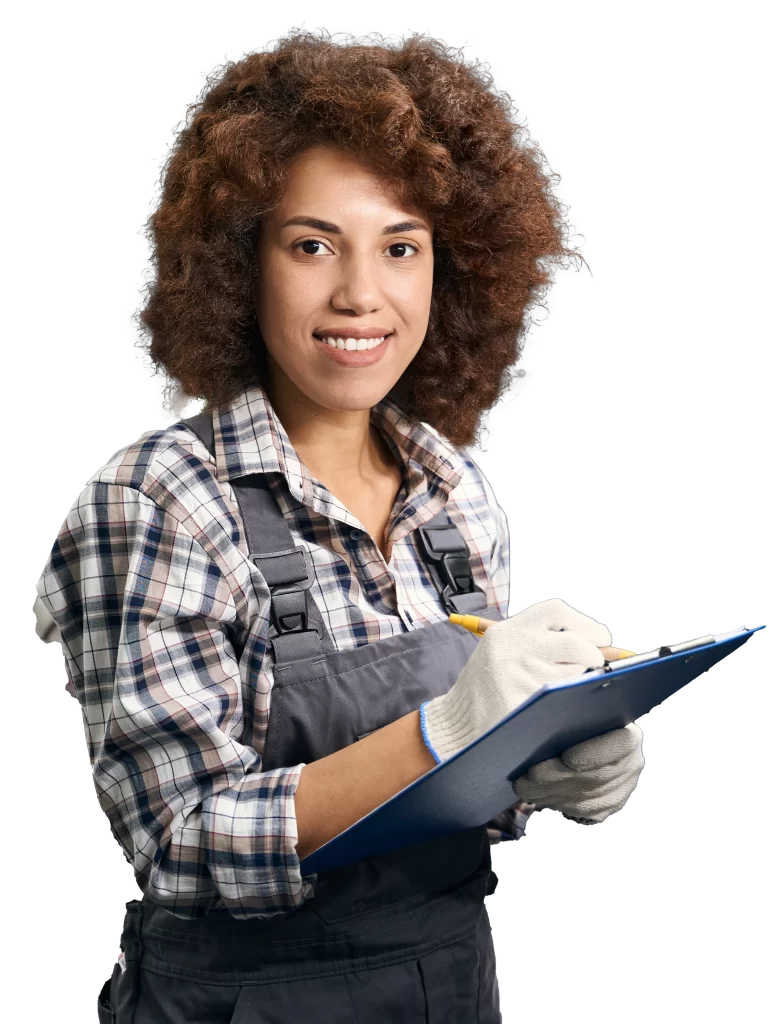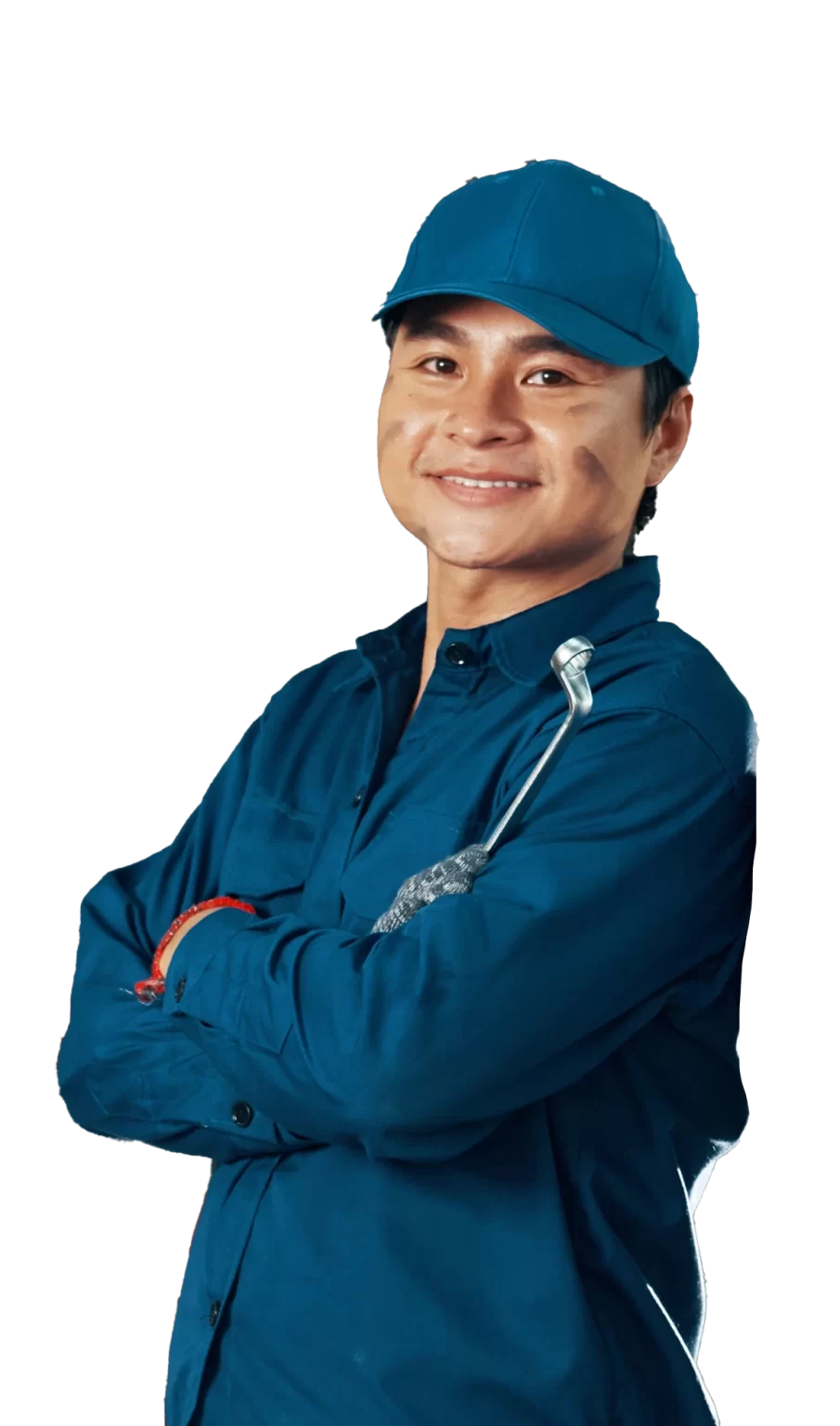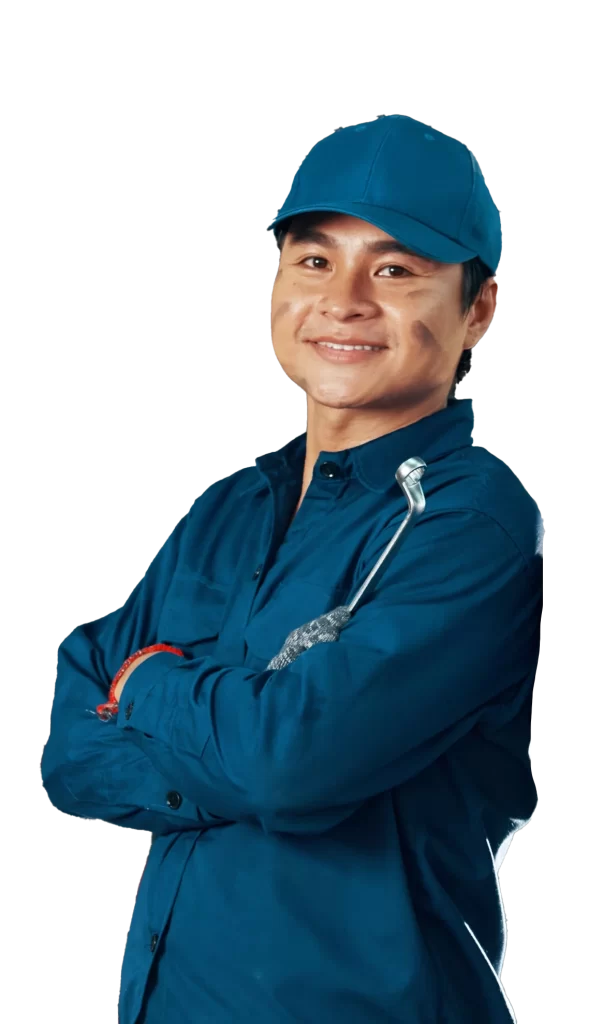 Helping Students


Find a Technical Education and Career That Fits. ​
 a Non-Profit National Charity
"TechForce helped me find scholarships for tech school, an apprenticeship and my dream job as a certified aircraft maintenance technician!"



"My counselor made me feel bad for wanting to go the skilled trades route, but now I'm making more money than his is only a few years out of high school."
"I knew I didn't want to sit at a desk the rest of my life and that a 4-year university wasn't for me. I found a great tech school and then a job in the diesel industry making really good money. And no college debt!"
"I met my mentor through TechForce and she helped me land a career with Ford."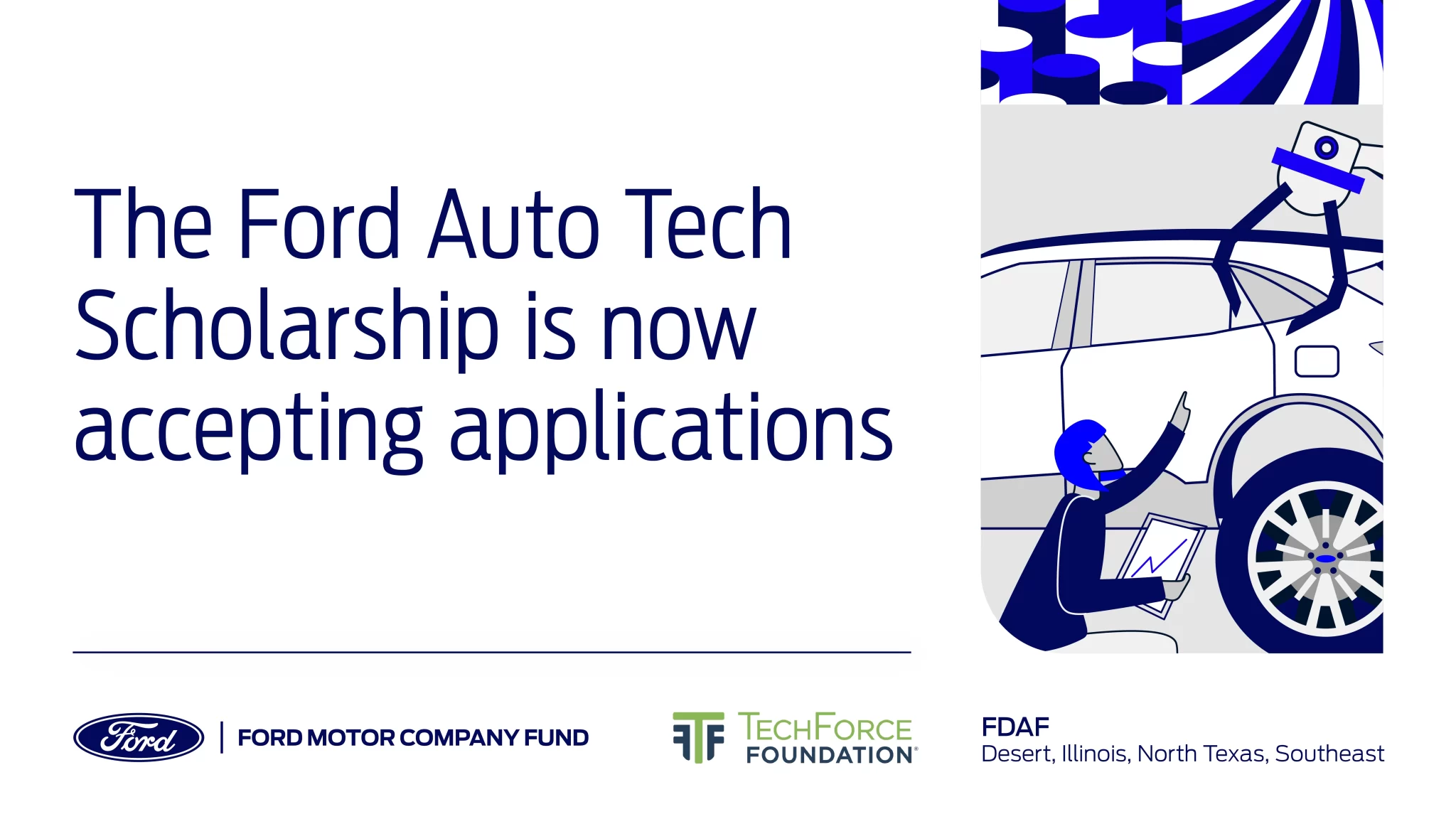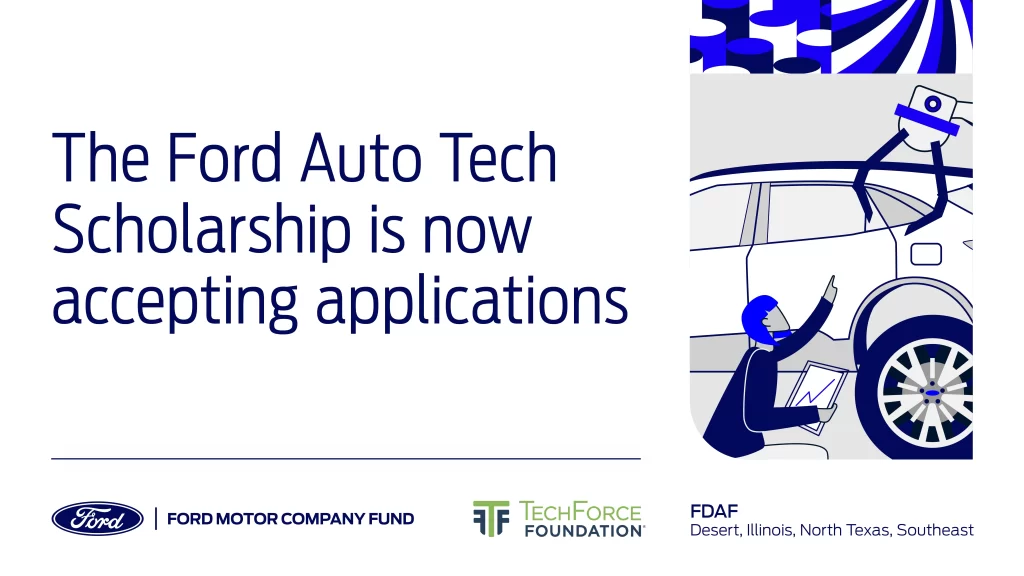 New support from Ford nearly doubles TechForce scholarships and represents the single largest donation for scholarships in TechForce history. This support from Ford Motor Company Fund and Ford Dealers helps students in certified auto and diesel programs in addition to those in Ford ASSET and Ford FACT training programs.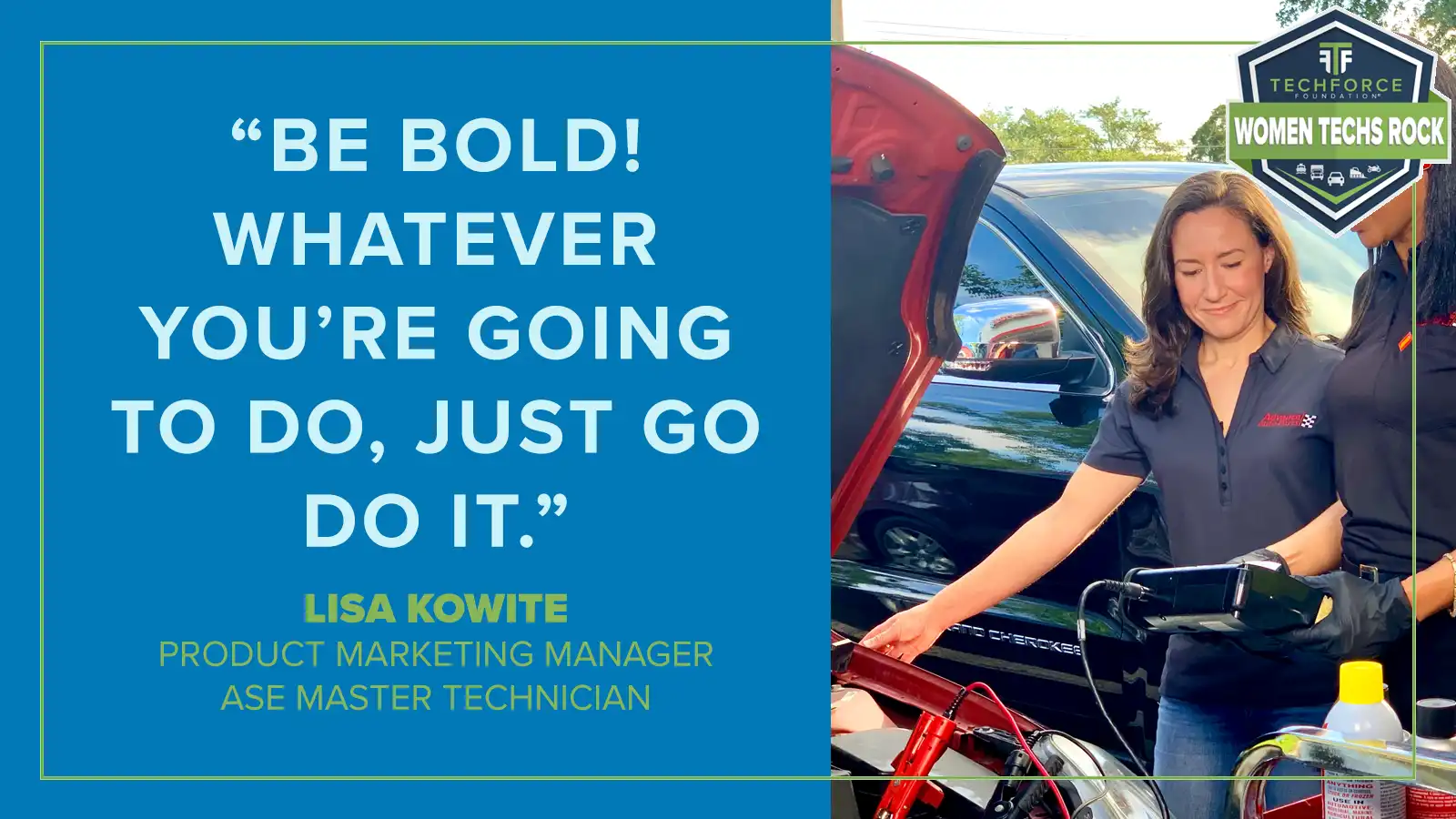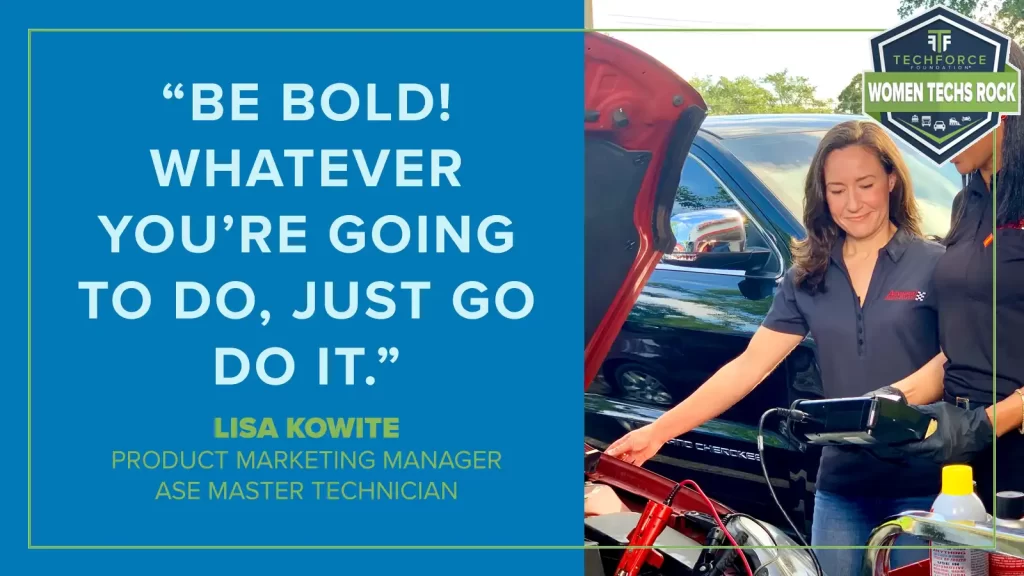 Lisa Kowite Is A Product Marketing Manager At Advance Auto Parts
Lisa Kowite is this week's #WomentechsRock interview! Lisa is a Product Marketing Manager for Advance Auto Parts. After working as a teacher Lisa went back to school to get her third degree in automotive systems technology.  Lisa's advice to women techs is to be bold! Whatever you're going to do, just go do it.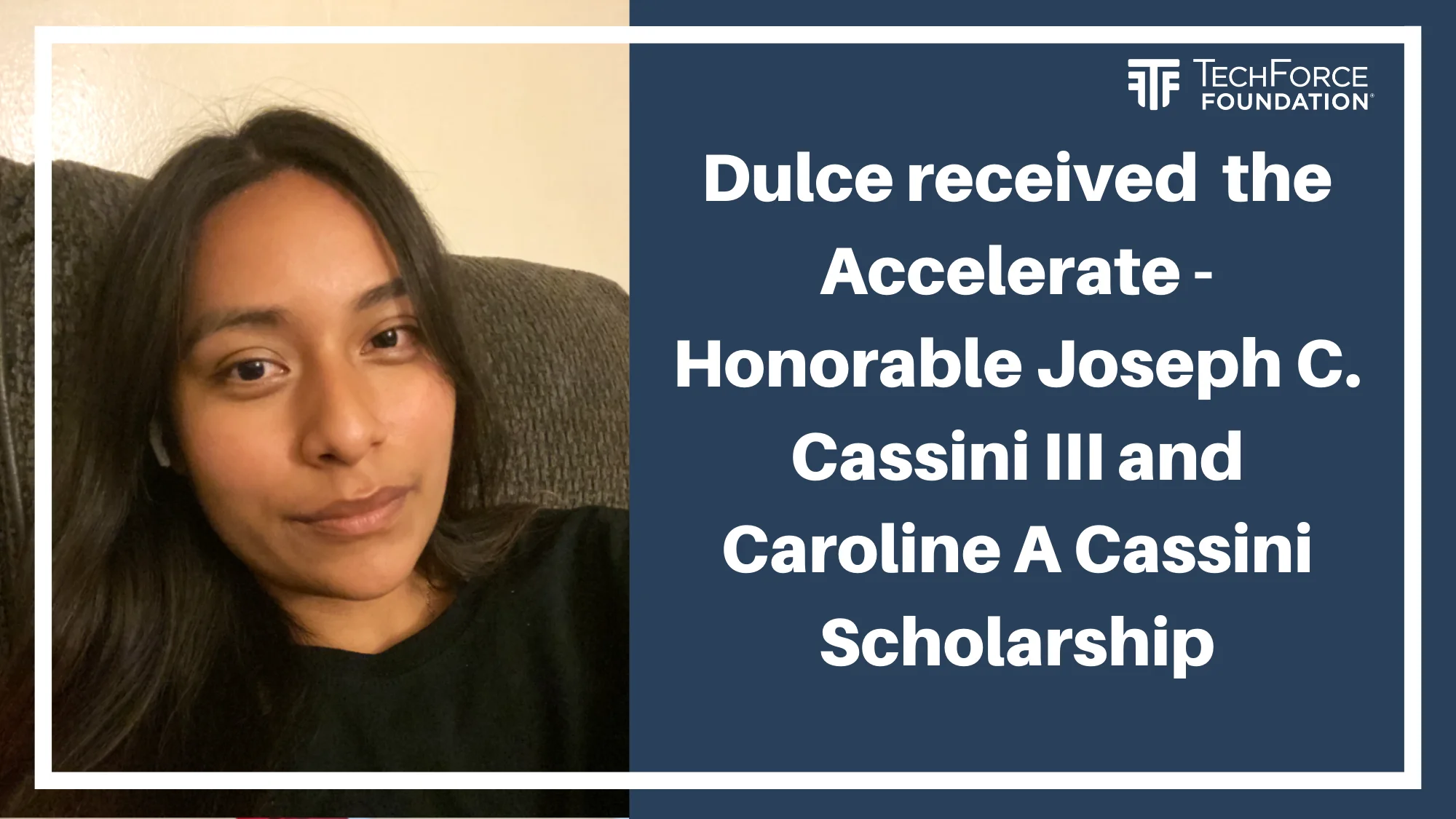 Dulce Is The Student Scholarship Story Of The Week
Dulce is excited to finally start her technical training program. The Accelerate – Honorable Joseph C. Cassini III and Caroline A Cassini Scholarship has provided her with funding that will make her dream possible. Dulce is ecstatic to have this opportunity and grateful for the financial help!