GO FURTHER, FASTER WITH
A TECH CAREER
Inside: Schools • Events • Scholarships • Leaderboards • JOBS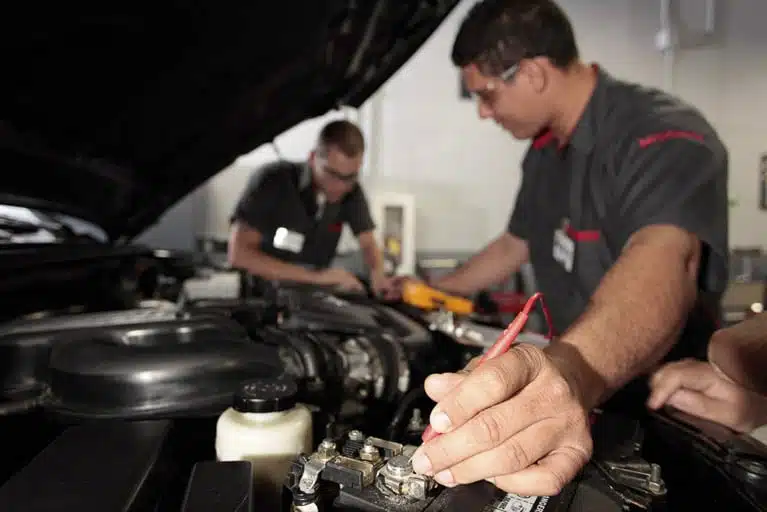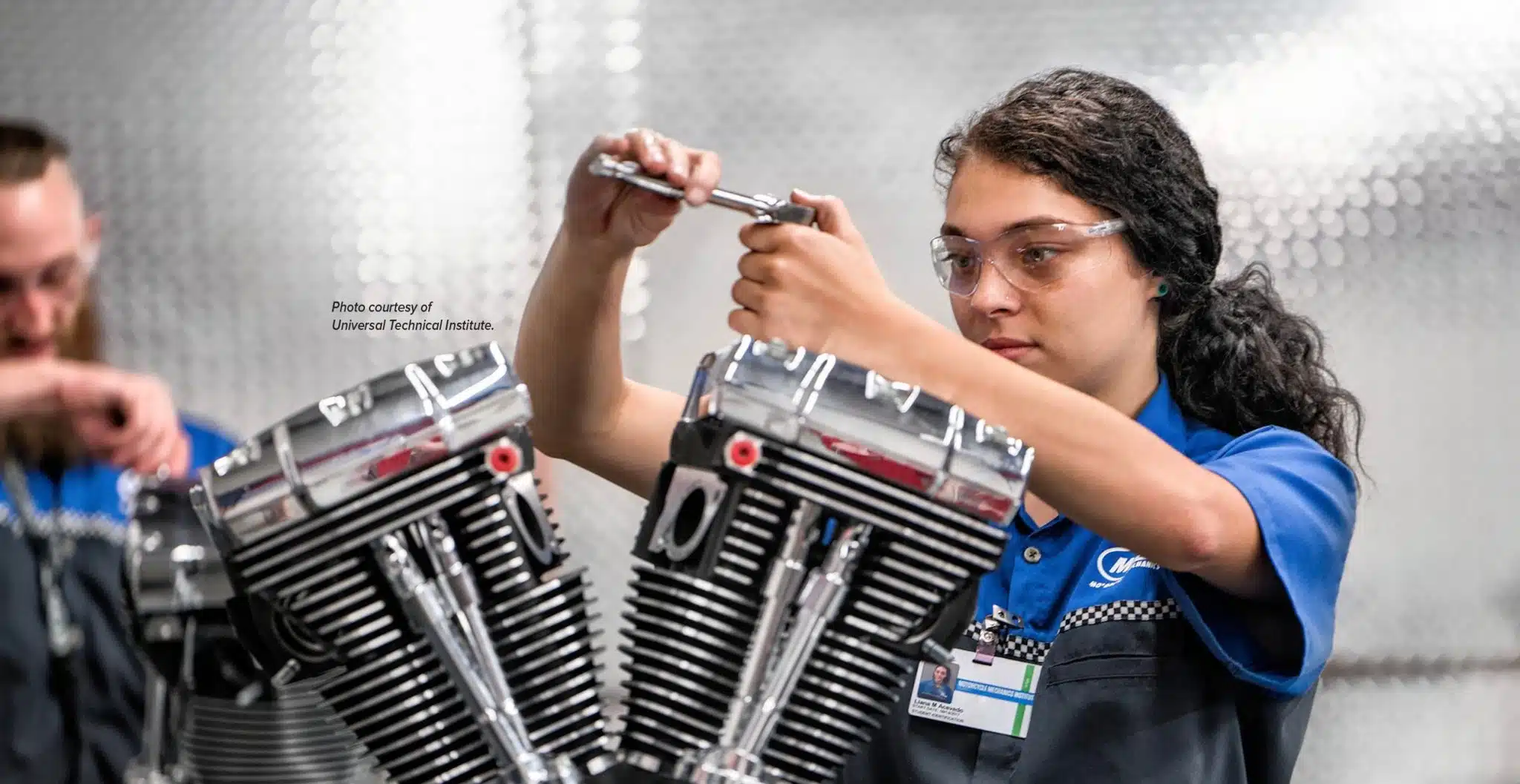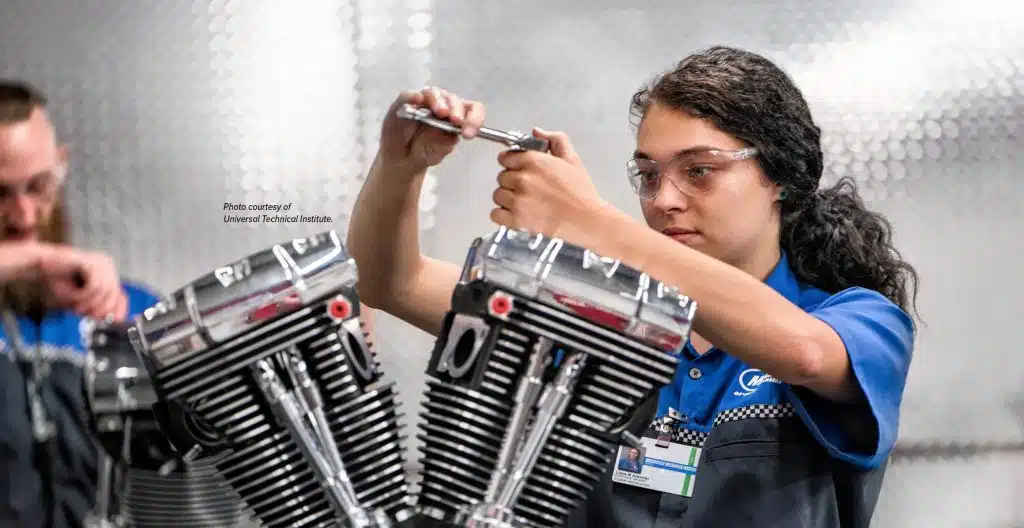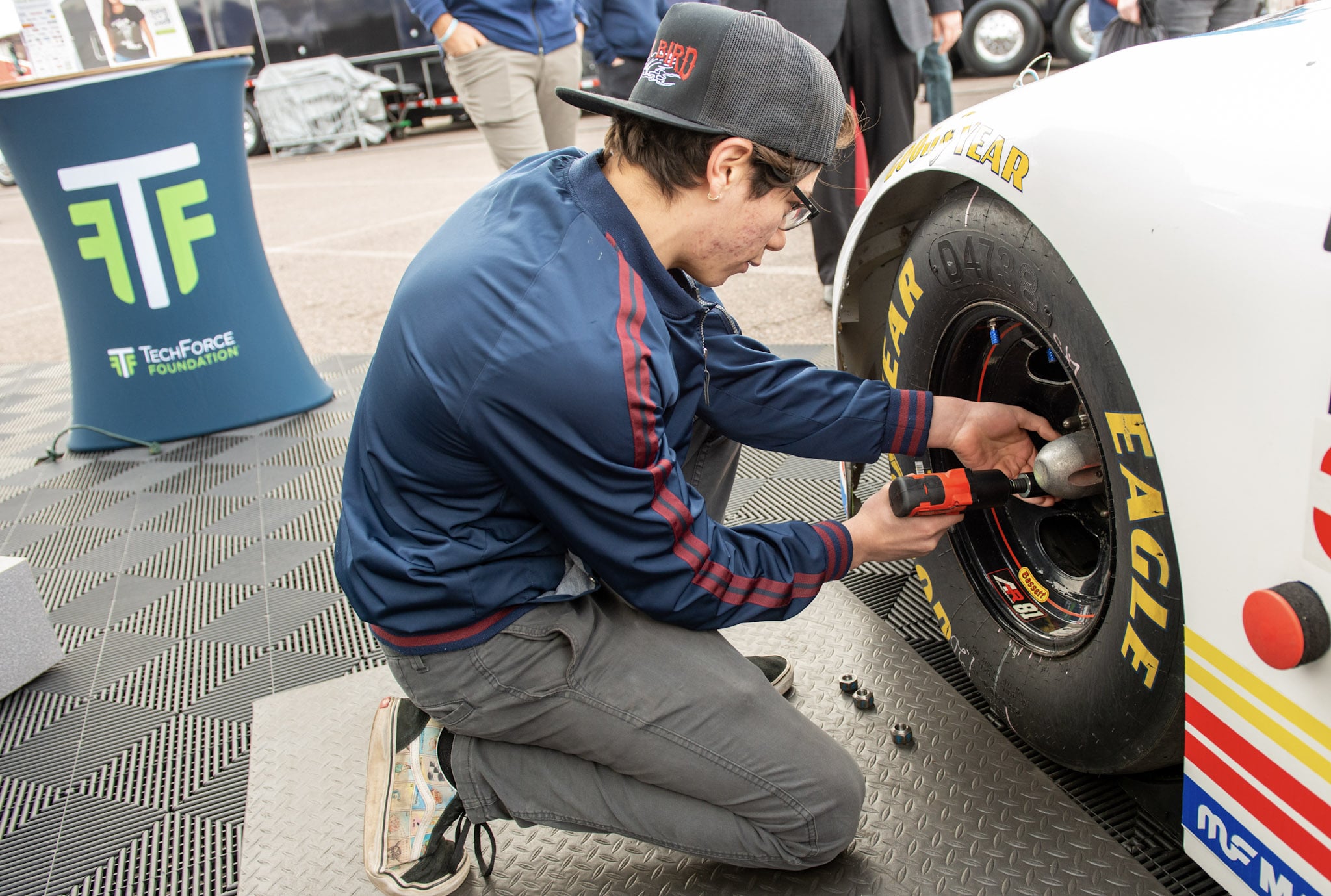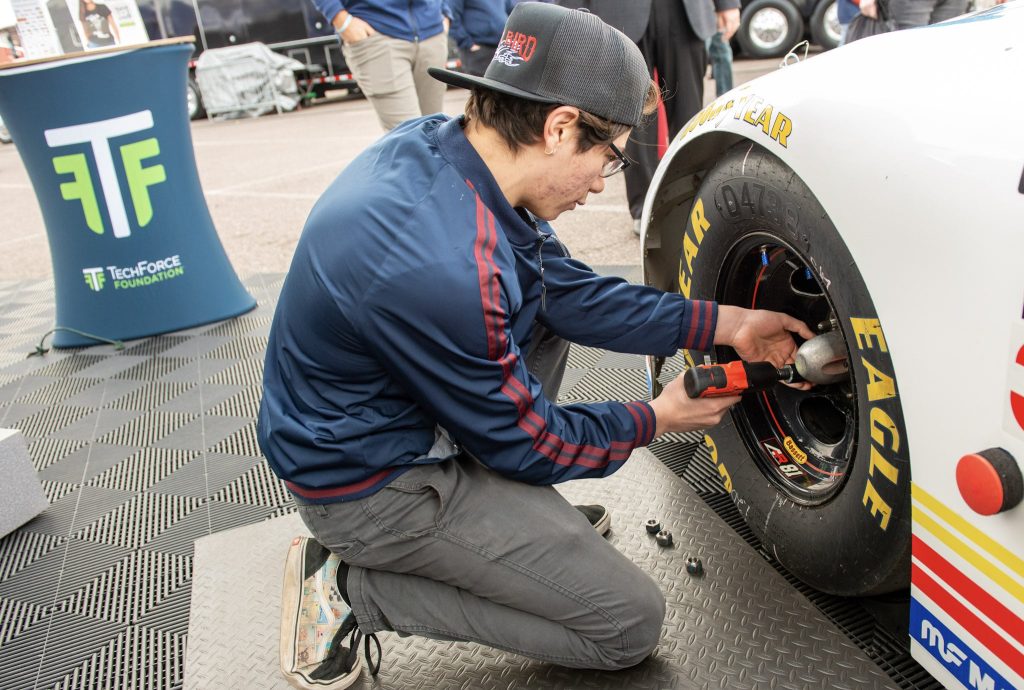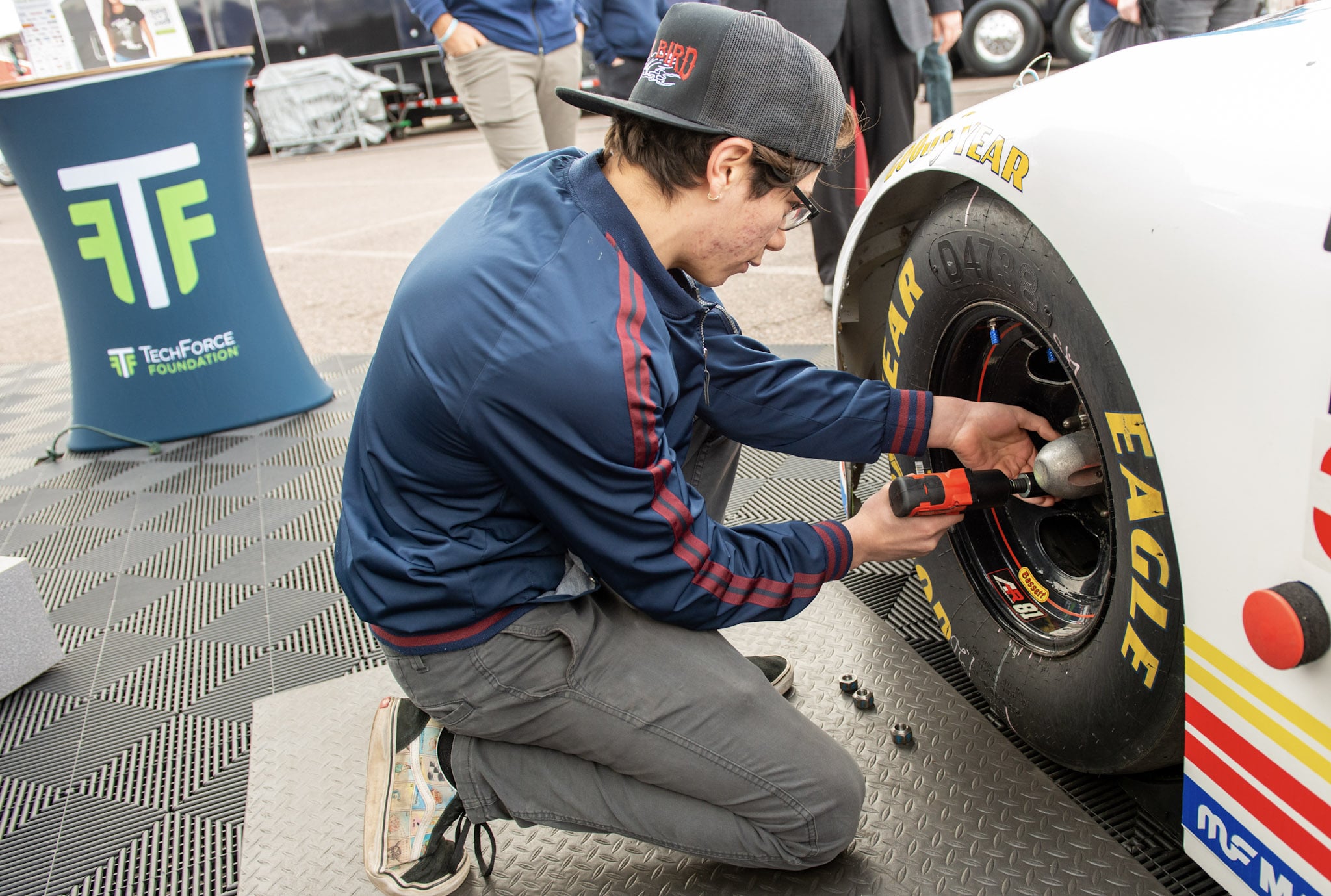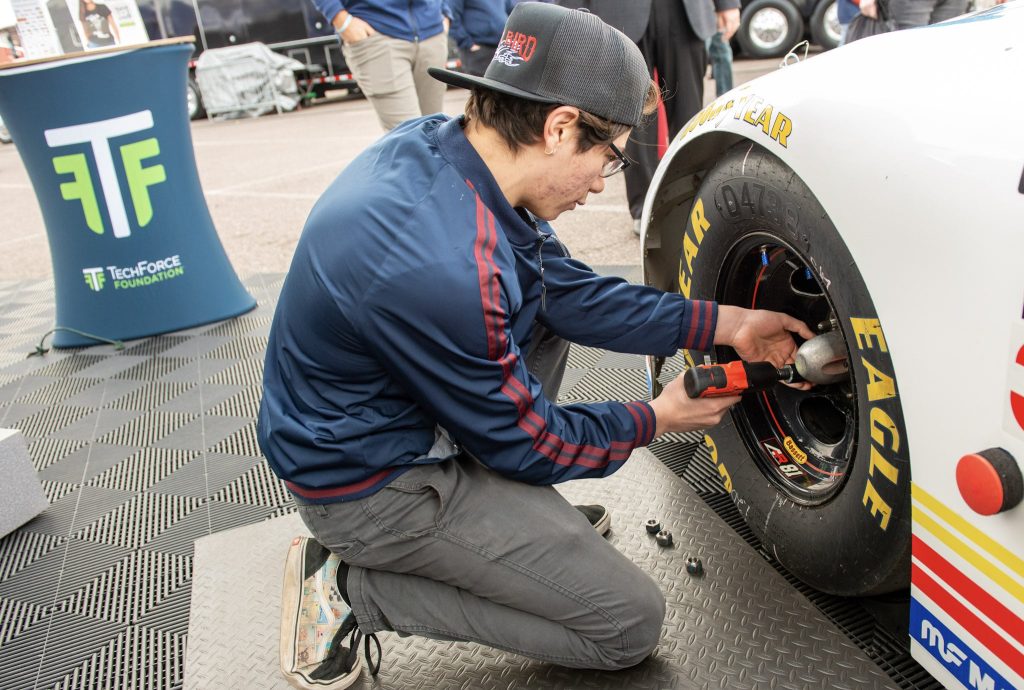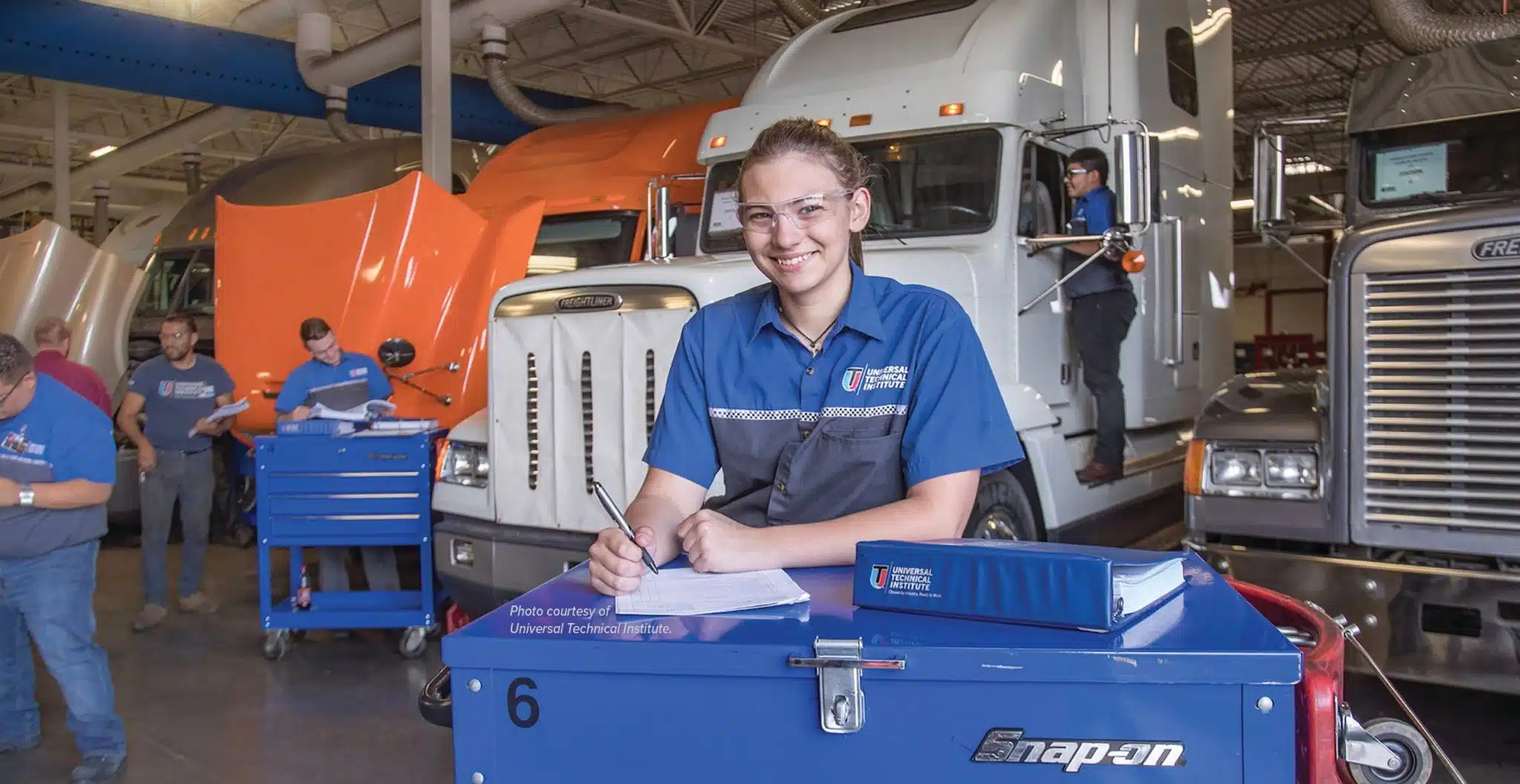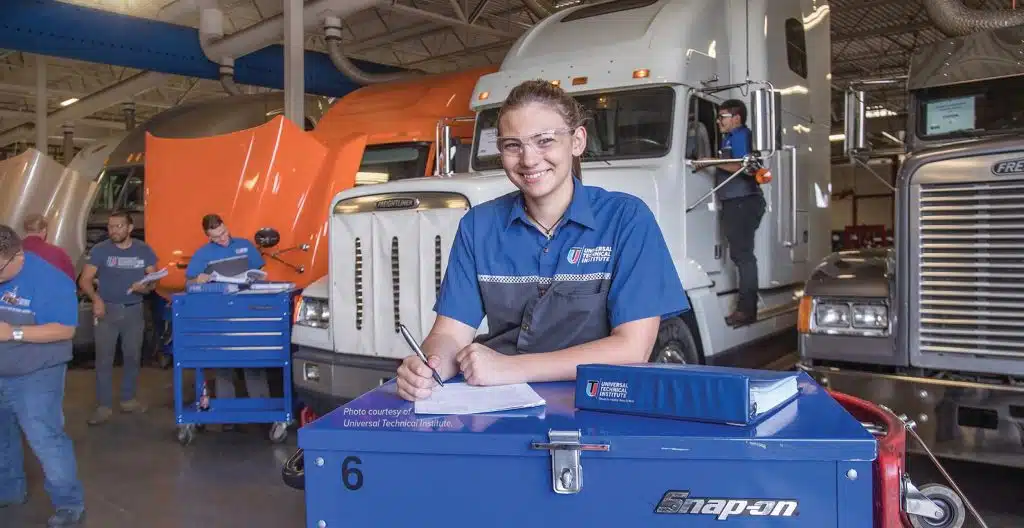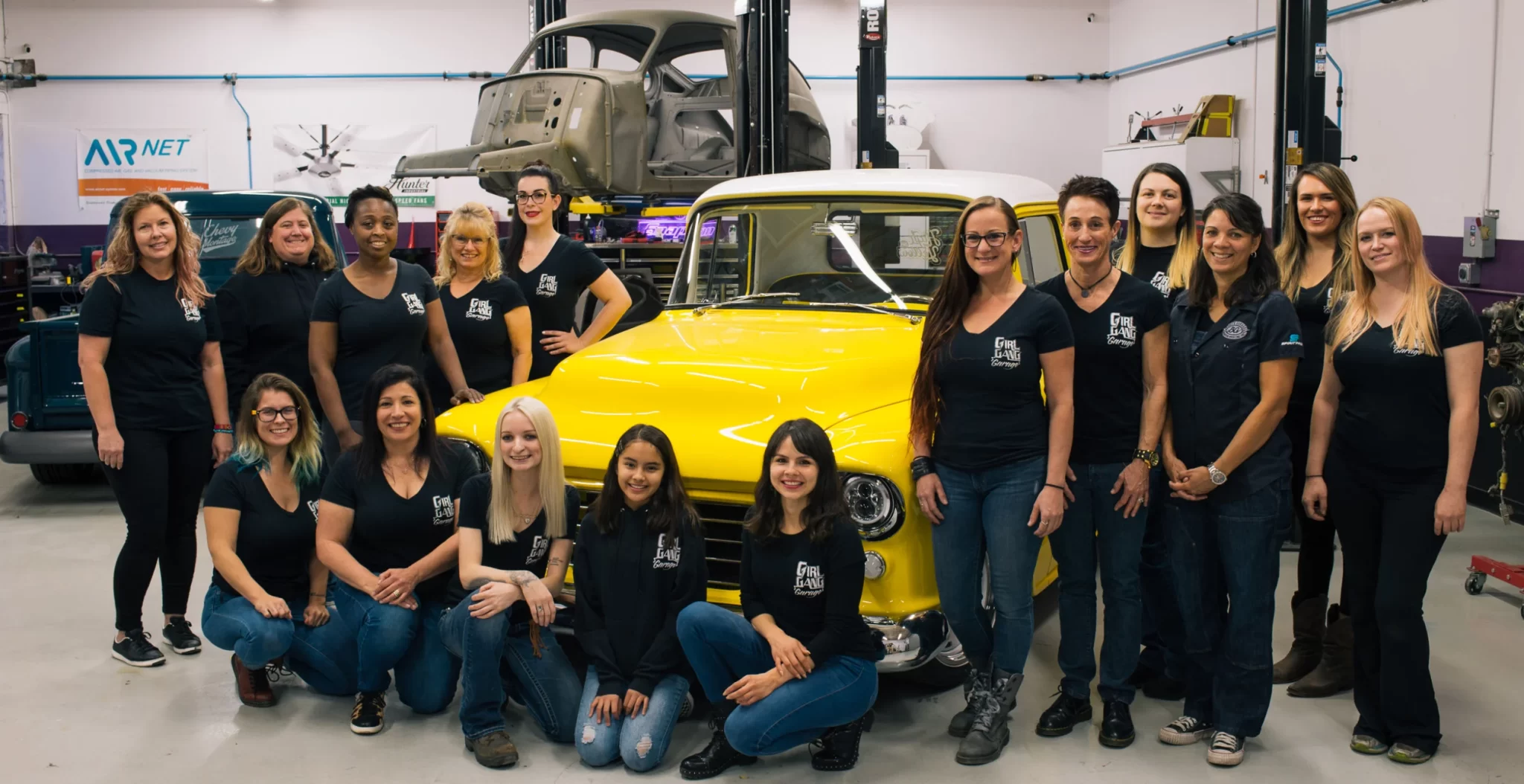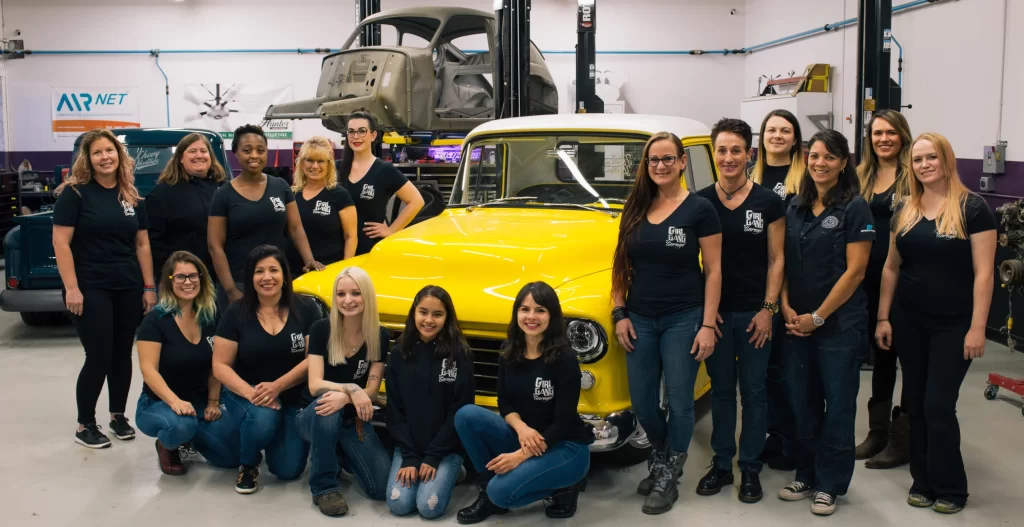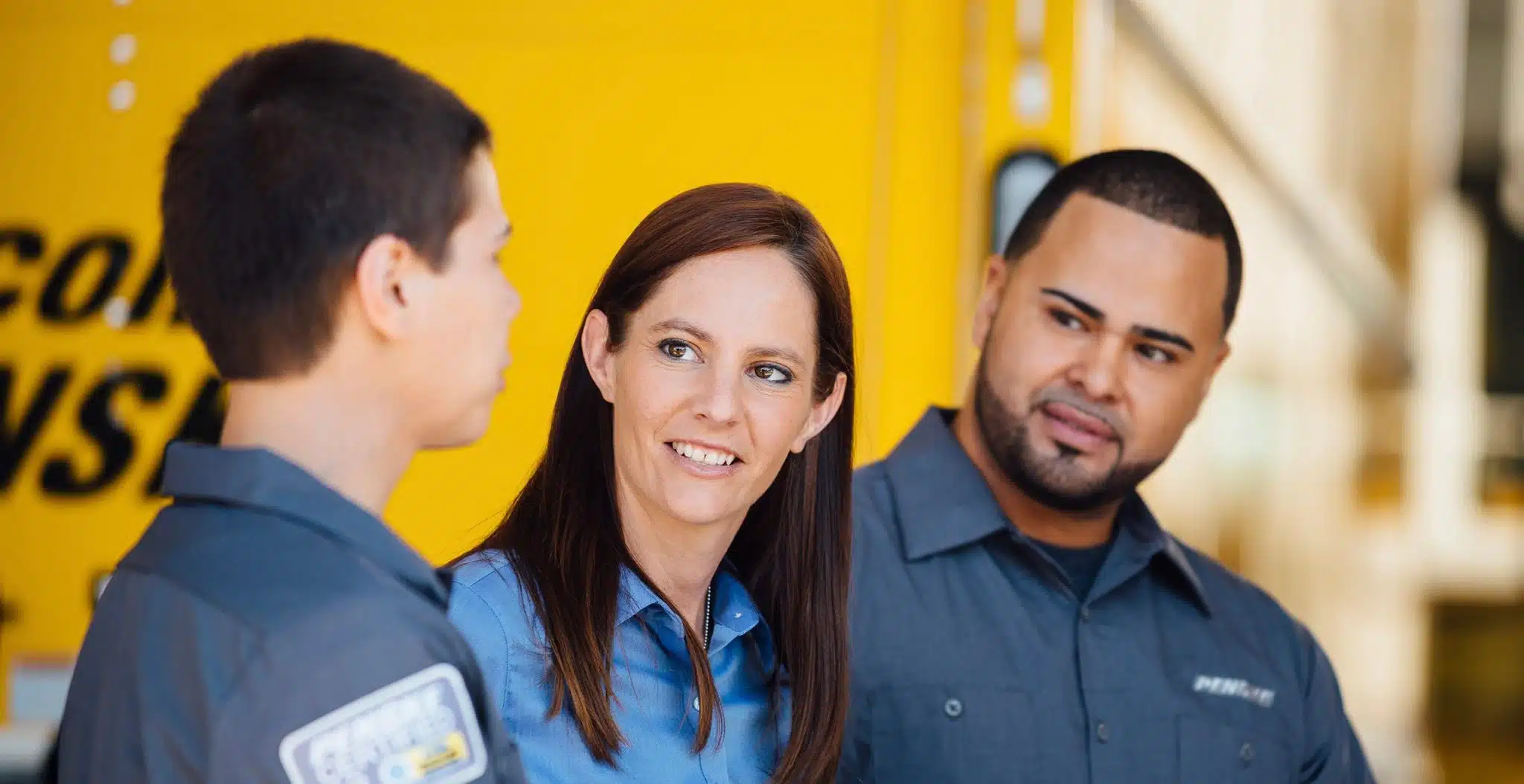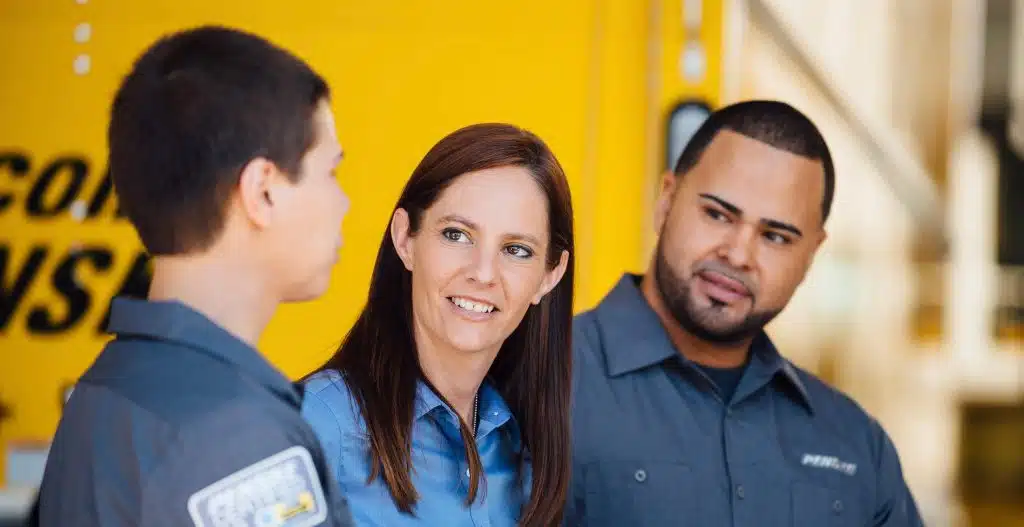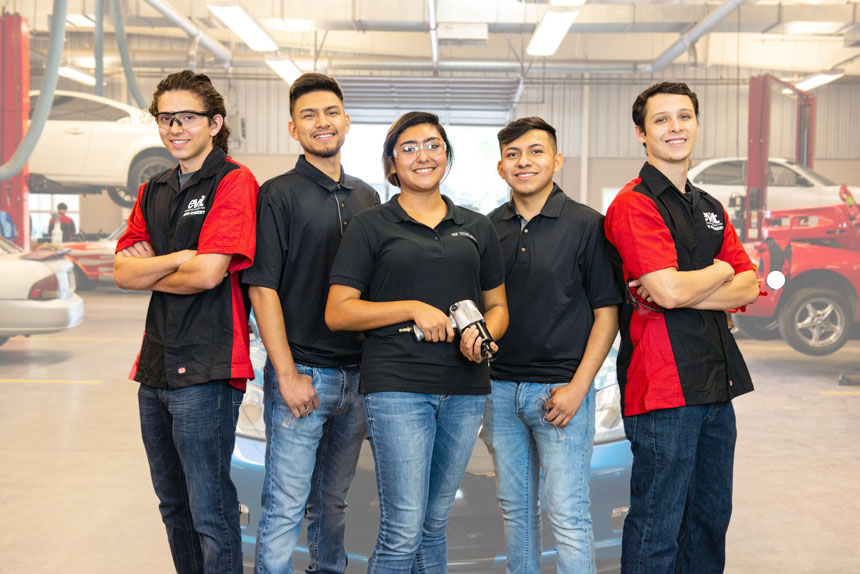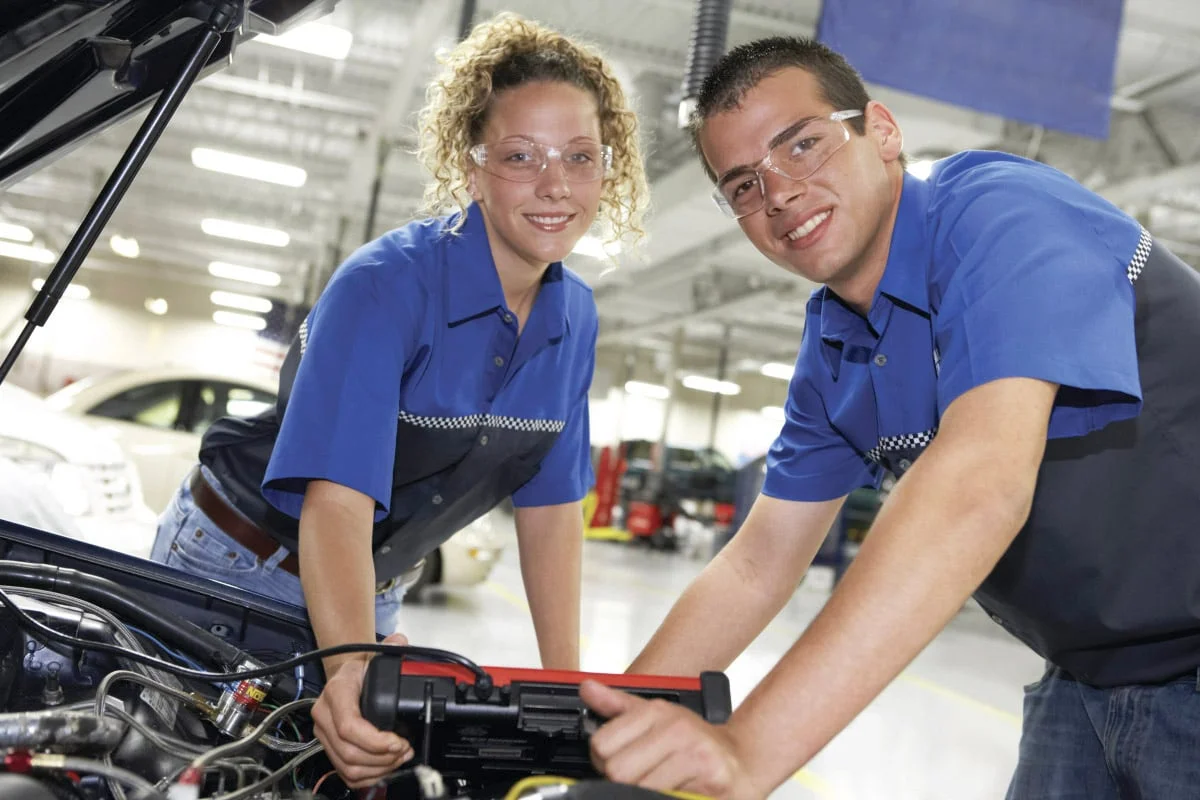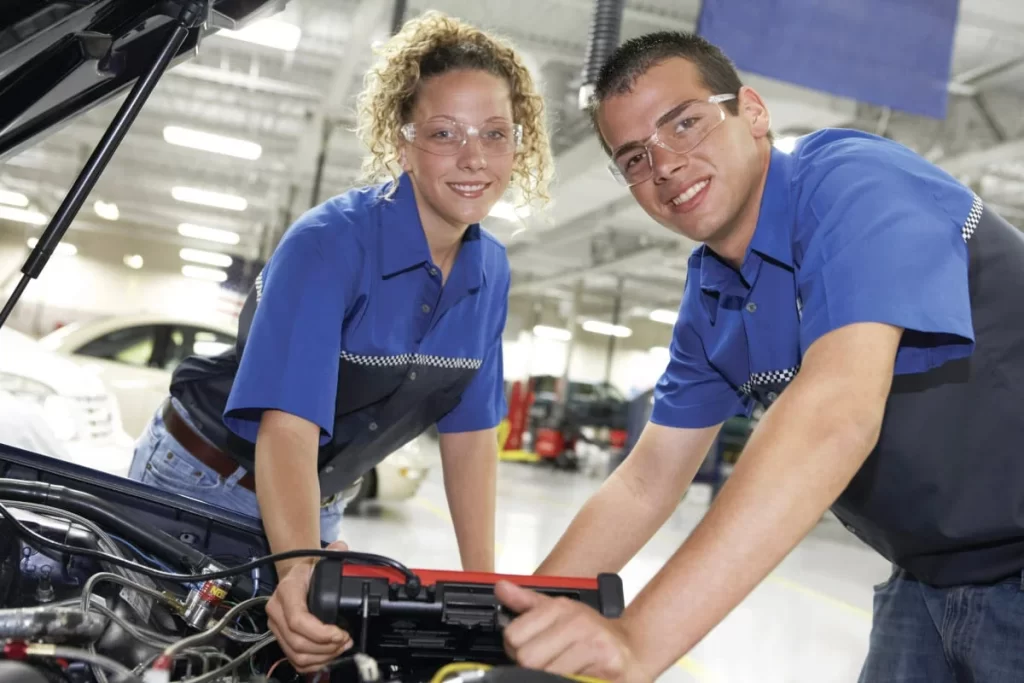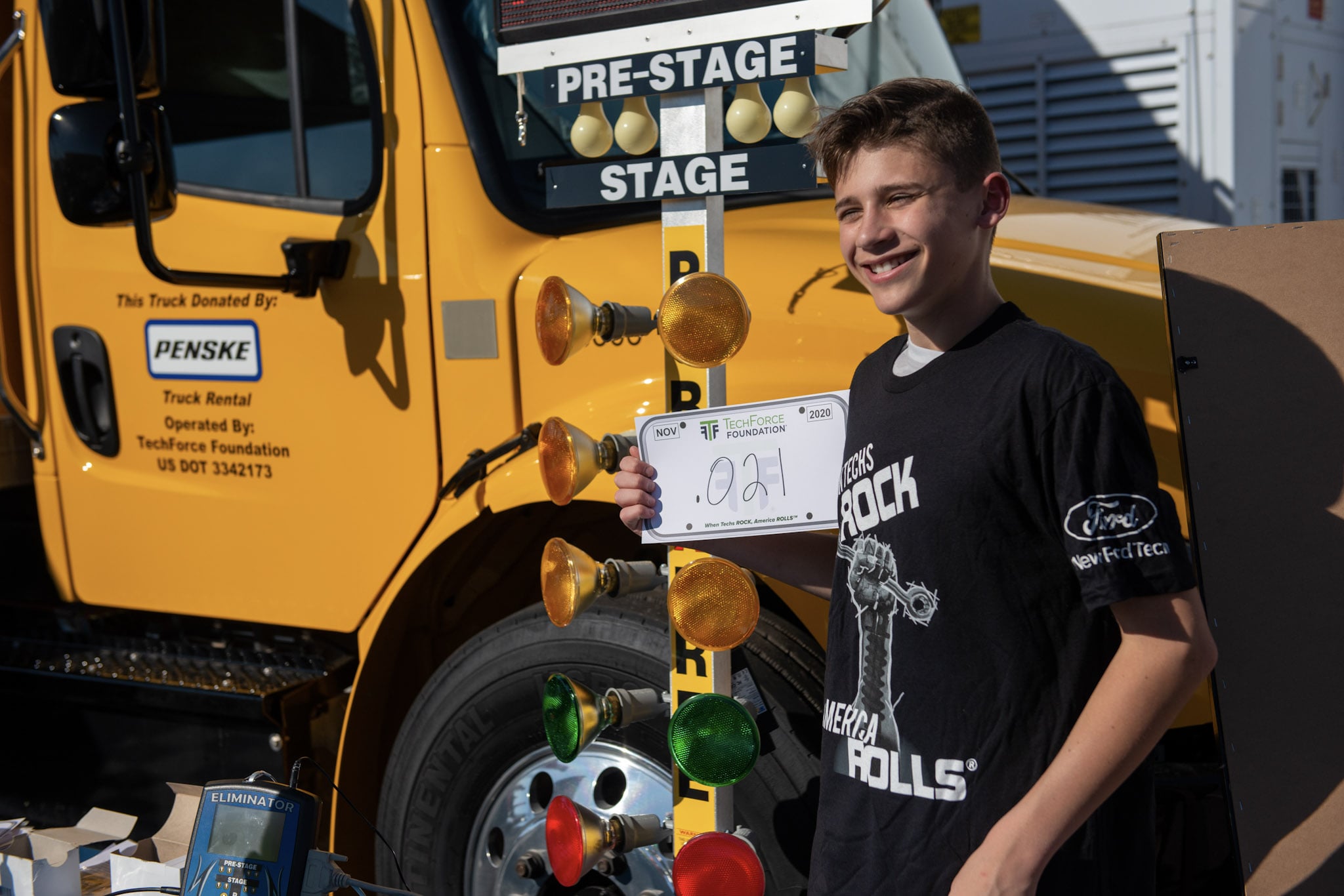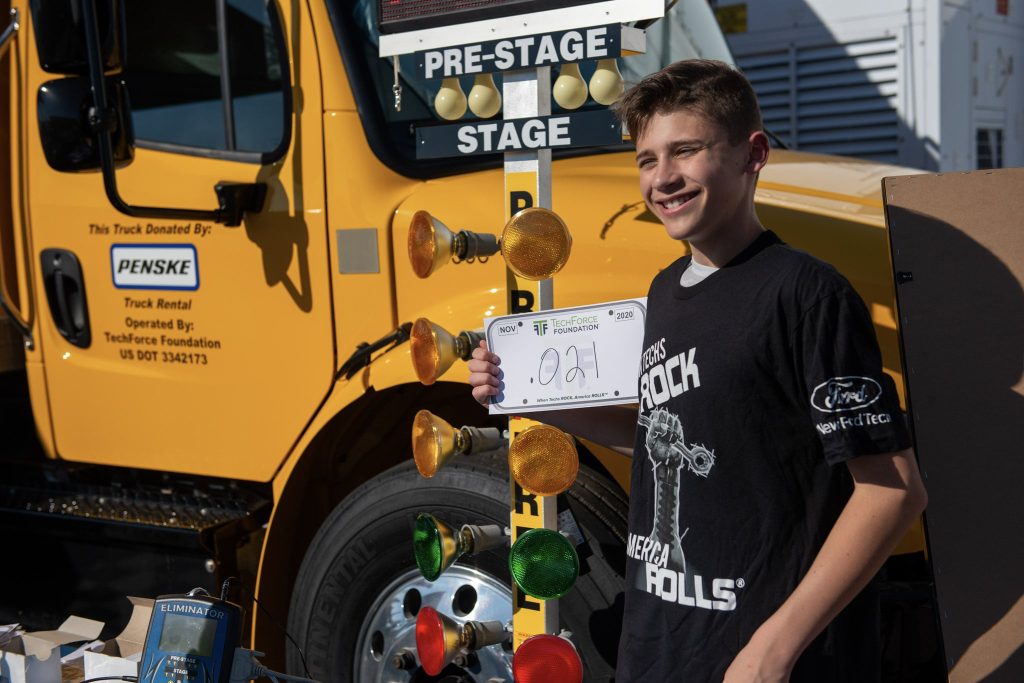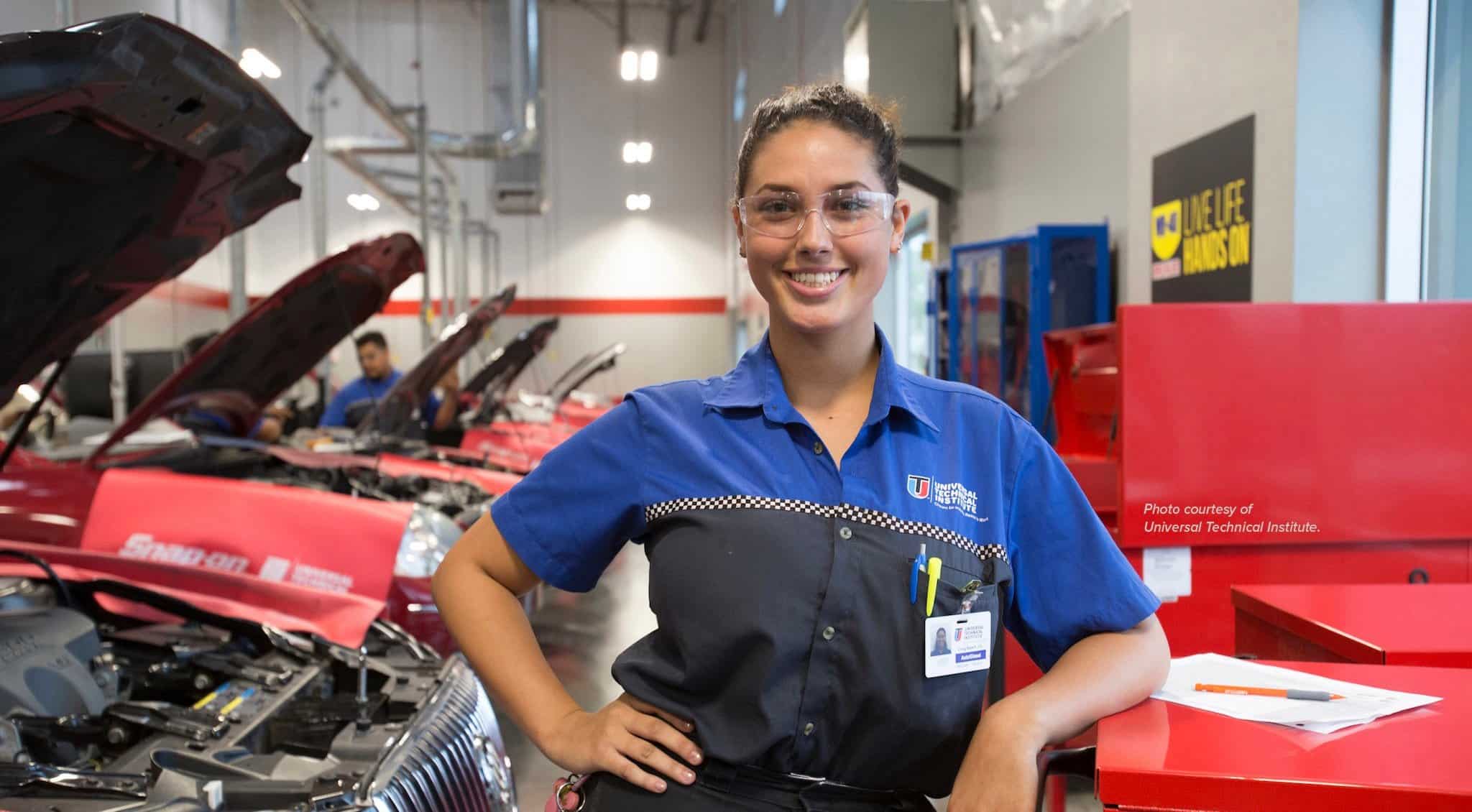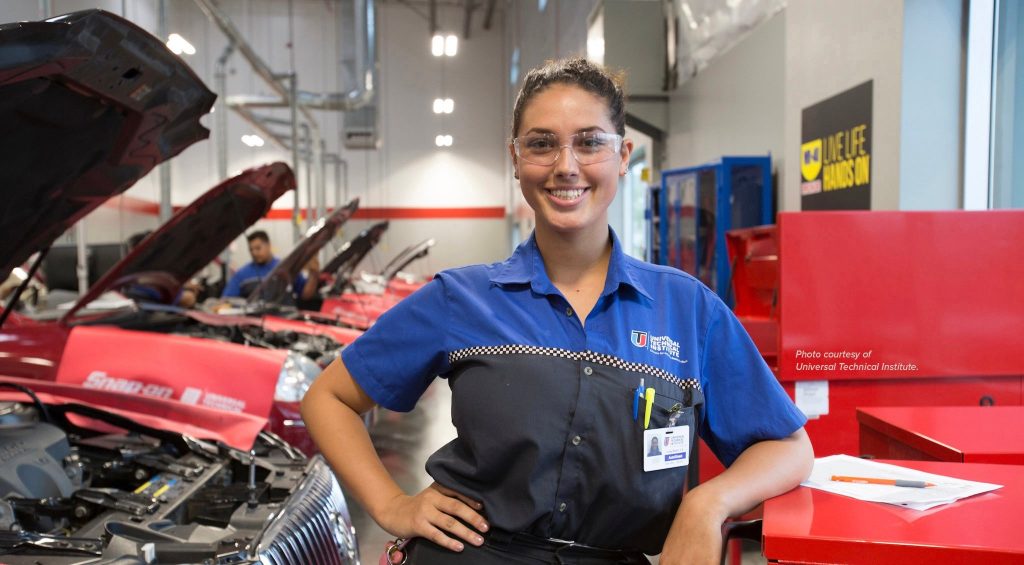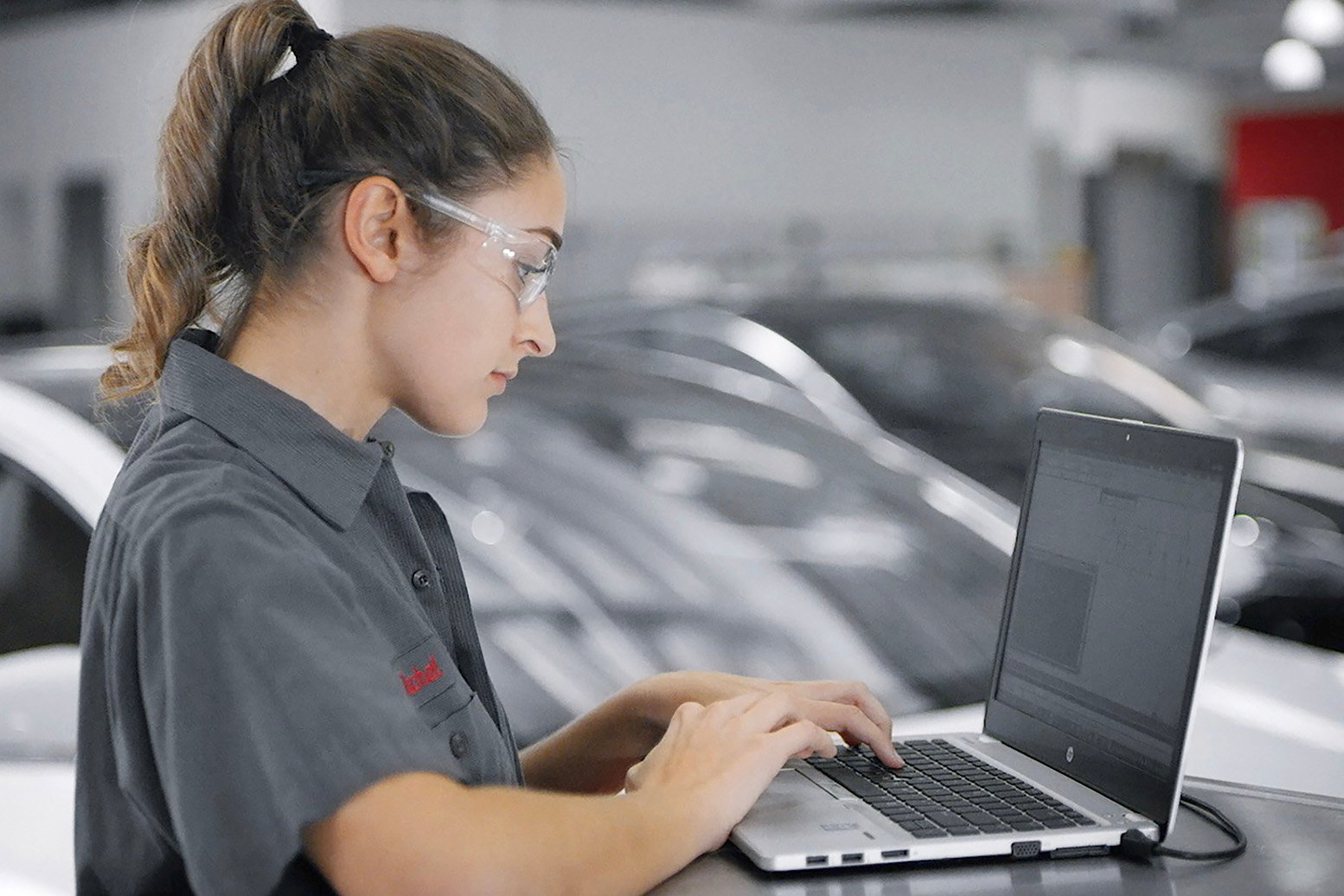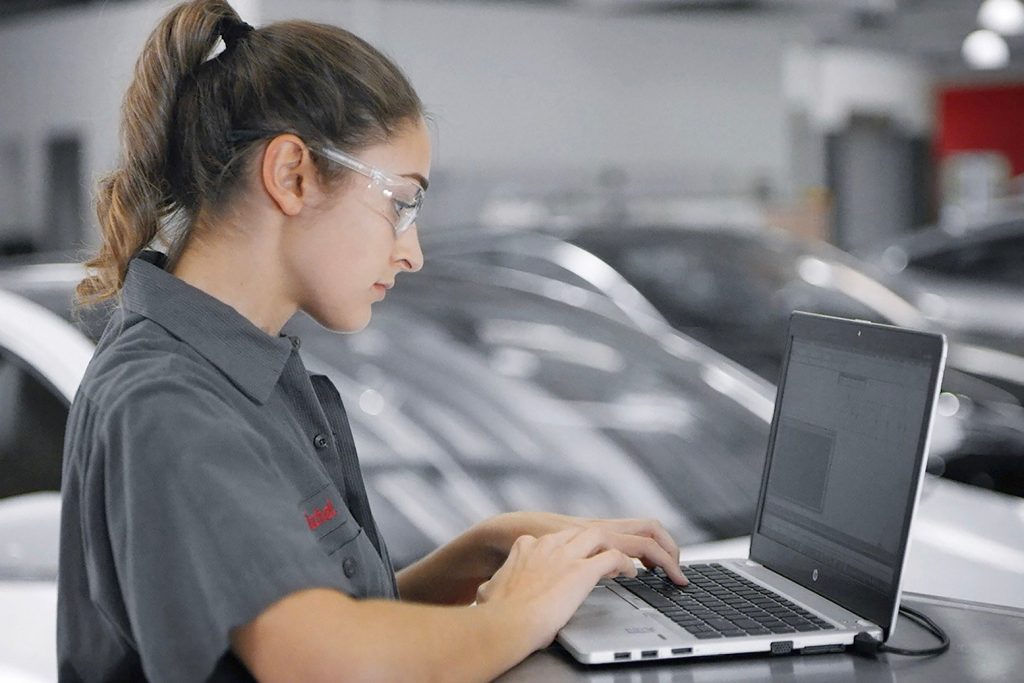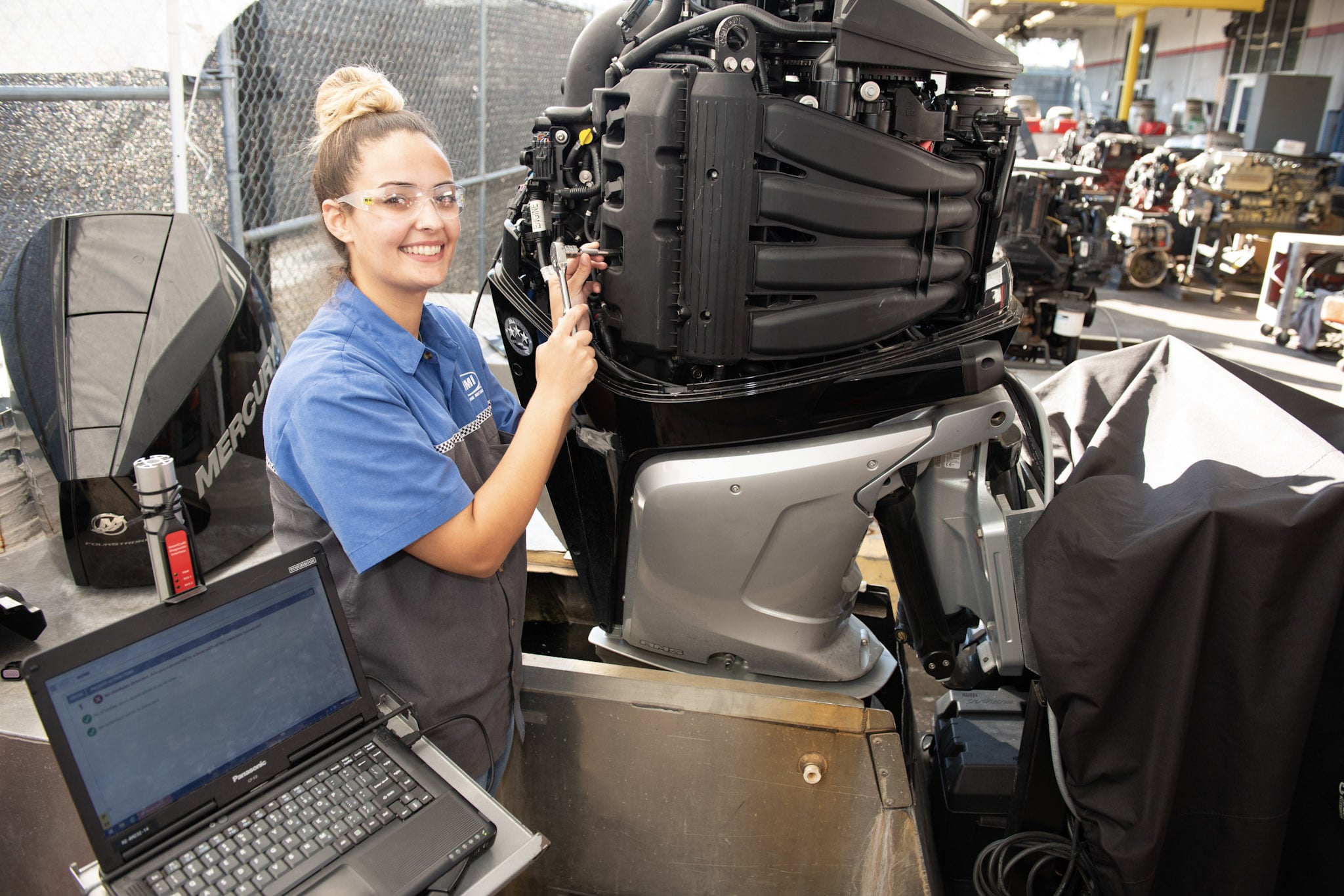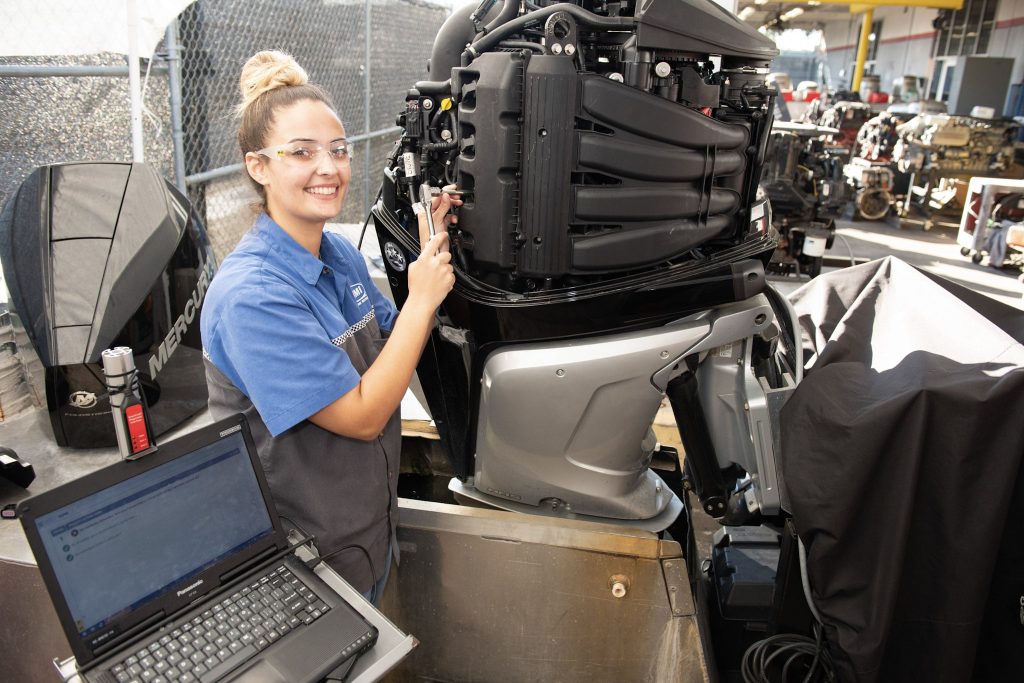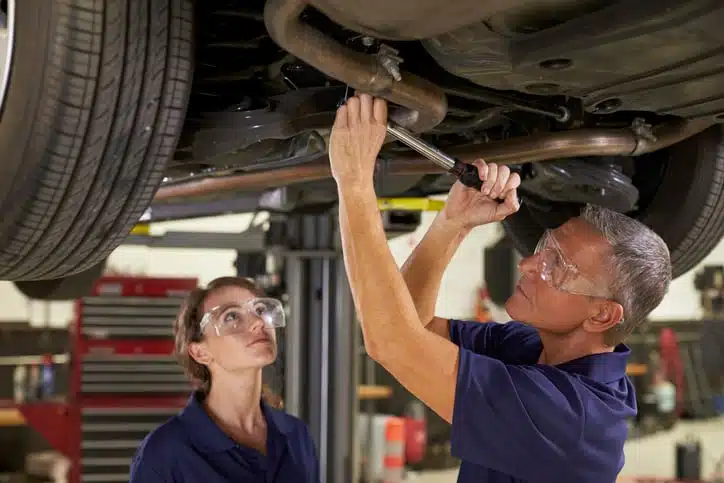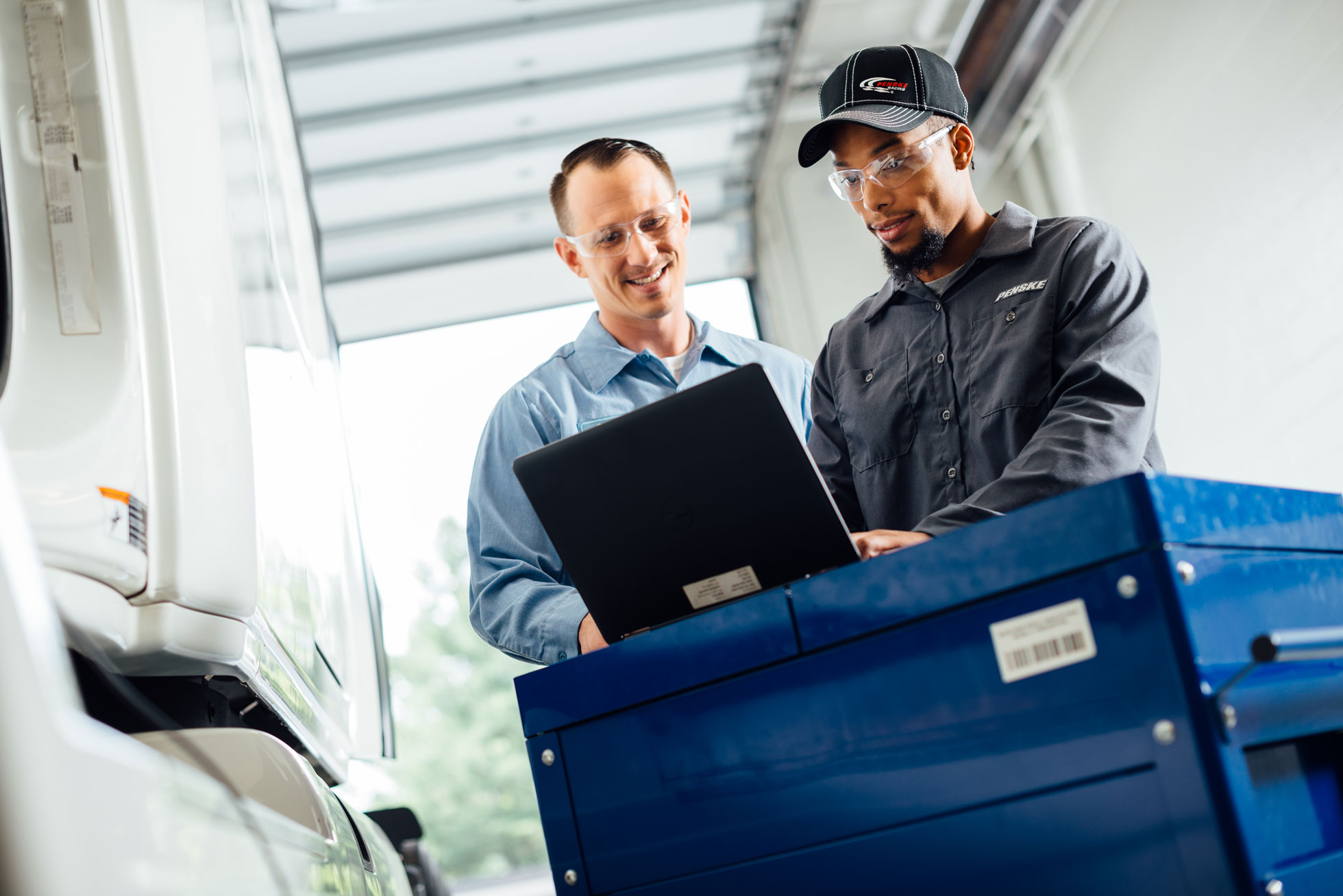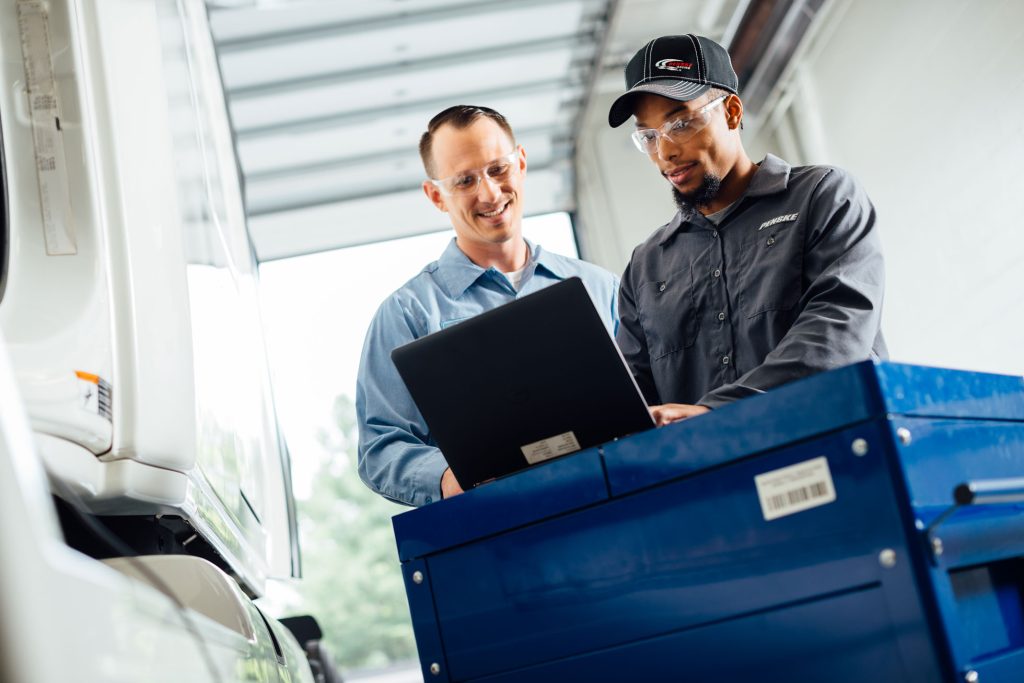 A nation non-profit a nonprofit 501(c)(3) supporting students' technical education and careers.
"TechForce helped me find scholarships for tech school, an apprenticeship and my dream job as a certified aircraft maintenance technician!"


"My counselor made me feel bad for wanting to go the skilled trades route, but now I'm making more money than his is only a few years out of high school."
"I knew I didn't want to sit at a desk the rest of my life and that a 4-year university wasn't for me. I found a great tech school and then a job in the diesel industry making really good money. And no college debt!"
"I met my mentor through TechForce and she helped me land a career with Ford."