Each year, TechForce celebrates working technicians who demonstrate a die hard commitment to the profession, help inspire and mentor up and coming techs, and who have overcoming incredible barriers to achieve their dream profession. Working techs across all industry sectors, from auto, aviation, diesel, collision, restoration, motorcycle, marine, motorsports and welding are nominated by their employers or peers, our judges pick the finalists, and public voting selects the grand winner.
Read the amazing stories of past Techs Rock Award winners below. 
Special Thanks to our Partners
Mike Cole
Automotive Technician,
Ford Motor Company, 2019
Melida Smith
Diesel Technician,
General Motors, 2020
Bob Boop
xxxx Technician,
CarMax, 2021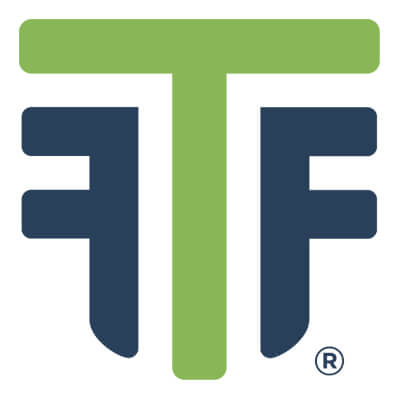 Learn More
Get Involved with Techs Rock Awards
We need celebrity judges, donated prizes and gift cards, and industry-wide promotions to drive nominations and votes. If you'd like to help with TechForce's annual Techs Rock Awards, please contact us.