TOPICS IN UNDER THE HOOD FOR SEPTEMBER 2021:
Because I'm A Tech Stories | Transportation Technician Careers | Nominations For 2021 Techs Rock Awards Open | Women Techs Rock – Josie Whitlock | Shop Owner Luke Walker Pays It Forward | Car Industry Events in TechForce | Technician Scholarship Story From Derrick | Name Of Your Ride Using Song Lyrics
Thank you to all who shared their "Because I'm a Tech…" story
Thank you to all who shared their "Because I'm a Tech…" story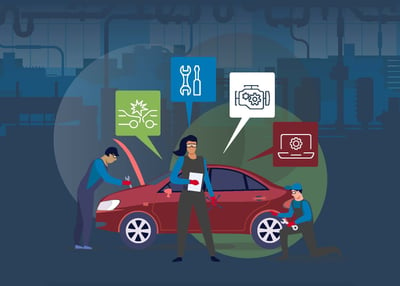 We asked and you answered! Thank you to every transportation technician who shared what they have been able to accomplish because they're a tech. TechForce reached tens of millions of Americans with accurate representations of technician careers as the secure, high-tech, "new collar" careers that they are. Help correct misperceptions held by people in your circle by sharing our Ultimate Guide to Transportation Technician Careers>>
Nominations for the 2021 Techs Rock Awards open next month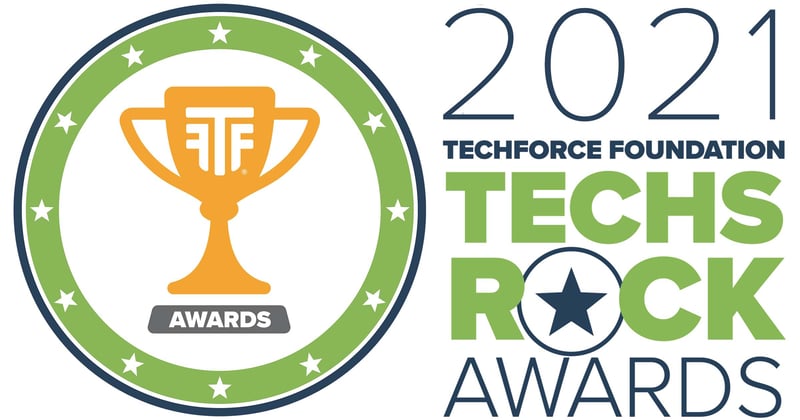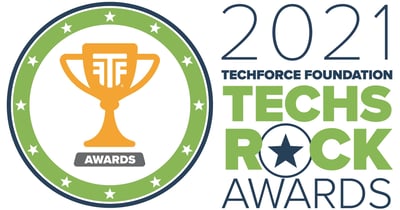 We're excited to announce nominations for the 3rd annual Techs Rock Awards will be open from 10/25/2021 to 11/10/21! Help us celebrate the nation's most accomplished transportation technicians. Spread the word to drive nominations by sharing the flyers, ads and other assets in the "FutureTech Success® Free Marketing" section of the TechForce I-HUB Resource Portal>>
Women Techs Rock: Josie's story proves the value of mentorship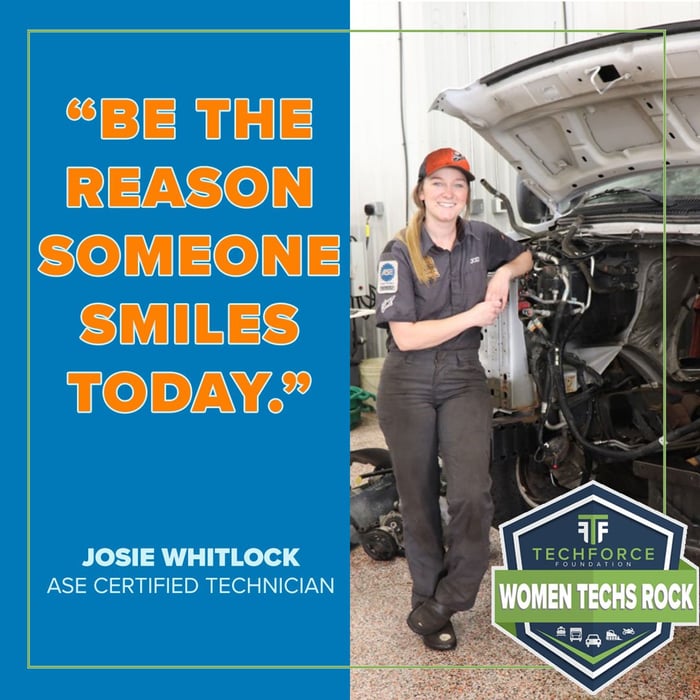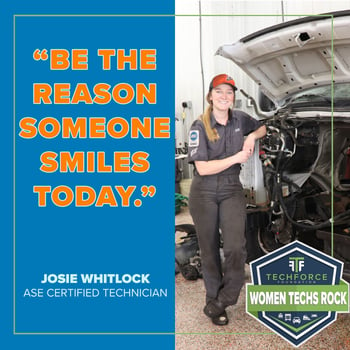 Meet Josie Whitlock, a technician with Matt's Automotive Service Center in Fargo, North Dakota. Josie's time at Matt's is proof that a shop's culture starts at the top. The owner makes respect a top priority, even going so far as to refuse customers who don't want a woman to work on their car! The result? A shop that fully accepts women techs. Read Josie's full interview to learn more>>
See where TechForce's Career Hub can take you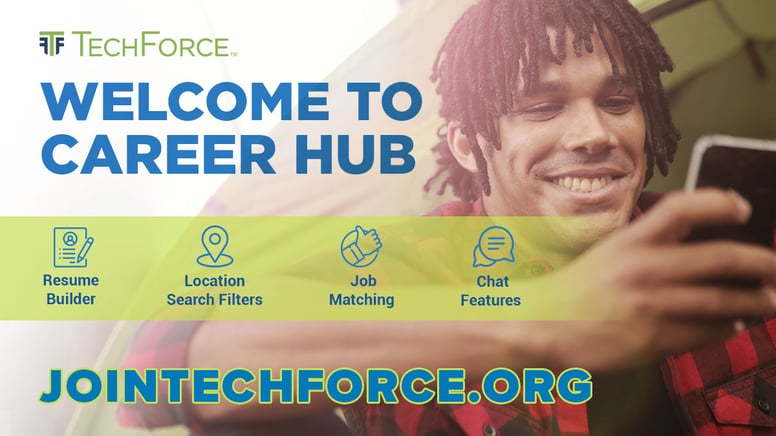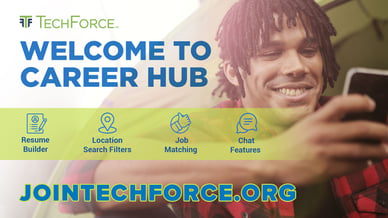 With the Career Hub in TechForce's network, you can create and manage your resume and find the right job for you! Whether you're looking to get your start or searching for the next step in your career, you will find what you need with Career Hub in TechForce's network. Create your free account or log in to get started>>








Part II: Technician and shop owner Luke Walker pays it forward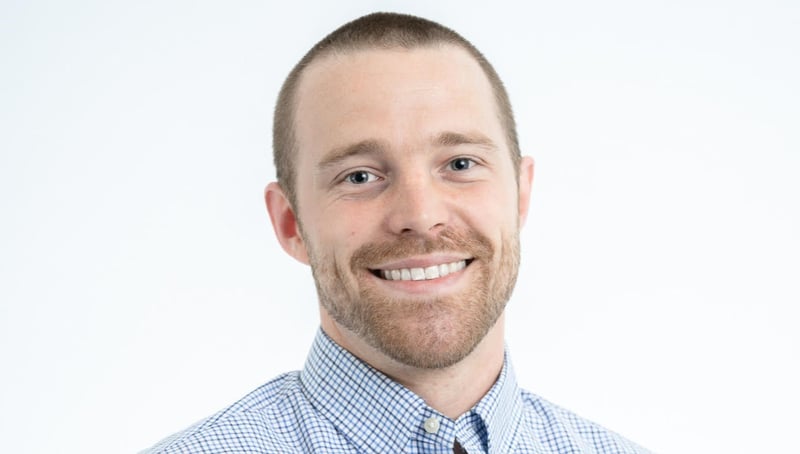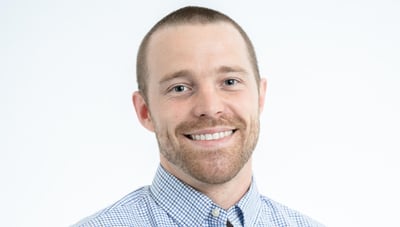 TechForce's blog introduced readers to Luke Walker, an energetic and highly motivated entrepreneur in Columbus, Ohio who built a fledging one-stall independent shop into a well-oiled machine. This month, we continue his incredible story by sharing how Luke is giving back and supporting students in his community>>










TechForce is the place to find events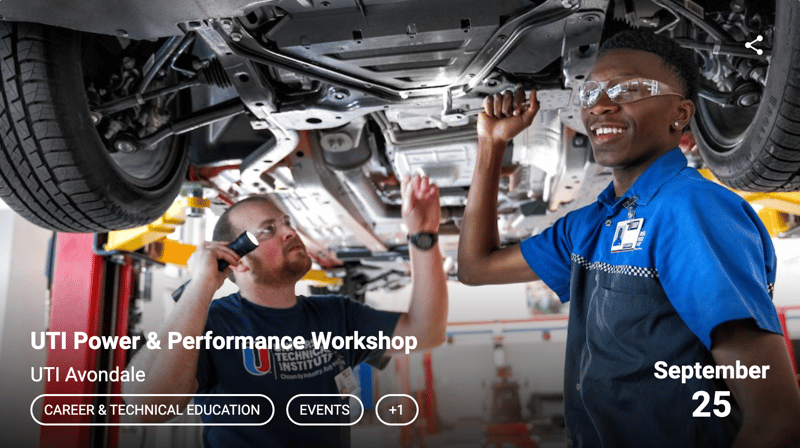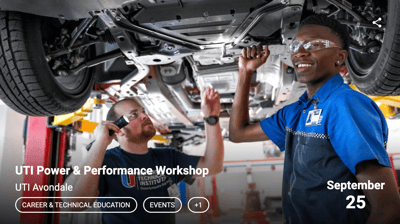 Are you looking for something to do? Check out the events tab in TechForce's social network. Whether you want to make industry connections, learn, or just have fun TechForce has something for you! Log in to explore events like UTI's free Power & Performance Workshop at JoinTechForce.org>>










Pursuing your passion with TechForce scholarships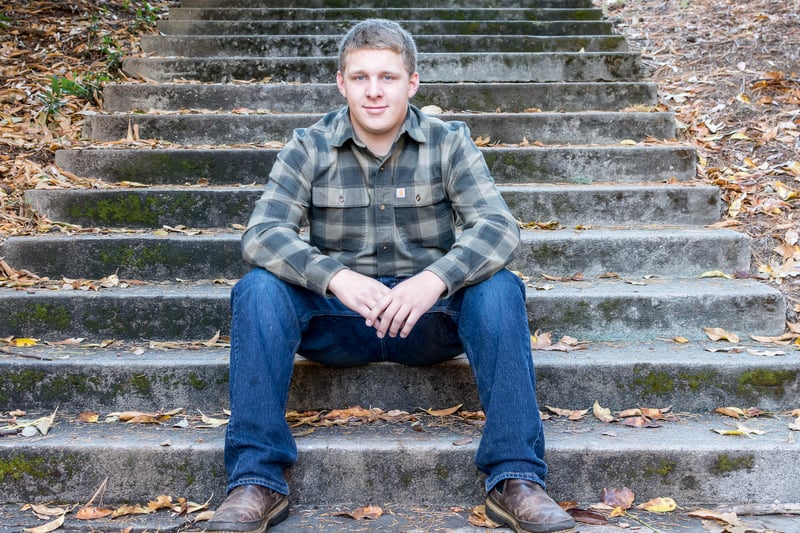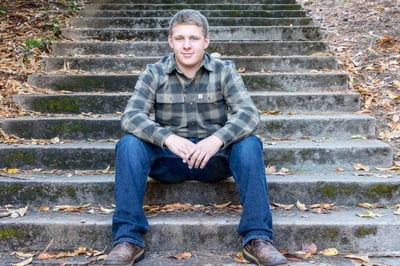 Congratulations to diesel technician student Derrick Graham on receiving a TechForce Foundation scholarship! Derrick says, "I have loved semi-trucks for as long as I can remember. I wanted to learn as much about them as I could. My passion is the diesel engine." Sound like you? Find a career that fits with scholarships, e-learning and resources through TechForce's network>>










Bring the repair bay into the classroom with T2U!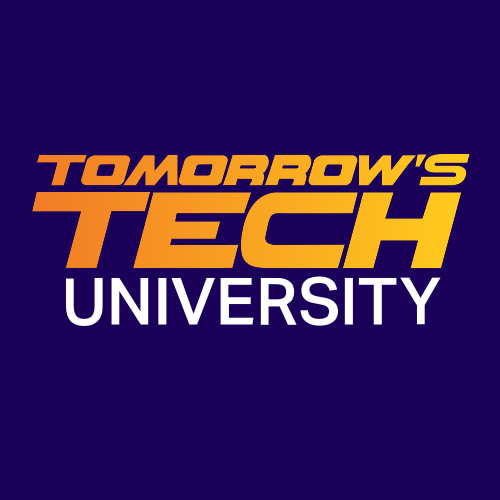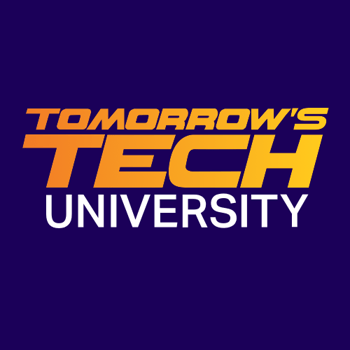 Tomorrow's Technician University (T2U) is a free, interactive learning management system designed for high school and college-level students in technical programs. Registered instructors and students gain access to hours of instructional videos, quizzes and tests produced by both ASE certified technicians and leading automotive aftermarket brands. New courses are added monthly, with topics ranging from data bus diagnostic and meter usage to hybrid repair. See current T2U course offerings here>>









Something fun… What song lyrics best describe your ride?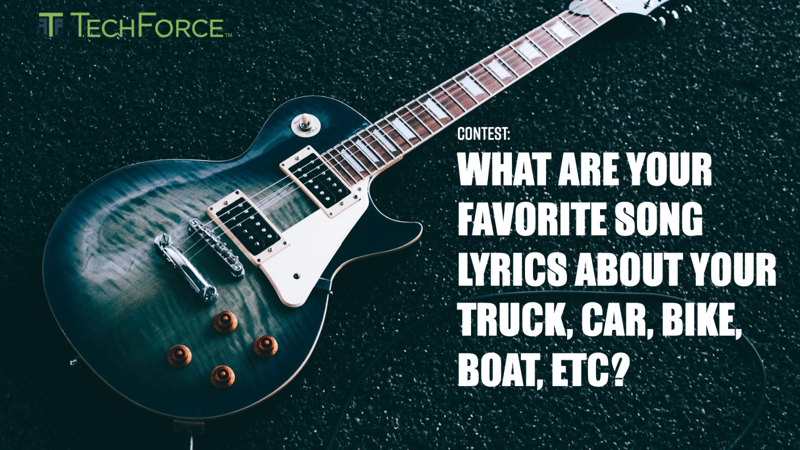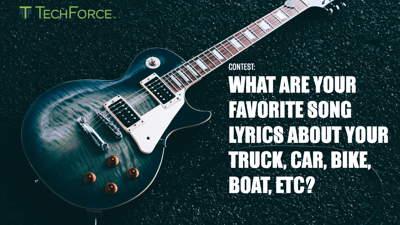 We know some of our favorite songs are all about working in the garage, racing with our friends, or just cruising down the highway. We want to hear yours! Tell us what your favorite song lyrics about your vehicle is for a chance to win points in the TechForce network. Enter the contest at JoinTechForce.org>>
Thank you to all TechForce Foundation partners!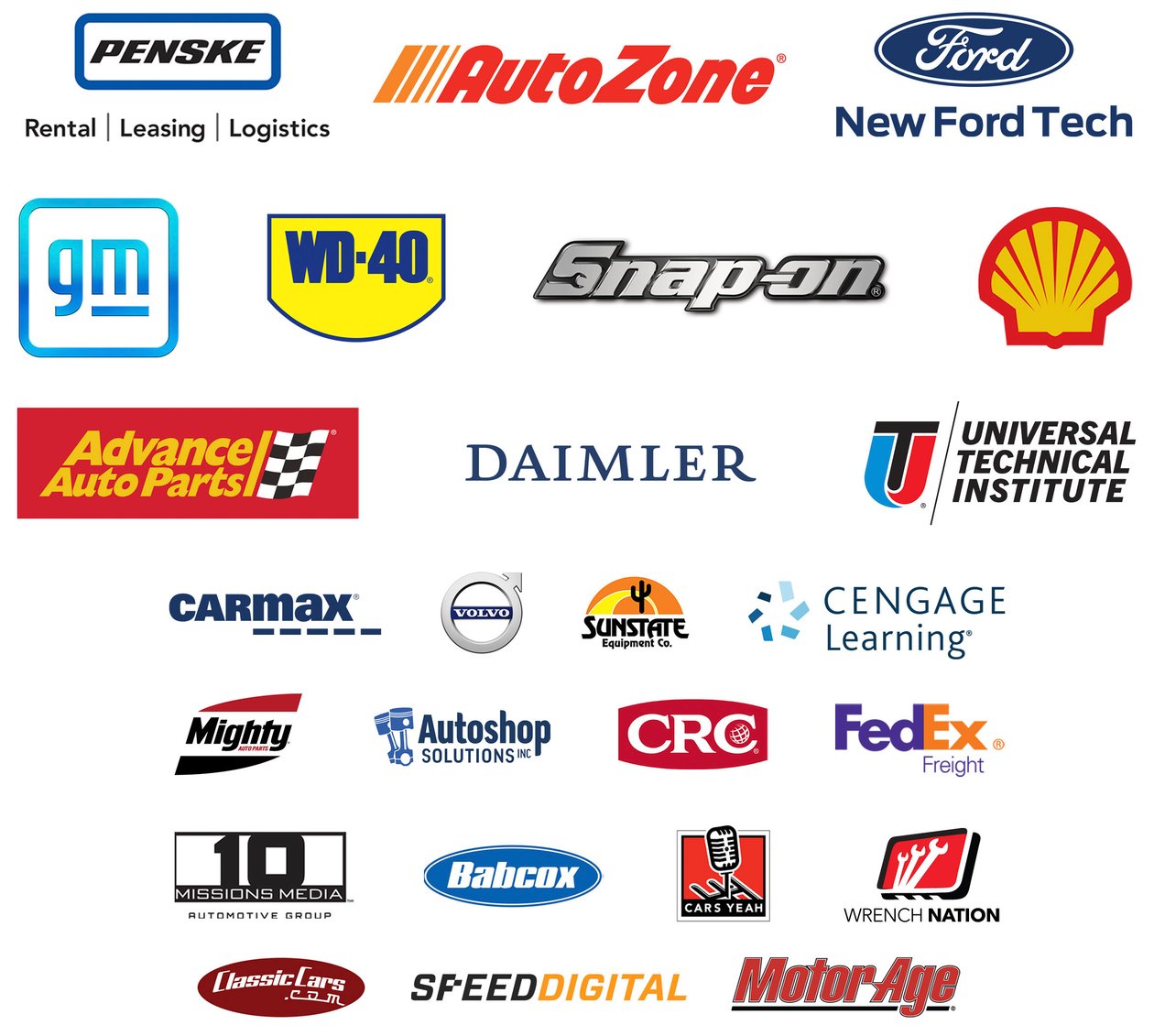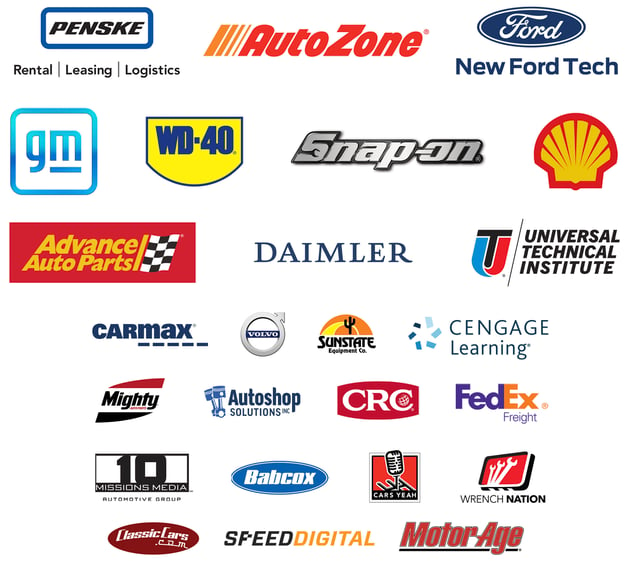 Associations: Automotive Communications Council, Automotive Maintenance & Repair Association (AMRA), American Rental Association (ARA), Association for Career and Technical Education (ACTE), Automotive Service Association (ASA), Automotive Service Excellence (ASE), ASE Education Foundation, ASE Training Managers Council (ATMC), Auto Care Association/Women in Auto Care, Center for Advanced Automotive Technology (CAAT), Center for Automotive Diversity, Inclusion & Advancement (CADIA), Collision Repair Education Foundation (CREF), Coordinating Committee for Automotive Repair (CCAR), Fresh Start Women's Foundation, Harbor Freight Tools for Schools, Marine Retailers Association of the Americas (MRAA), Minnesota State Transportation Center of Excellence, National Association of Automobile Clubs of Canada (NAACC), National Automotive Service Task Force (NASTF), National Coalition of Certification Centers (NC3), National Center for Autonomous Technology (NCAT), SkillsUSA, STEAM Sports Foundation and American Trucking Association's Technology & Maintenance Council (TMC)
Celebrities: Charles Sanville (The Humble Mechanic), Lyn St. James (IndyCar), Bogi Lateiner (Girl Gang Garage), Steve Johnson (Steve Johnson Racing – NHRA) and Julia Landauer (Julia Landauer Racing – NASCAR)