Topics in Spark News for January 2021:

Available Scholarships | Be A Pathfinder Learning Style Quiz | SkillsUSA Outstanding CTE Educator Award | Scholarship Recipient Chasity overcomes obstacles. | Tire Business Live Stream webinar with Jen Maher | UTI consolidates Avondale & Phoenix campuses | ASE has a new website

TechForce Foundation scholarships

TechForce Foundation continues to support students in a wide range of transportation technician programs, with over $1 Million in scholarships and grants awarded each year. Learn more, hear student stories and apply here>>

---

Scholarship opportunities:

DEADLINE 3/31: Automotive Aftermarket Scholarships Central

Apply to Automotive Aftermarket Scholarships Central today. All it takes is one application to be considered for hundreds of scholarships from more than 40 donors. Students planning to pursue a transportation technician career are encouraged to apply before the March 31, 2021 deadline. Apply today>>

DEADLINE 3/31: Opportunity for Minnesota Students

The Alliance of Automotive Service Providers of Minnesota is awarding scholarships to students enrolled in post-secondary automotive programs. Eligible students must be entering their first or second year of an ASE-accredited program in the fall of 2021. Applications are due 3/31/2021. Learn more & apply>>

---

#BeAPathfinder Learning Style Quiz

Discover your learning style! Take the quiz to find out how you learn best, and receive a free report with tailor-made tips for
your career and education success!

Find out if you are
a good fit for a
high-tech transportation industry career.

Nominate your instructor! SkillsUSA Outstanding CTE Educator Award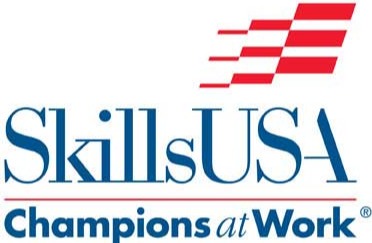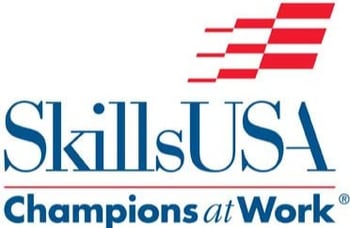 TechForce association partner SkillsUSA has opened nominations for its Outstanding Career and Technical Educator Award. The annual Award honors individual educators for their service and dedication to career and technical education and to SkillsUSA. Nominate an advisor/educator for Outstanding Career and Technical Educator, before the Feb. 15, 2021 deadline here>>
Scholarship recipient Chasity Gleason overcomes objectors to study welding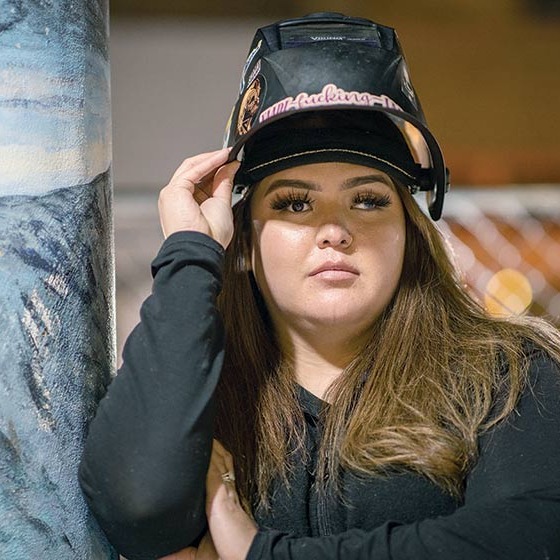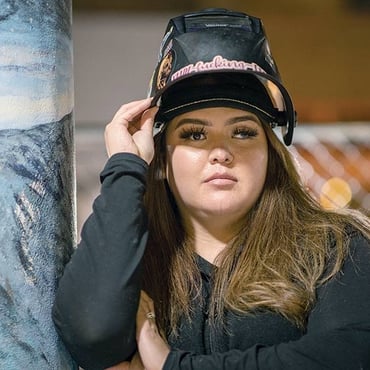 Meet Chasity Gleason, a TechForce Foundation scholarship recipient and welding student at Universal Technical Institute. Chasity is using the skills she learned as a MAC certified makeup artist to overcome partial blindness, defy those who told her she couldn't and to rise to the top of her class. She is proof #WomenTechsRock.
Chasity's advice to women going into the field? "Do it… Just do it, even if you're scared!" Read Chasity's inspiring story here>>
WEBINAR: Don't miss CEO Jennifer Maher on Tire Business Live Stream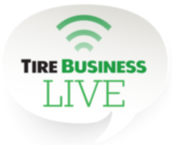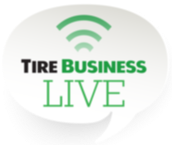 Join TechForce Foundation CEO Jennifer Maher on Tire Business Live Tuesday, February 2nd at 2 PM EST/ 11 AM PST for a conversation on "Tackling the Technician Shortage: What can dealerships do to find and retain technicians?" Learn about the initiatives and opportunities available to young people interested in pursuing an automotive service. Reserve your spot today>>
Universal Technical Institute to consolidate Avondale and Phoenix, AZ campuses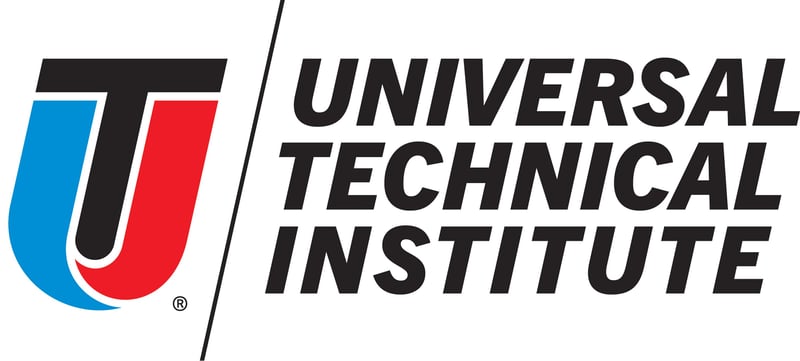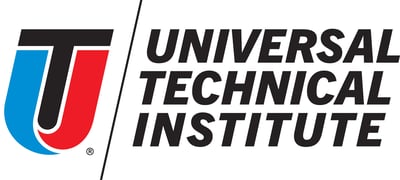 Longtime TechForce supporter and collaborator Universal Technical Institute (UTI) is combining its Avondale UTI and Phoenix MMI campuses. The resulting Avondale campus will become their largest in terms of size, number of students and breadth of programs. UTI also announced plans to merge its UTI and MMI Orlando campuses. To learn more read the full announcement here>>
TechForce association partner ASE launches new website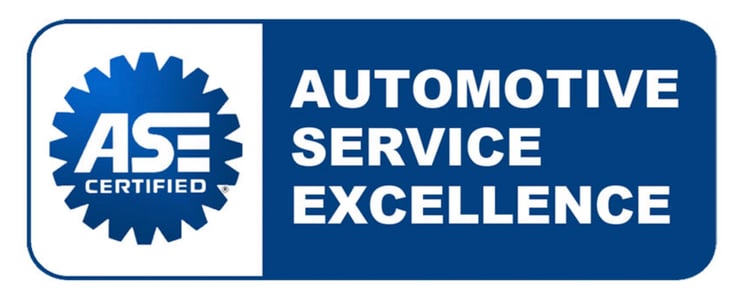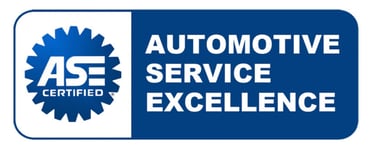 The National Institute for Automotive Service Excellence (ASE) recently launched its new website. From certification and testing resources to car tips, the updated site includes streamlined information and resources for professionals, students and more. Check out these resources on the new ase.com>>
Thank you to all TechForce Foundation partners!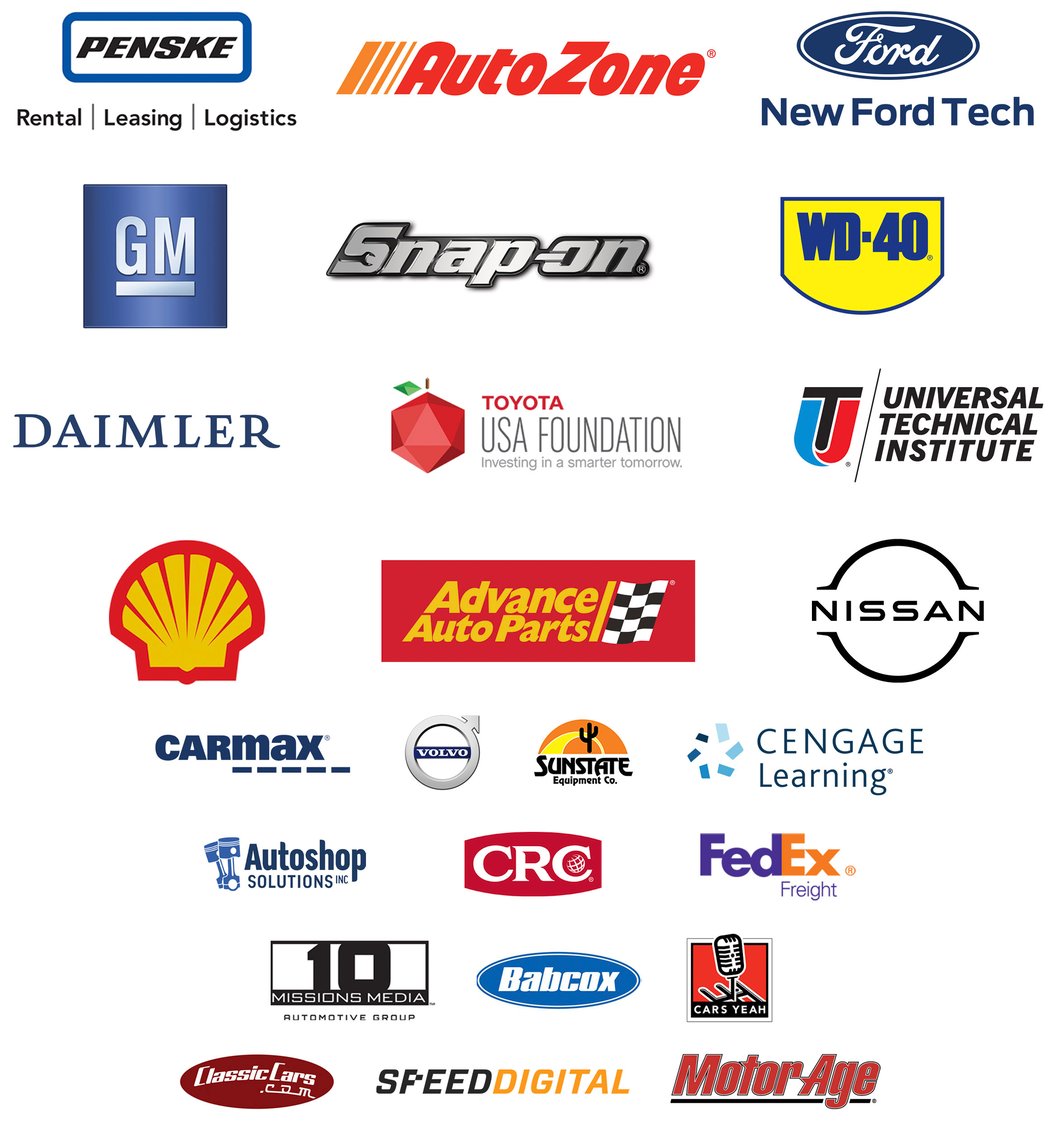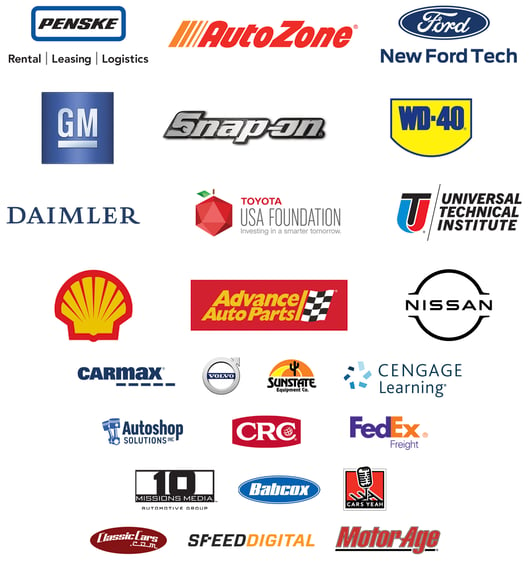 Associations: Automotive Communications Council, Automotive Maintenance & Repair Association (AMRA), American Rental Association (ARA), Automotive Service Association (ASA), Automotive Service Excellence (ASE), ASE Education Foundation, ASE Training Managers Council (ATMC), Auto Care Association/Women in Auto Care, Collision Repair Education Foundation (CREF), Coordinating Committee for Automotive Repair (CCAR), Marine Retailers Association of the Americas (MRAA), Minnesota State Transportation Center of Excellence, National Association of Automobile Clubs of Canada (NAACC), National Automotive Service Task Force (NASTF), National Coalition of Certification Centers (NC3), National Center for Autonomous Technology (NCAT), SkillsUSA and American Trucking Association's Technology & Maintenance Council (TMC)
Celebrities: Lyn St. James (IndyCar), Bogi Lateiner (Girl Gang Garage), Steve Johnson (Steve Johnson Racing – NHRA) and Julia Landauer (Julia Landauer Racing – NASCAR)