Become A TechForce Champion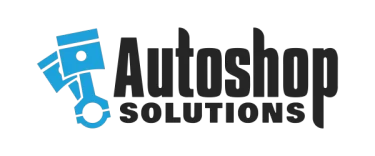 Find techs with Autoshop Solutions and TechForce
Autoshop Solutions and TechForce Foundation, a nonprofit 501(c)(3), have formed a strategic alliance to support the growth and placement of skilled technicians.
Through this alliance, Autoshop Solutions customers have a special opportunity to:
Post two technician jobs per rooftop,
Have qualified candidates matched to your openings, and
Interact with technicians via the TechForce network's Career Hub!
Technicians are the backbone of any service business, and we all know the pain of an empty bay. Become a TechForce Champion to help solve the tech shortage, support high school and post-secondary students in pursuing the profession, and enjoy all the donor benefits of finding, recruiting and hiring skilled technicians.
TechForce Champions also receive access to:
Receive a profile as an employer in the TechForce career network

Connect directly with area tech schools and students 

through TechForce
Meet and build relationships with future and working technicians
Post events happening in your area – Career Fair, Open House, or Meet & Greet
Be seen as an investor in your community's youth, technical education and workforce development
Earn official "TechForce Champion" status and receive a decal for your service center and website
We're excited to share a special offer for Autoshop Solutions customers: 
Autoshop Solutions customers receive the robust Technician Supporters level ($10,000) recognition rights (identified above) for an annual donation of only $1,000. 
To participate, submit the TechForce Champion form to make your $1,000 tax-deductible charitable contribution.