TOPICS IN UNDER THE HOOD FOR SEPTEMBER 2021:
Because I'm a Tech | Driven to Care scholarship recipients at Road America | Show us your tattoo contest | Technician Careers | Women Techs Rock | Join TechForce for free training
Stand up for tech careers with your "Because I'm a Tech…" story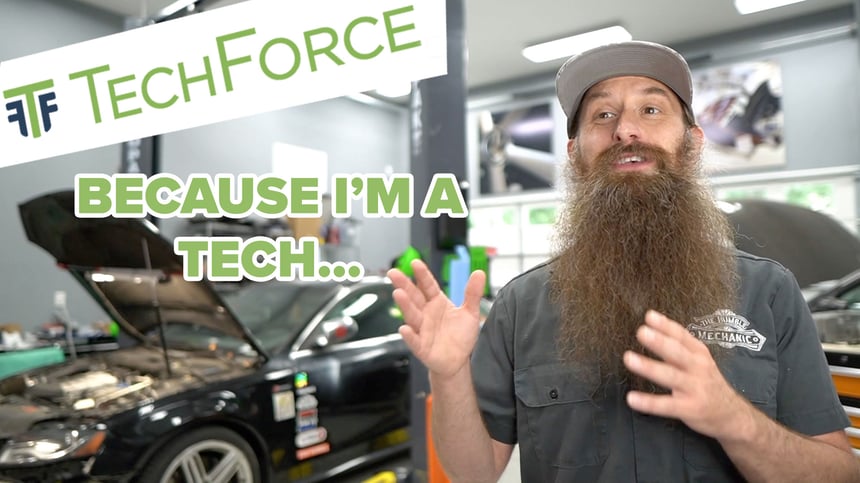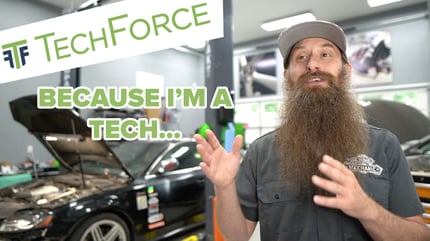 Calling all techs! Don't sit on the sidelines – tell all who need to hear it what can be achieved with a transportation technician career. Check out this video from The Humble Mechanic for inspiration, and join the conversation by telling the world what you've accomplished "Because I'm a Tech…"⁠ Share your story on social media with #BecauseImaTech
Last chance: Vote for TechForce in MOTOR's Top 20 Awards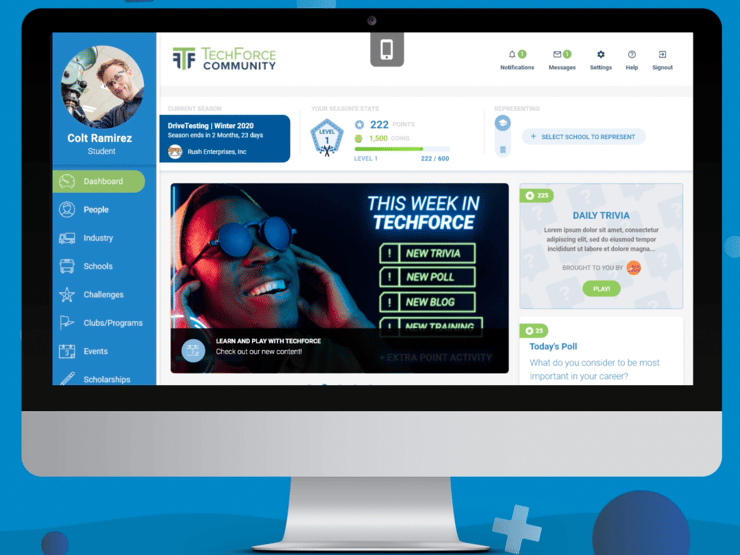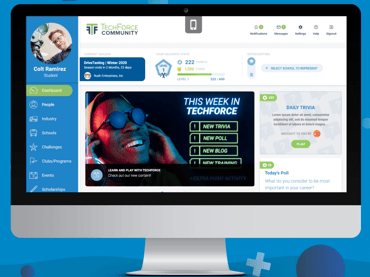 Voting closes today in MOTOR's Top 20 Awards! TechForce's social network has been nominated as one of the most innovative and exciting new things in the automotive industry, and we need your help to win this year's award. Vote for JoinTechForce.org to recognize the only one-stop-shop built exclusively for future and working techs. Vote now>>
Celebrating Driven to Care scholarship recipients at Road America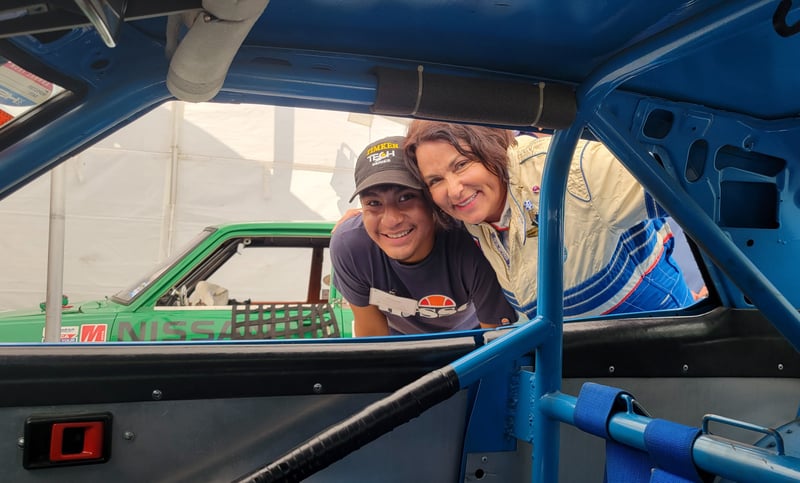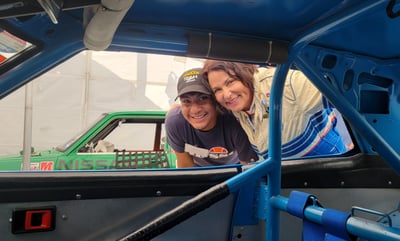 Lisa Weinberger and TechForce recently hosted local students, including Accelerate Tuition/John Weinberger "Driven to Care" scholarship recipients, at Road America in Wisconsin. Students had the opportunity to meet racing legends, watch vintage racecars in action pit-side, and get behind-the-scenes with pit crews.
More student race-day events are being planned for other locations. College-level students can apply for Accelerate Tuition scholarships through TechForce's social network>>







Discover your future in our Ultimate Guide to Technician Careers
The demand for transportation techs is surging. Yet, many people don't realize the opportunity and potential for success in transportation technology and repair. Discover your "new collar" STEM career, including job types, skills needed and average salary. Download our free Ultimate Guide to Tech Careers at TechForce.org/CareerGuide







Something fun… Enter our "Show us your ink" contest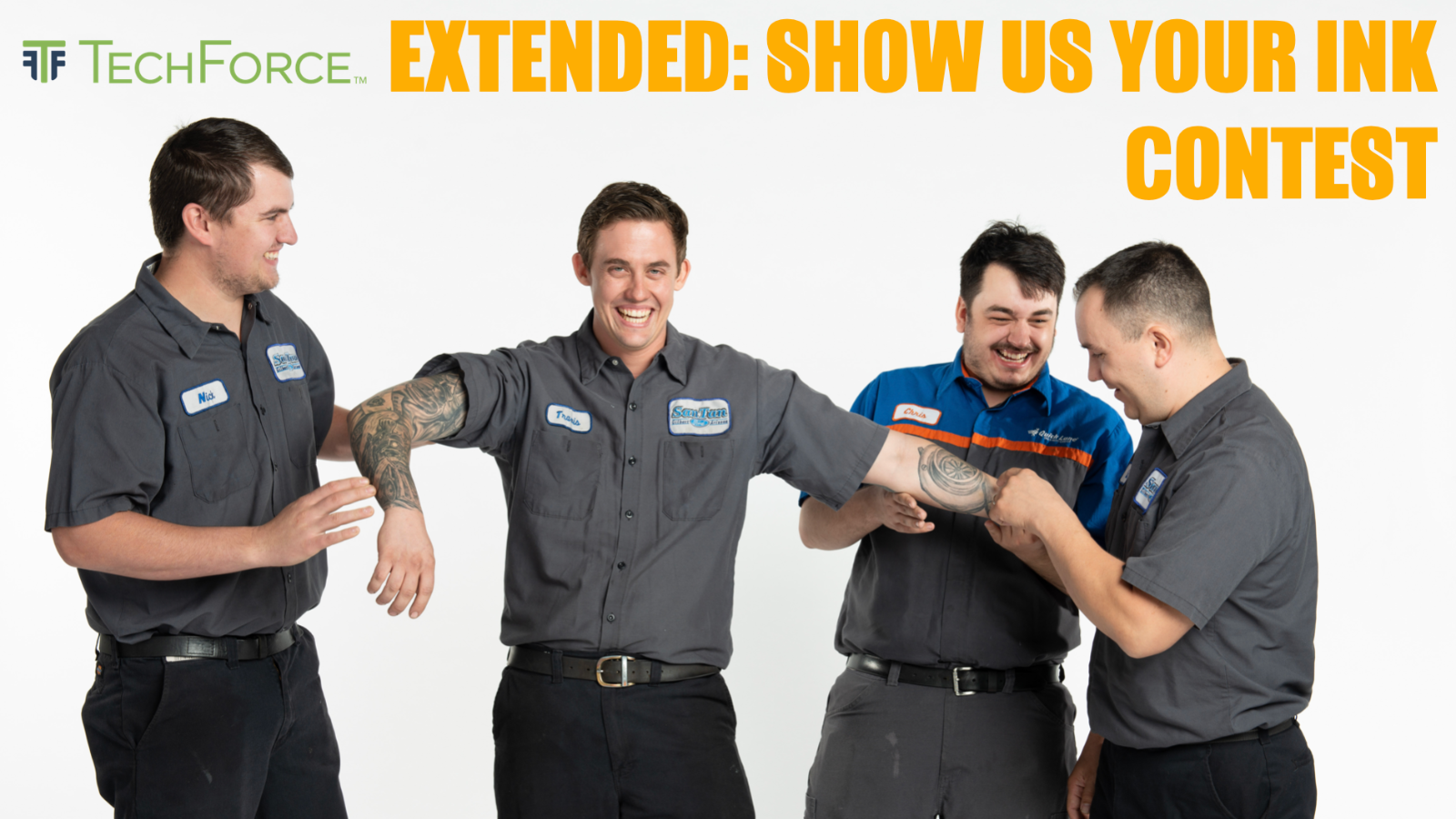 Show us your ink! We want to know your story and who you are through your tattoos. Enter for a chance to win a "When Techs Rock, America Rolls®" T-shirt and 5,000 points. Contests are just one fun part of the only social network built for aspiring and working techs. Learn more about our current contests at JoinTechForce.org>>







Help TechForce inspire the next generation of women techs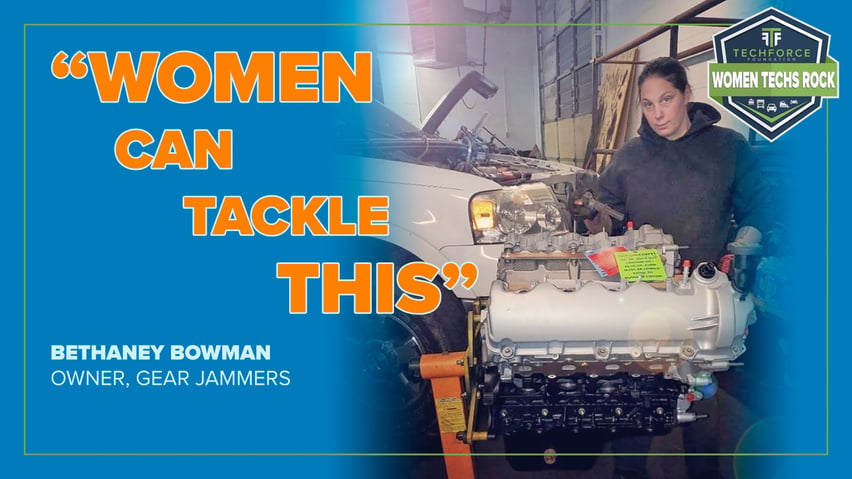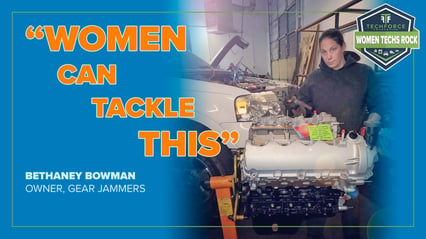 Only 2.5% of technicians are women. It is time to celebrate them, learn from them and work together to raise the percentage! Help us share stories from women techs who rock and inspire the next generation. Tell us who we should recognize at TechForce.org/WomenTechStories







Join TechForce for free training from our partners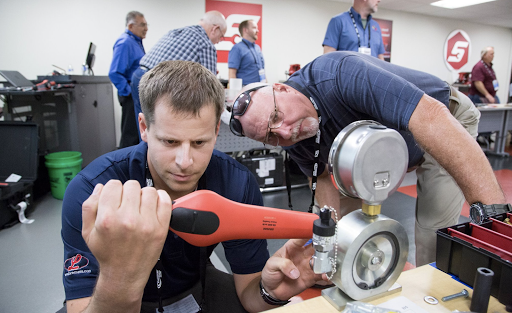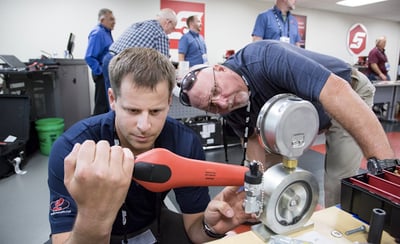 Can you easily explain how an electrical system works? Are you up to date on hybrid engines? Do you know how automated vehicles stay on the road? Stay up to date on advancing vehicle technology with free training from Advance Auto Parts, Cengage, Shell, WD-40, GM and other TechForce partners! Simply join TechForce's social network to get started>>
Thank you to all TechForce Foundation partners!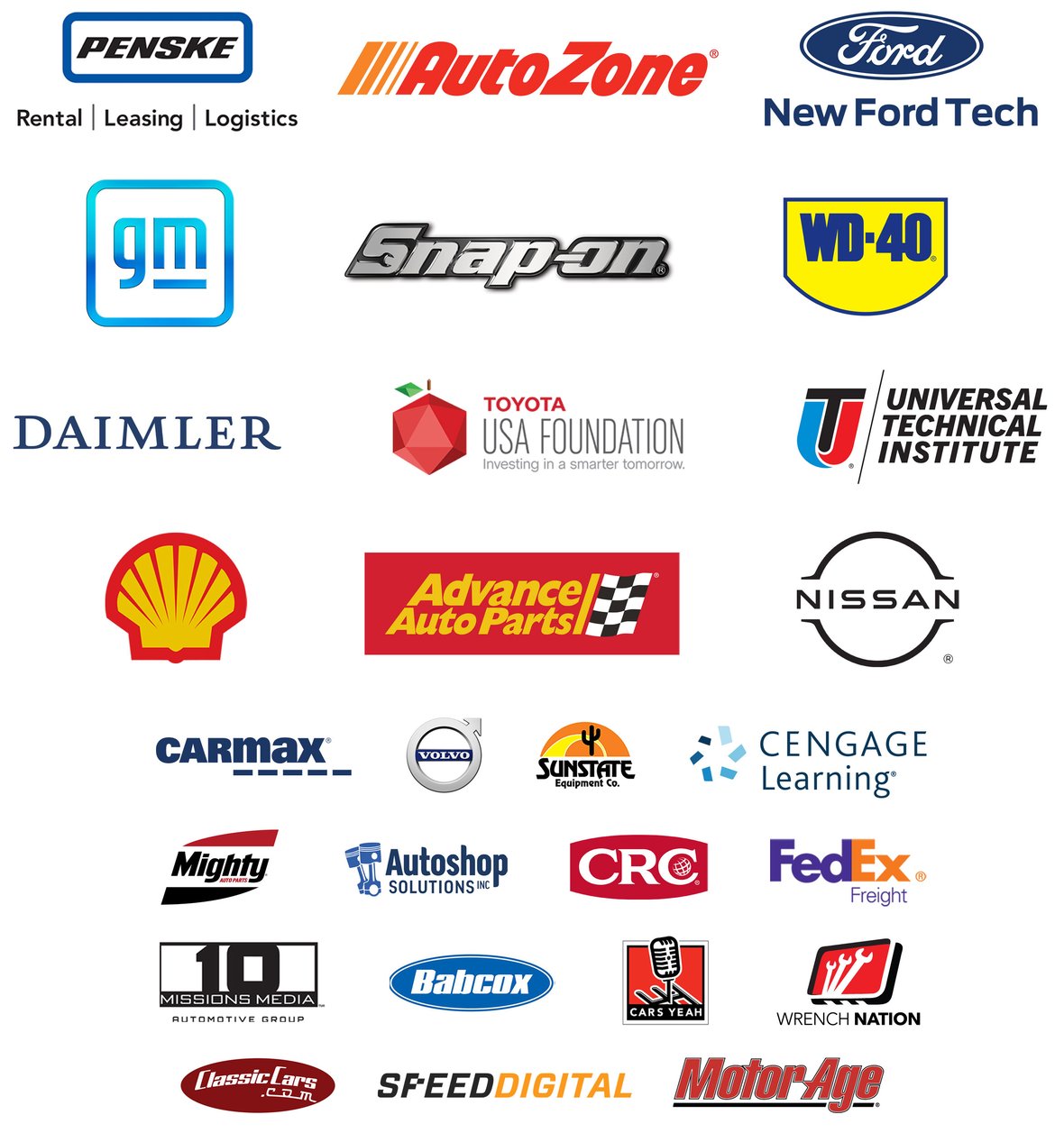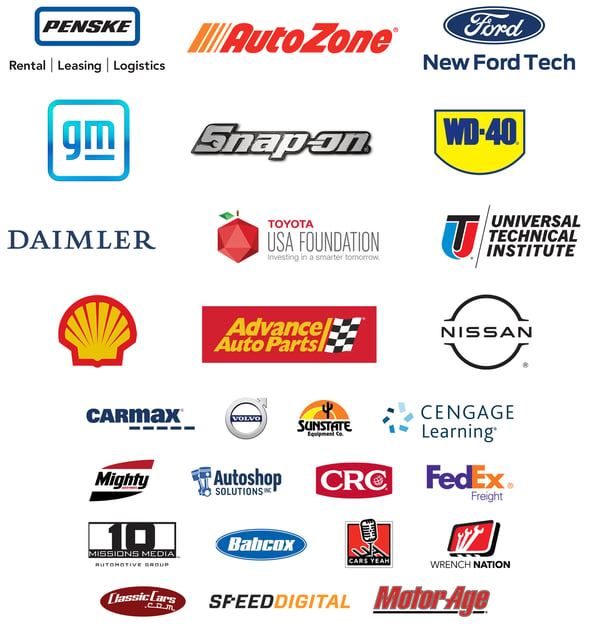 Associations: Automotive Communications Council, Automotive Maintenance & Repair Association (AMRA), American Rental Association (ARA), Association for Career and Technical Education (ACTE), Automotive Service Association (ASA), Automotive Service Excellence (ASE), ASE Education Foundation, ASE Training Managers Council (ATMC), Auto Care Association/Women in Auto Care, Center for Advanced Automotive Technology (CAAT), Center for Automotive Diversity, Inclusion & Advancement (CADIA), Collision Repair Education Foundation (CREF), Coordinating Committee for Automotive Repair (CCAR), Fresh Start Women's Foundation, Harbor Freight Tools for Schools, Marine Retailers Association of the Americas (MRAA), Minnesota State Transportation Center of Excellence, National Association of Automobile Clubs of Canada (NAACC), National Automotive Service Task Force (NASTF), National Coalition of Certification Centers (NC3), National Center for Autonomous Technology (NCAT), SkillsUSA, STEAM Sports Foundation and American Trucking Association's Technology & Maintenance Council (TMC)
Celebrities: Charles Sanville (The Humble Mechanic), Lyn St. James (IndyCar), Bogi Lateiner (Girl Gang Garage), Steve Johnson (Steve Johnson Racing – NHRA) and Julia Landauer (Julia Landauer Racing – NASCAR)