Go Further, Faster with a Tech Career


Don't you want to spend your days sitting in a cubicle, staring at a computer screen, and feeling like you're going nowhere? Grab the Wheel with TechForce™.
Schools • Events • JOBS • Scholarships • Leaderboards
Schools • Events • JOBS • Scholarships • Leaderboards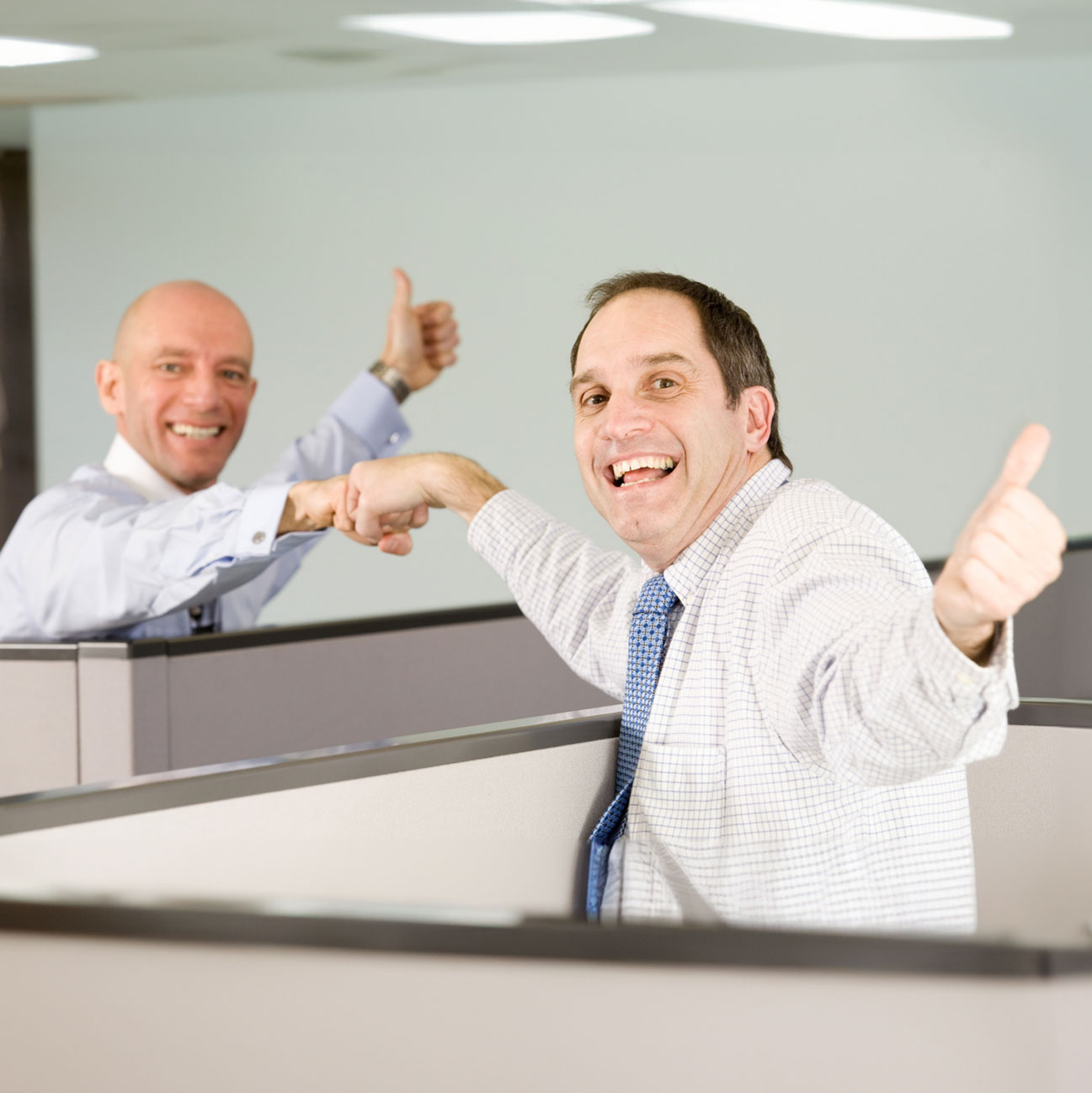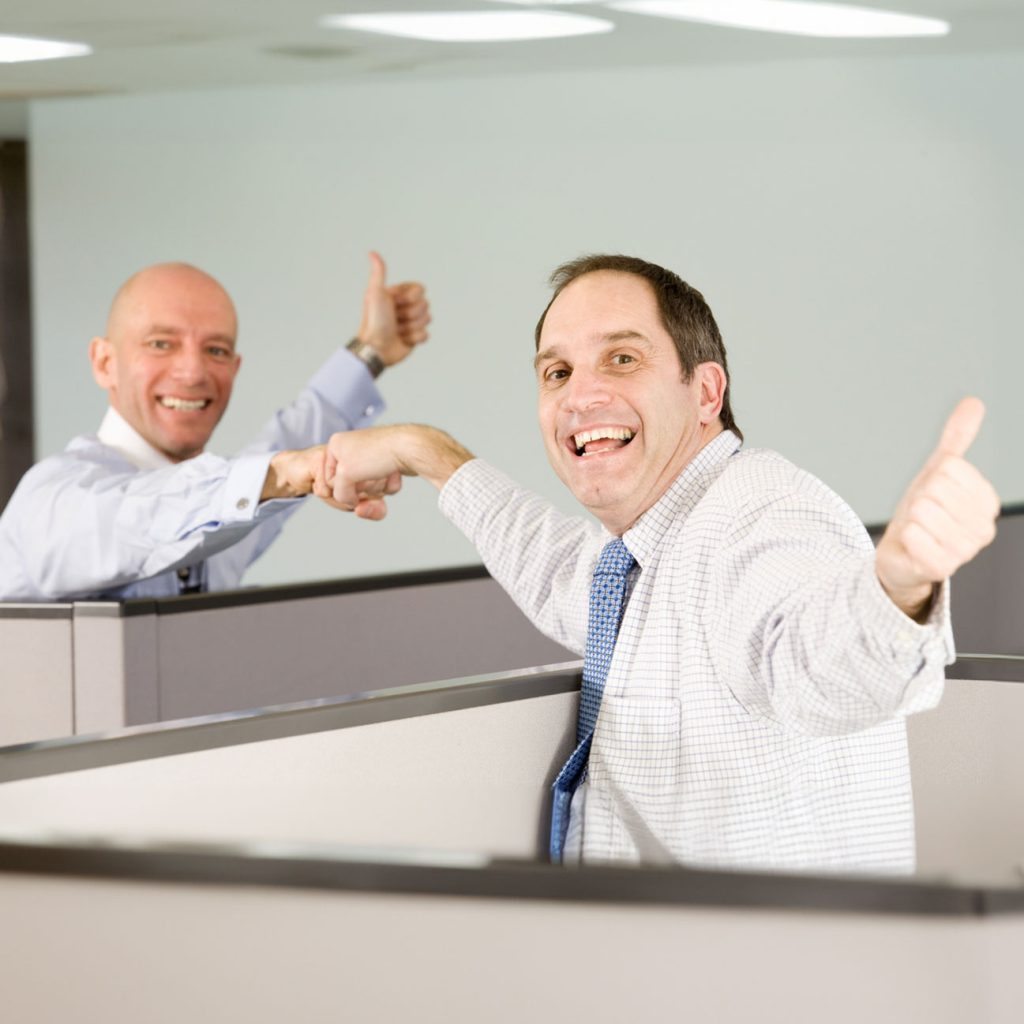 We know you're craving something more than the everyday office fist bump.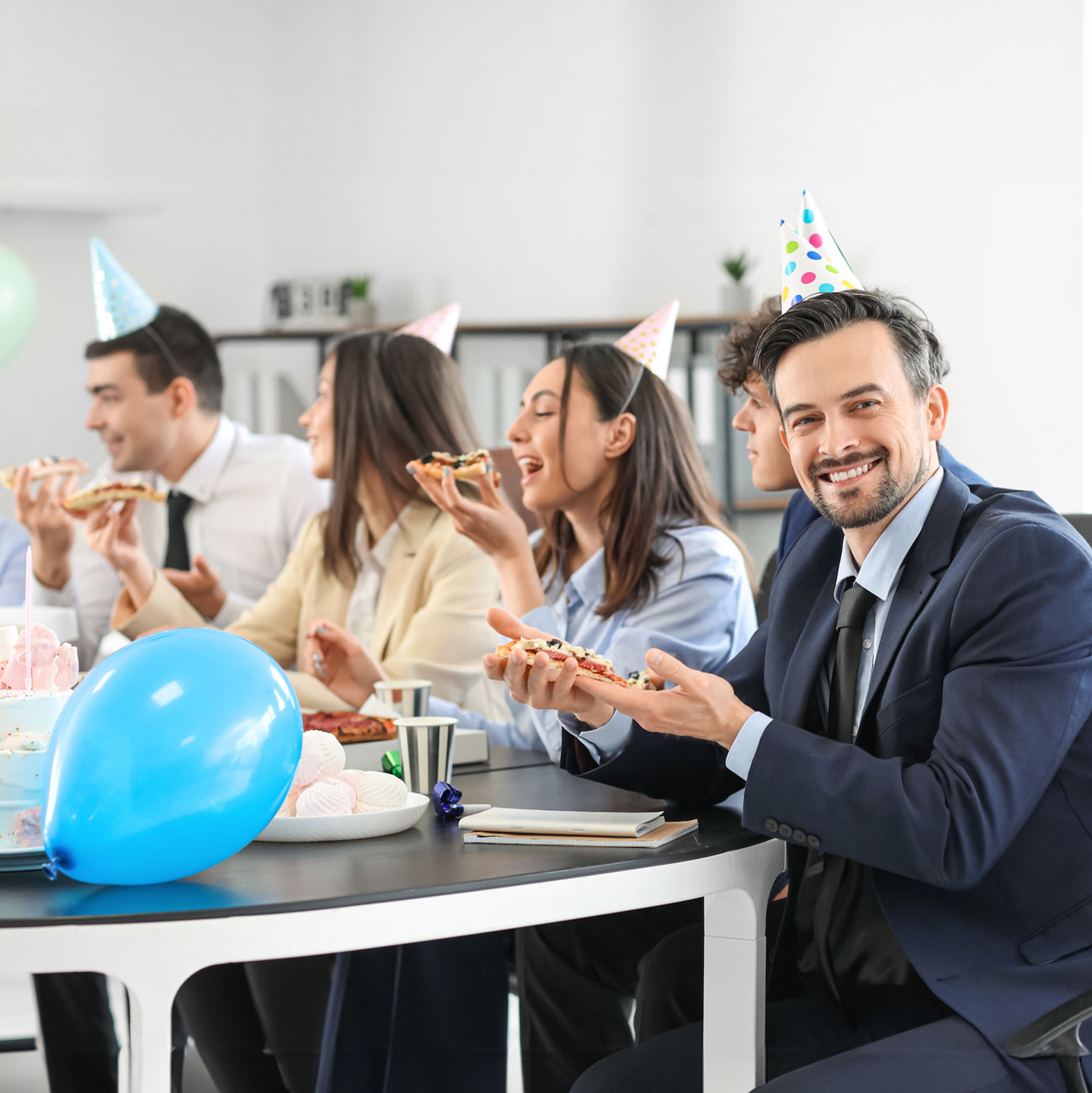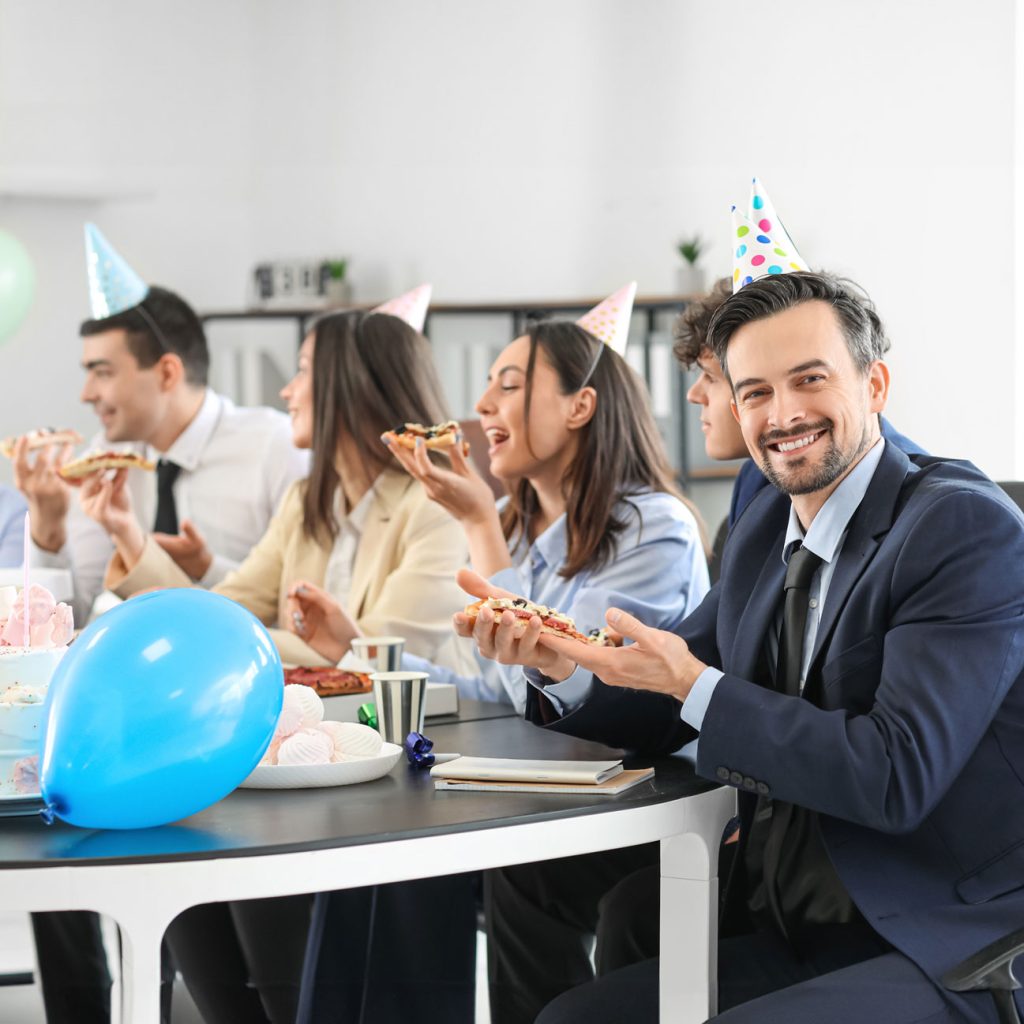 Stuck at another predictable office get-together, rocking paper party hats, and munching on stale pizza?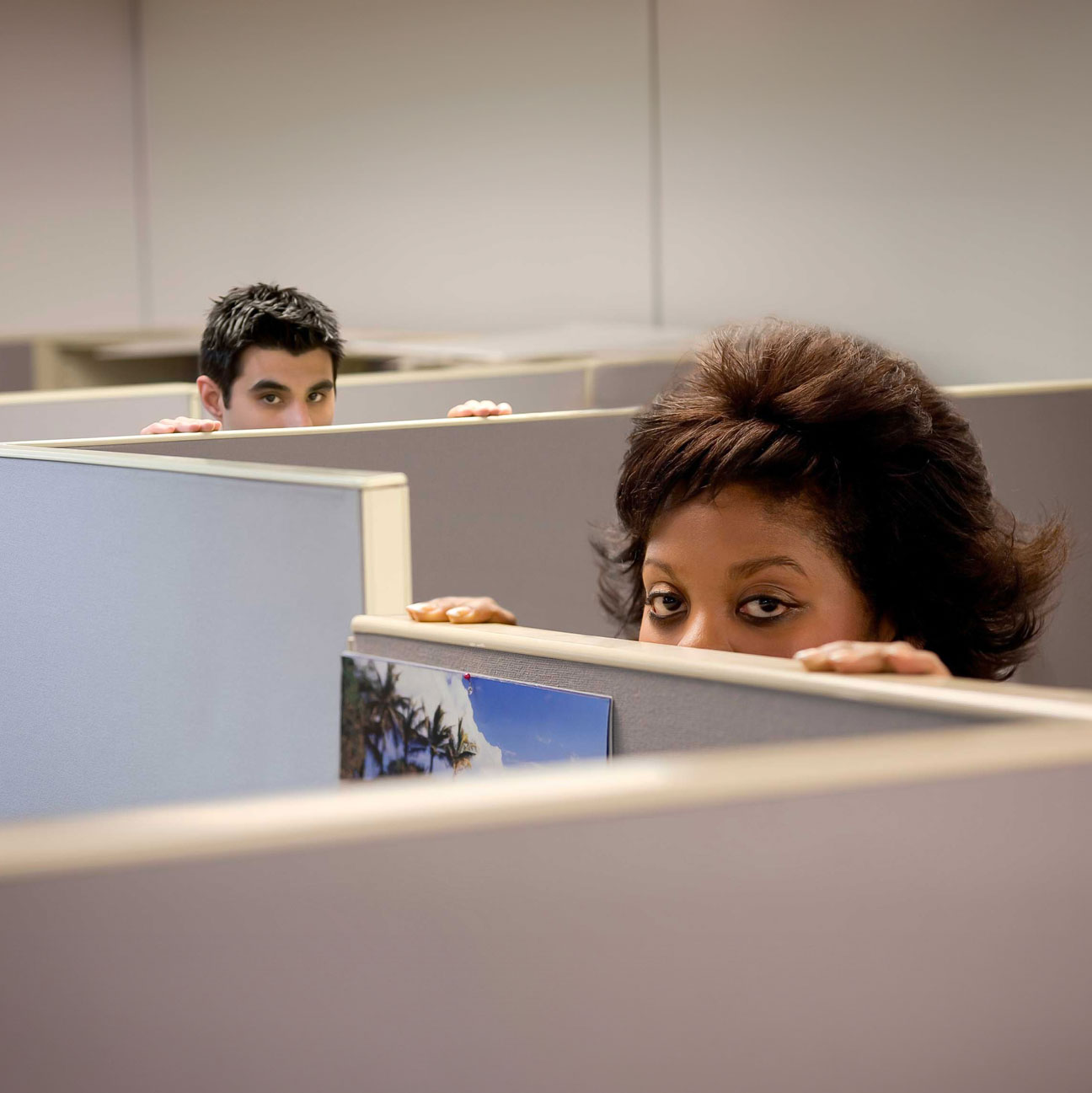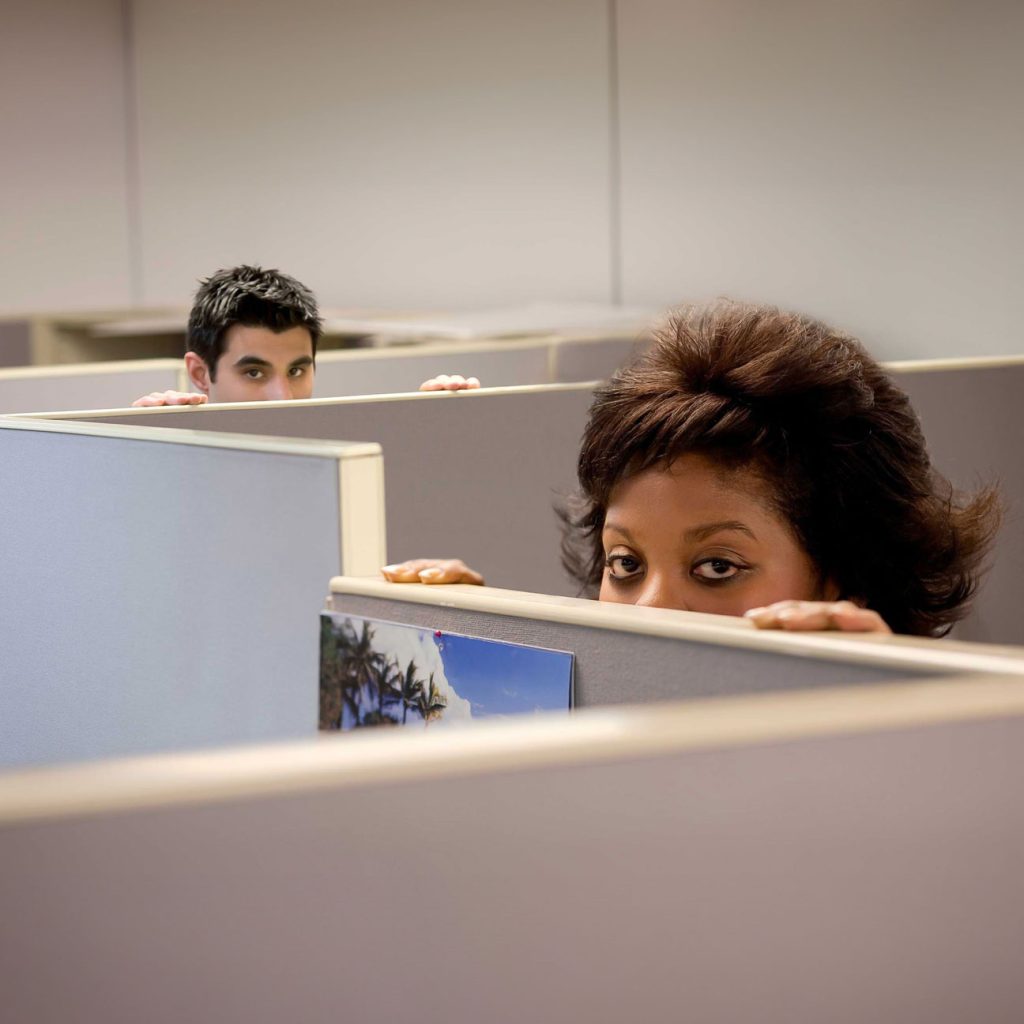 In a world of infinite possibilities, why settle for a cubicle view? Break the mold. 
You are wired for something else
Meet the people who have grabbed the wheel of their Tech careers.
At 18, Laci tears up the tracks and grabs the wheel in open-wheel racing, breaking barriers and accelerating towards a future she designed, thanks to a TechForce Foundation scholarship.
Caitlyn, a TechForce scholarship recipient, grabbed the wheel and raced from Penske's NASCAR program to Team Penske's Indy 500 history, proving that anything is possible with determination and TechForce opportunities.
The Humble Mechanic shares an insight about his journey of why he is a technician.
Explore a path where you can truly #GrabTheWheel
and drive your future forward. Don't settle for the cubicle; find your real passion.
Special Thanks to our Partners