Meet Brennen, Beneficiary of The John & Bernadette Heenan Veterans at Work Fund

Brennen is an Army veteran who knows how to overcome obstacles while giving back
"Since I was a little girl, I've always really enjoyed working with my hands and I knew I wanted to be a technician. I look forward to learning everything I can and being able to move up the ranks of master technician. My ultimate goal is to one day own my own shop and getting certified is going to help tremendously with those plans."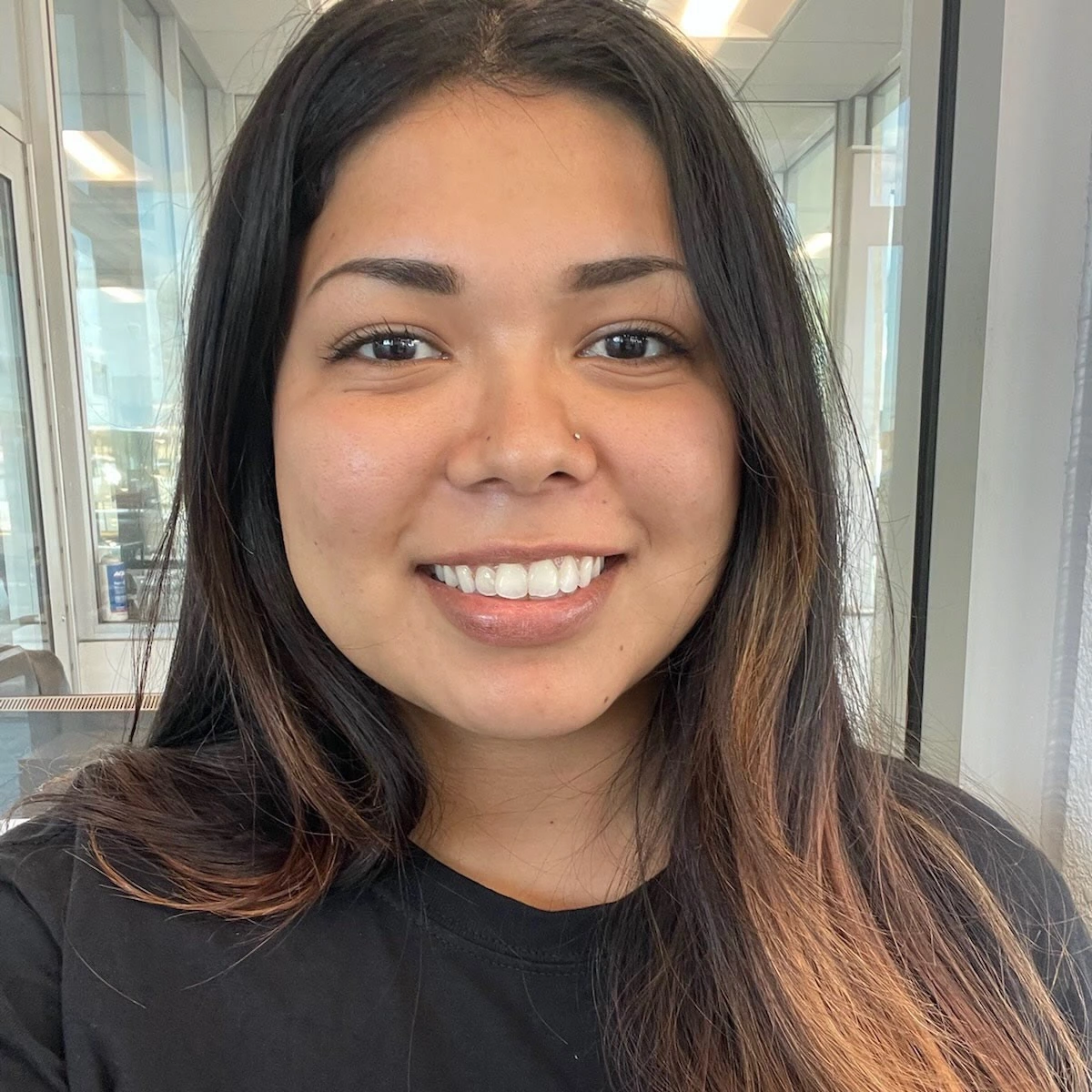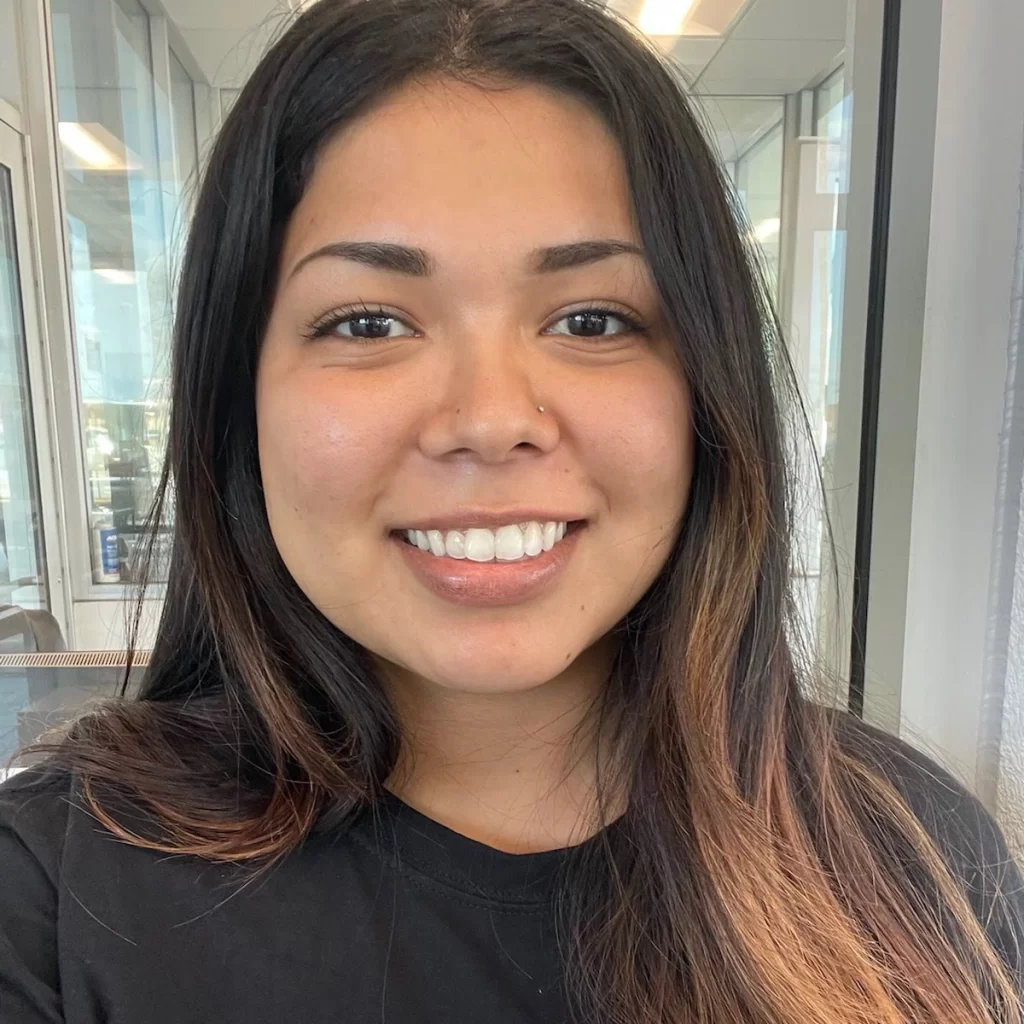 Overcoming challenges and inspiring others to do the same
Balancing being a single mother, working and going to school can prove to be very challenging. Brennen says, "I'm always feeling like I have to prove and push myself further than everyone else because I am a female in a male dominated industry."
"I'd like to change the way women feel about having a career in the industry and make it easier for them to pursue their dreams. I am dedicated to reaching my goals. I keep my head up, practice, study and take any experience I can to perfect my craft. Being in school for something I am passionate about has made me more confident and not afraid to work in the industry. I want my daughter to know that she can be anything she wants to be without any fears."
Finding ways to give back
Brennen understands how important it is to be involved and give back to her community. Every Thanksgiving and Christmas holiday season she makes sure to volunteer at a local homeless shelter.
Being a single mom, Brennen cannot live on campus. Paying for rent and school expenses makes it difficult for Brennen to make ends meet.
The John & Bernadette Heenan Veterans at Work Fund helps make it possible for Brennen to pay for her technical education and living expenses.
For more on how TechForce scholarships and grants support students through their technical education, visit Techforce.org/Scholarships