Because I'm a Tech… is our annual, career exploration campaign that invites working techs to share with students, parents and counselors the benefits they've enjoyed in choosing the technician profession. From job security, compensation, work/life balance and the joy of helping people to the ability to live and work anywhere, and career advancement choices, these techs dispel outdated stigmas and share what it's really like to be a tech today.
This campaign is held in late August through Labor Day to recognize what we've done to "labor" in America. Over the last 30 years, we, as a country, have trashed the skilled trades and technical education. Now we're paying the price in massive workforce shortages. The irony is that the days of the shade tree mechanic are gone. This "new collar career" is high-tech, in high demand, and paying incredibly well as one masters their craft and expertise.
The technician profession is a STEM (science, technology, engineering & math) career and the future of electrification, automation and alt fuels makes it more exciting than ever to be in the a technician.
Technicians Share the Benefits
of Being a Tech
Meet Enrique Torres
Enrique prefers working under the hood as opposed to working behind a desk. Working with his hands, fixing vehicles so the customer is safe on the road.


Meet Nelly Colon
Nelly may be a certified Nissan Master Technician in #EV #diesel & #GTR today, but that wasn't always the plan. Hear about her journey.



Meet Charles Sanville
The Humble Mechanic shares an insight about his journey of why he is a technician.



Special Thanks to our Partners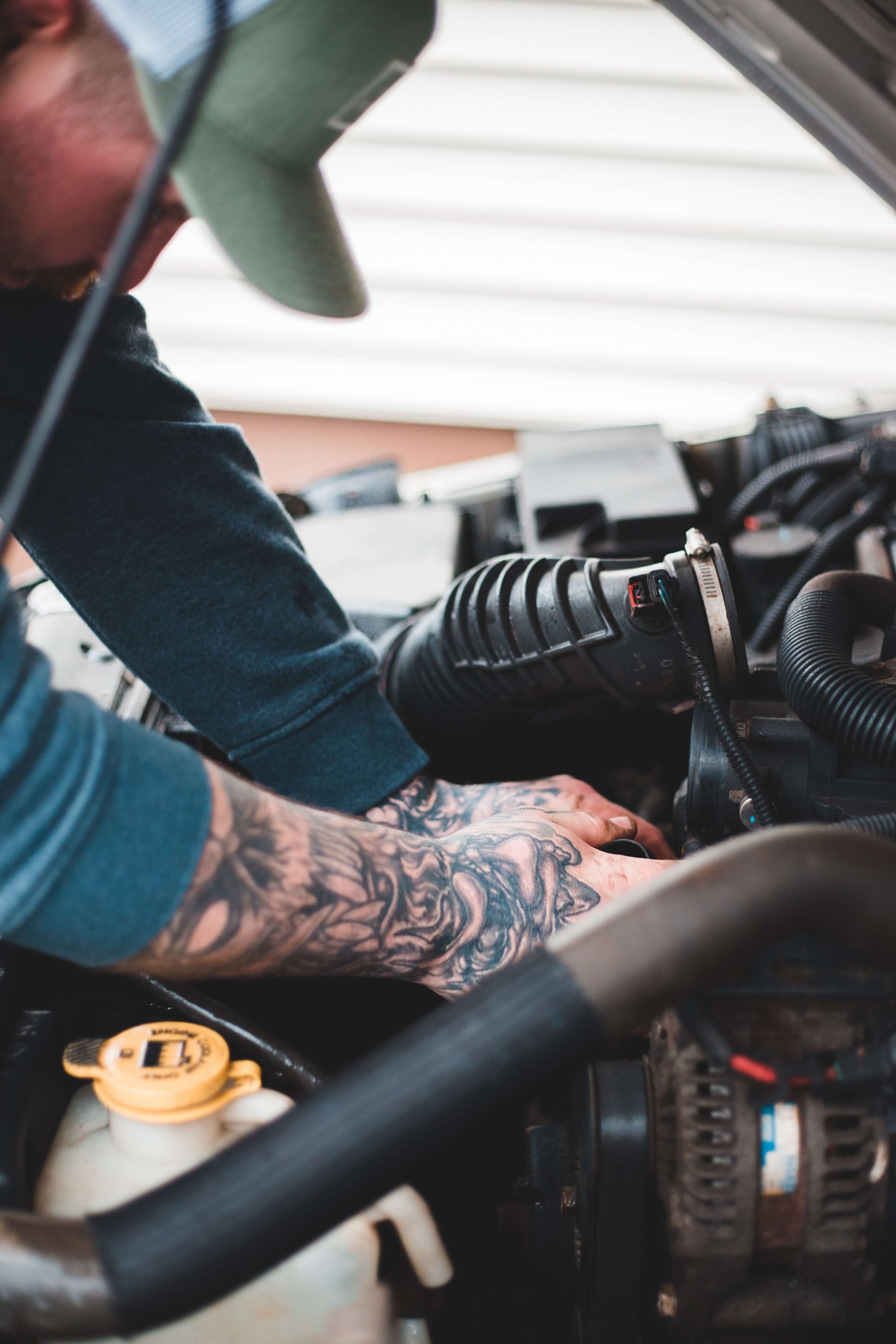 TechForce needs corporate partners to support our storytelling  and campaigns like Because I'm a Tech… to inspire more young people to consider this career path. Become a partner and engage your own technician workforce in sharing their stories and pride of being techs.