DONATE TO SUPPORT 50 STUDENTS BY DECEMBER 31.
Not all dreams fit in a college DORM ROOM
Help young people find a future that fits.

SUPPORT 50 STUDENTS
BY DECEMBER 31ST
Help TechForce Foundation fund 50 scholarships & educational resources for students to pursue their technical education, proving not all kids have to go to college to achieve their dreams.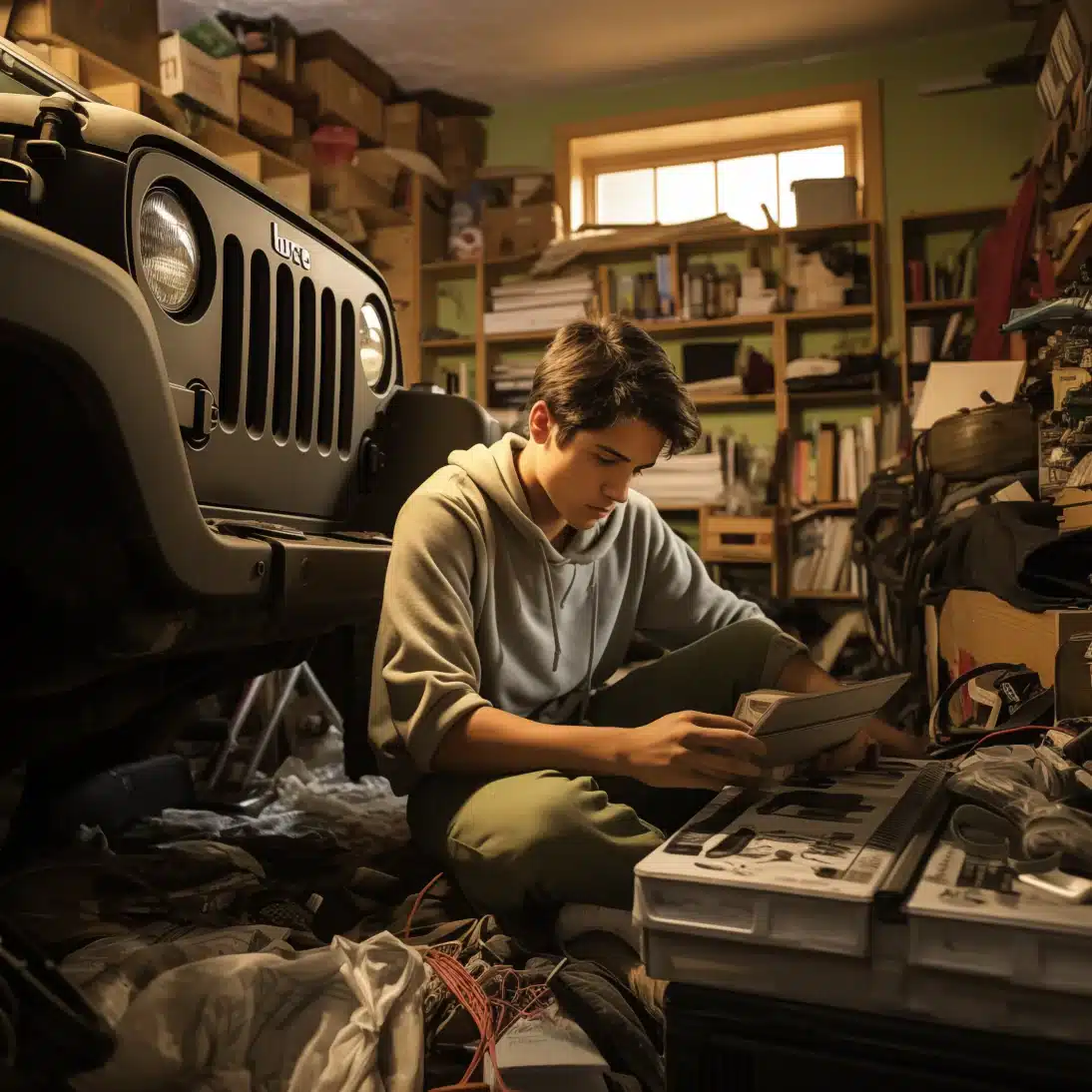 Dreams can come true…
WITH YOUR HELP!
Your support can make an immediate impact by providing these future techs with access to the tools, resources, and education they need to thrive in the transportation industry.
With your help, we can bridge the widening gap in the transportation tech workforce and help students find a career and education that fits their interests and strengths.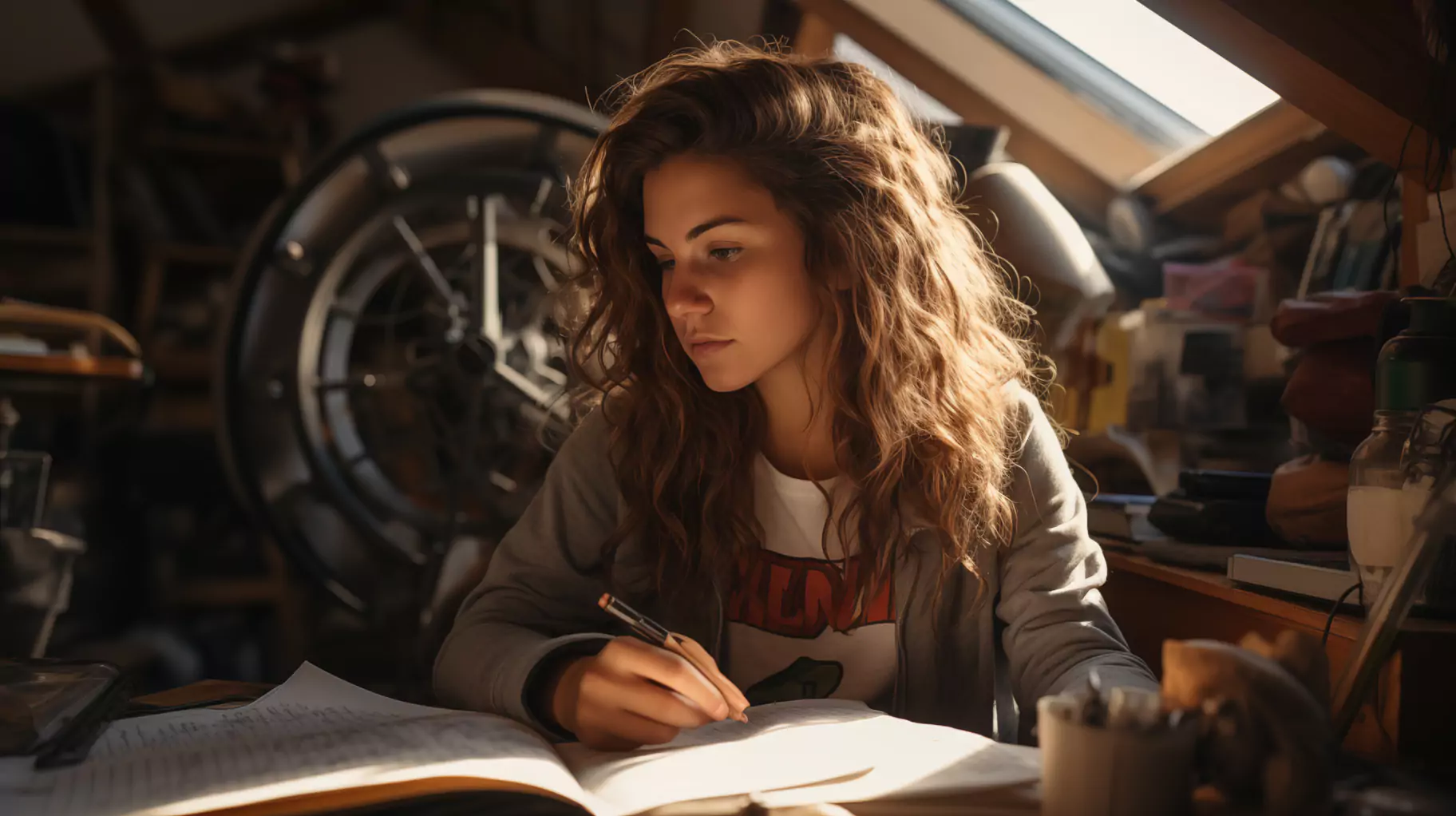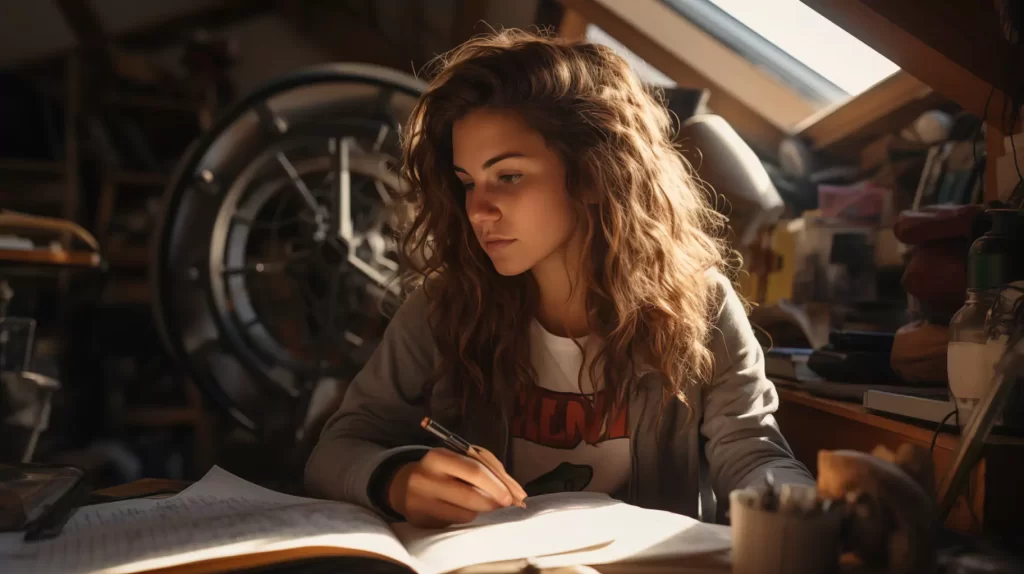 Our country is facing a significant tech shortage and if we don't unite and help, this shortage will profoundly affect our daily lives. We will see the consequences in the prices and availability of air travel, car repairs that don't happen when we need them, public transportation problems, and even the availability of food on the shelves of your favorite grocery store will be affected.
But we see the solution. Some people dream bigger than college, and a career as a transportation technician may be the right fit for students who don't even know this career is an option, yet. Students who find joy in activities like taking things apart and putting them back together often excel at these careers, and TechForce helps them reach higher. 
DO YOU HAVE MORE QUESTIONS?
What is TechForce?

TechForce is a nonprofit 501(c)(3) organization with the mission to champion all students to and through their education and into careers as professional technicians. They work to promote the technician profession, provide hands-on experiences for students, and award scholarships and grants to support technical education.
How can I be sure my money will be used for donations?

First and foremost, we hope you value the societal impact your contribution makes. TechForce custom crafts our donor relationship to move the needle on causes they're most passionate about, from youth, career exploration and technical education to workforce development, solving the shortage, and sharing the passion for cars with the next generation. 

Second, TechForce has built an infrastructure to deliver great, deliberate value to our investors, from impact measurement, ability to meet students and aspiring techs, community relations and PR, employee engagement and volunteerism, customer activation, brand building, experiential marketing, the ability to post jobs and hire techs, and opportunity for TechForce to administer scholarships, student experiences or tech school support in your name (or that of a loved one or business).

Finally, both companies and individuals may enjoy a charitable tax deduction, and often companies elect marketing or business expense write-offs. 
What are some of the ways TechForce helps students?

TechForce helps students in a number of ways, including:

Promoting the technician profession and dispelling myths and stigmas
Providing hands-on experiences to engage students with auto/diesel technology
Awarding scholarships and grants to support technical education
Connecting students to mentors, apprenticeships, and jobs